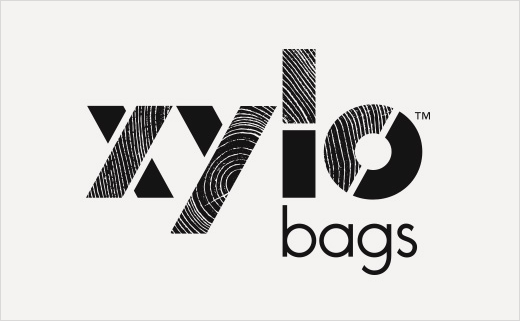 70kft Creates Branding and Packaging for Xylobag
Launched in 2010, U.S. company cycleWood Solutions says its mission is to offer smarter, environmentally responsible alternatives to the many consumer products that continue to strain long-term sustainability.
For example, after studying the lasting impact plastic garbage bags have on the planet, the team has created Xylobag, which is made from a patented mix of compostable polymers and natural plant byproducts left over from the manufacturing of paper.
These thermoplastic bags are claimed to be durable enough to handle both home and commercial loads, but they are made of 100% biodegradable material – so each bag breaks down completely after 180 days of natural outdoor exposure.
Seeking to create a brand presence for the new product, the company turned to Dallas-based creative agency 70kft, who subsequently ran an internal design competition to create the logo.
"To create the most authentic and organic results possible, we worked closely with the cycleWood team to gain a deeper understanding for the customer and the brand's benefits. In addition to stirring up a little friendly competition amongst our designers, the collaboration helped focus our strategies and extend that motivation and energy into all logo designs we presented," explains 70kft spokeswoman, Laura Fidelman.
Once the client chose the winning logo design, the designers used it to anchor the new look of the retail packaging, which they claim has already garnered strong interest across the product line.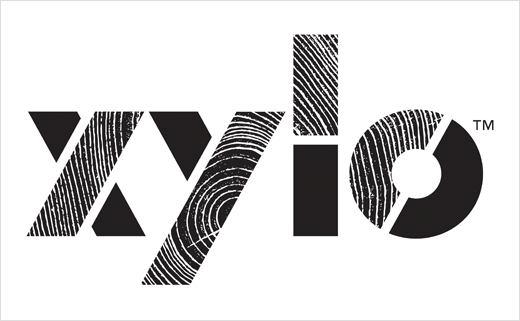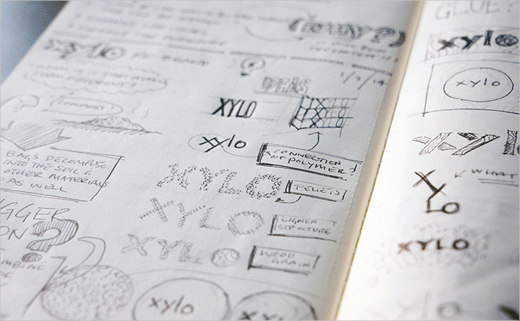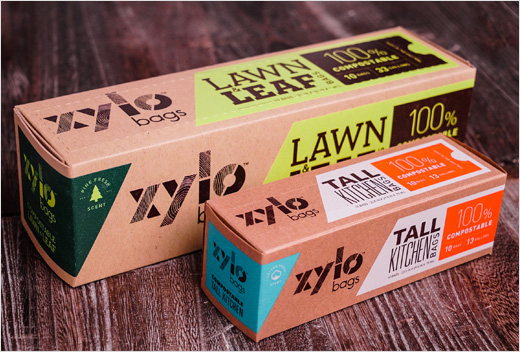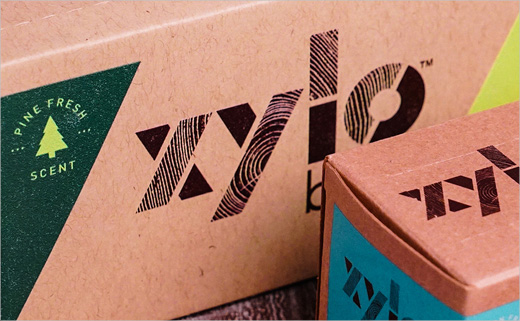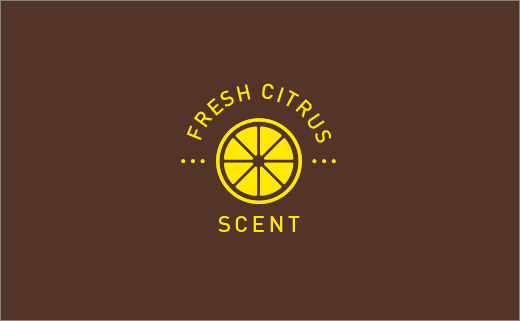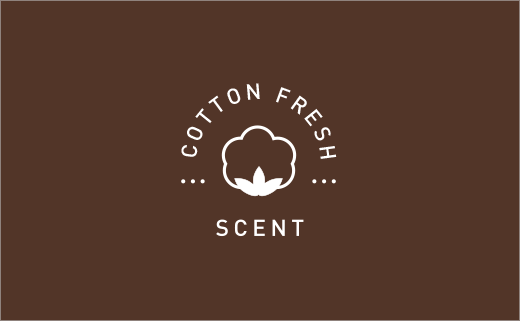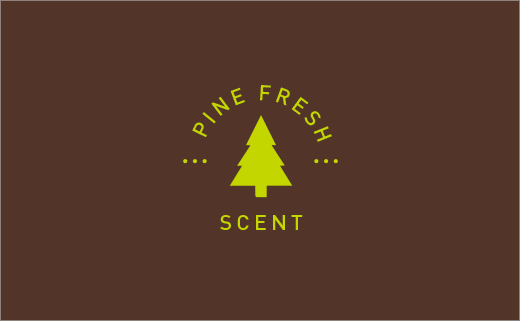 70kft
www.70kft.com