Animated Monogram Identity: Katalin Boromissza
Hungarian student Katalin Boromissza is currently studying graphic design at Budai Rajziskola, or the Budapest School of Art.
With the help of her teachers Skrapits Borbála and Hegyi Béla, Katalin has designed her own personal logo-mark in the form of a moving monogram.
The experimental approach involves three separate design variations, all of which take as their starting point the initials KB.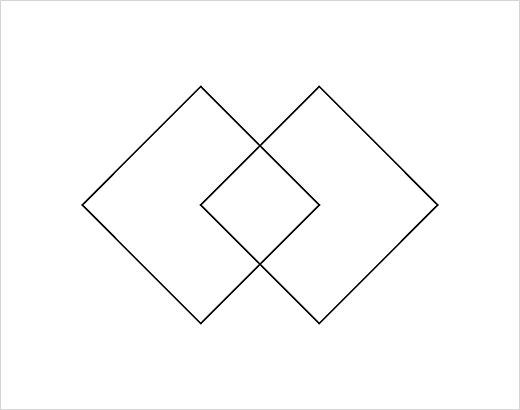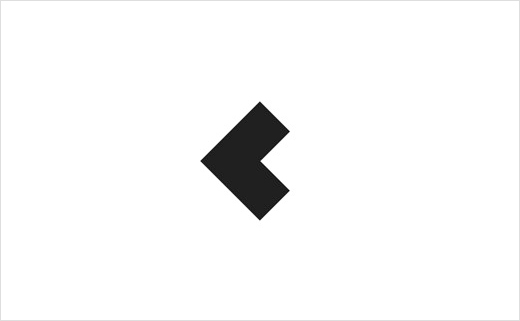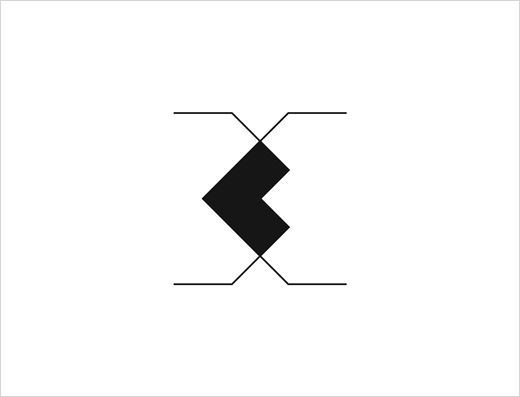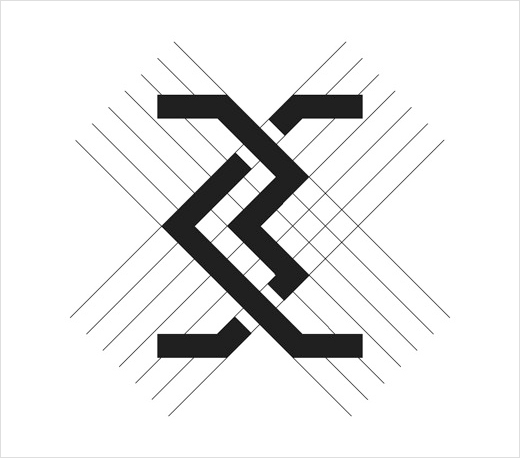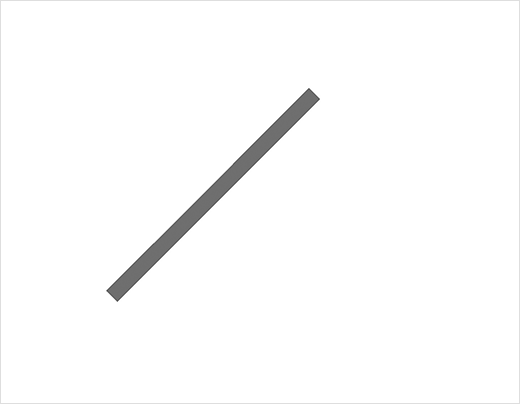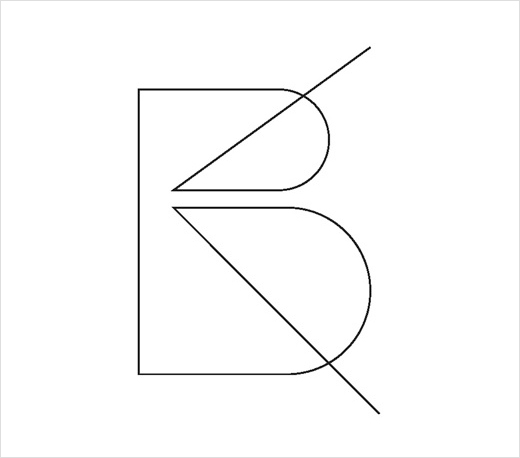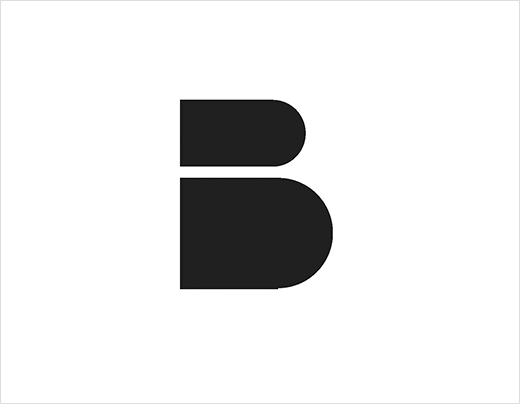 Katalin Boromissza
www.behance.net/borkaty