Brandimage Designs New Loyalty Cards for Europcar
European vehicle hire company Europcar is extending its loyalty program by launching a new "Elite VIP" category to reward its most loyal customers.
Global branding consultancy Brandimage was engaged to design and develop Europcar's new territorial codes. To achieve the objective of a more status-oriented expression, the agency created a new graphic range that highlights the program's different categories.
"We paid a great deal of attention to the rendering of the Elite VIP card, rooting it in exclusivity in particular through its sophisticated visual identity, which we developed as an icon for Europcar," explains Loïc Prat, Brandimage Paris Art Director.
The new generation of cards aims to provide more clarity and proximity. "We designed and created the brand's alphabet to showcase Europcar's spirit. The roundness of the letters is a new expression of the brand's proximity and vitality," comments Alain Doré, Brandimage Paris Creative Director.
Brandimage's creative scope included overhauling the program's design codes completely, redefining the loyalty cards and the associated communication media.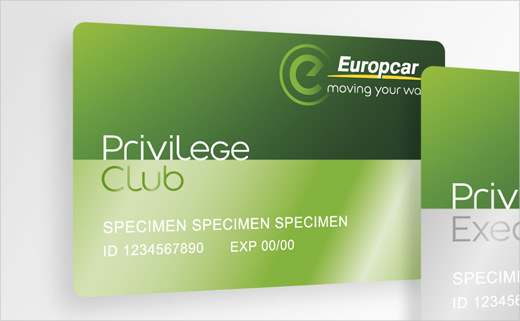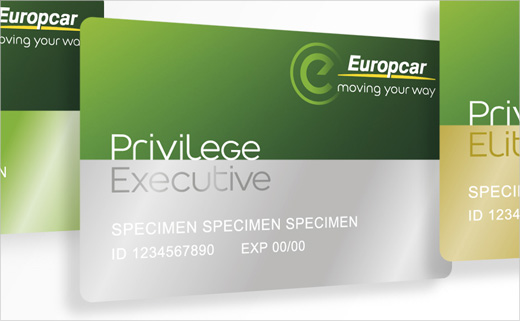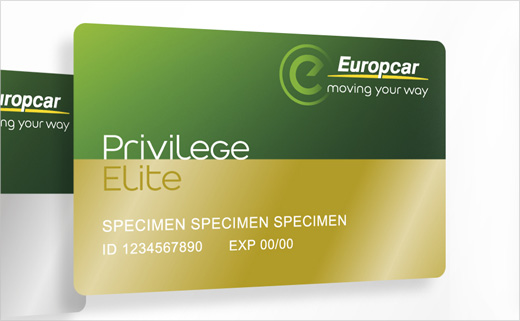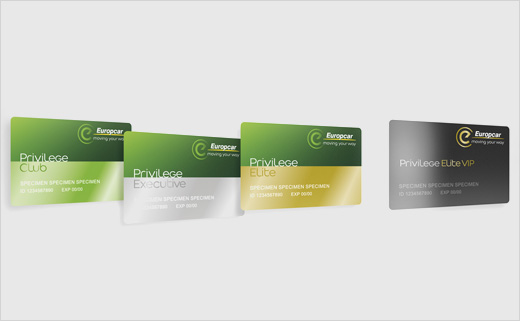 Brandimage
www.brand-image.com