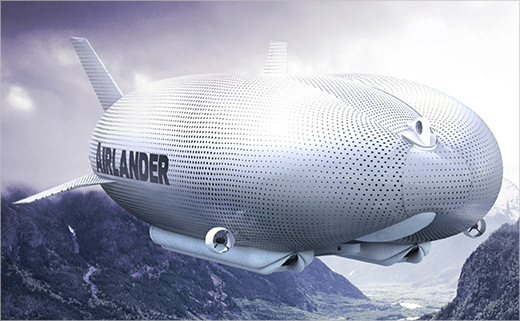 Branding and Identity Design for 'AIRLANDER' Airship
Said to be the world's longest aircraft, the AIRLANDER is a helium-powered "hybrid air vehicle" that was originally designed and developed for the US military.
However, as a result of certain budget cuts, the project was subsequently brought back to the UK by Milton Keynes-based Hybrid Air Vehicles (HAV), where it is now being adapted specifically for civilian use.
Global branding agency Calling Brands was engaged by HAV to design the proposition, naming and identity.
"We wanted to create a name that would be category-defining. It's a completely new type of vehicle. It's not a blimp or an airship; it's a new type of travel. What's interesting is that it's such an exciting mode of transport ­– it's totally credible but it also has the excitement and appeal of airships," explains Dan Rowe, Creative Director at Calling Brands.
The Airlander identity is currently being used to market the project, and it is hoped that it will be used as livery and as a halo brand for Airlander partners.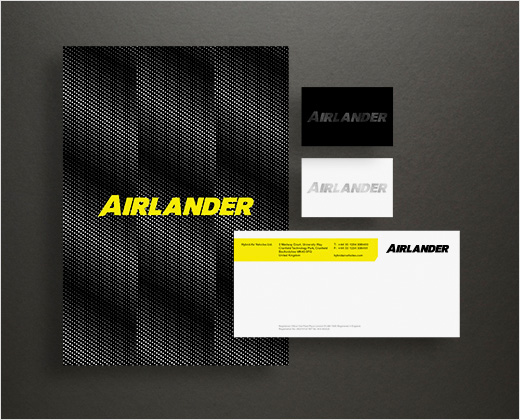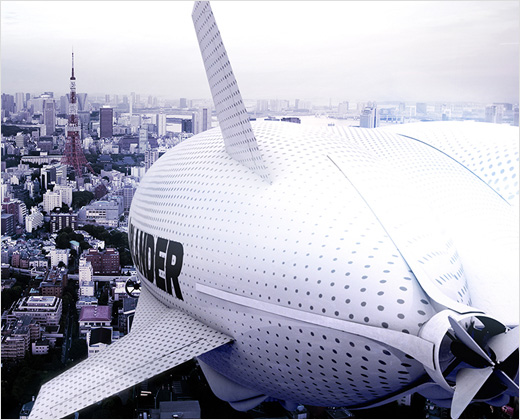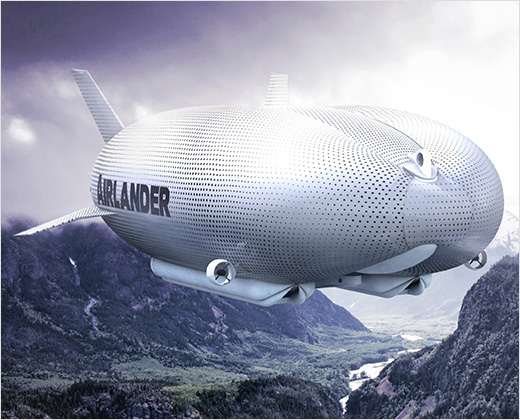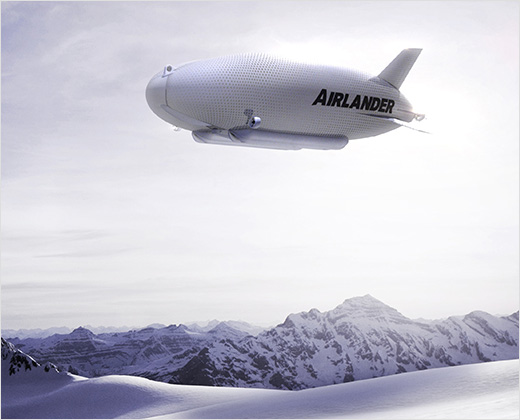 Calling Brands
www.callingbrands.com