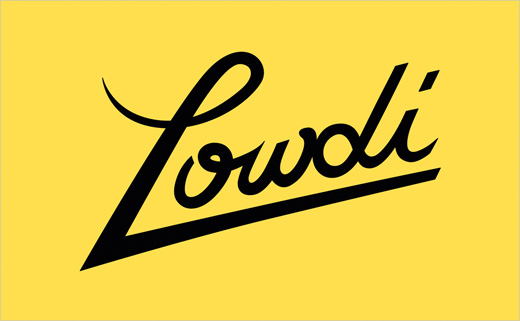 Branding for 'Lowdi' Wireless Speaker
Lowdi is a wireless speaker that connects to any device equipped with Bluetooth, thus enabling people to listen to music wherever they go.
The product design is the result of a collaboration between French digital products supplier Linkeet and Dutch creative agency Momkai – the latter serving as creative partner on the project, creating the design, packaging, visual identity and communication platform.
Momkai's designer crafted the logotype from his own drawings to give it an added personal touch, with the style reminiscent of something that might have been found on a Bakelite radio from the 1950s.
A strong colour palette, illustrations, online animation and distinct packaging all contributed to the creation of a design that has just been awarded a 2013 Red Dot Award: Communication Design award.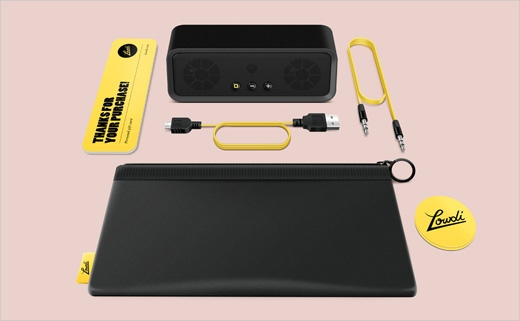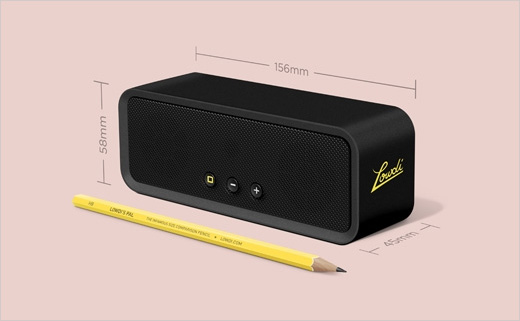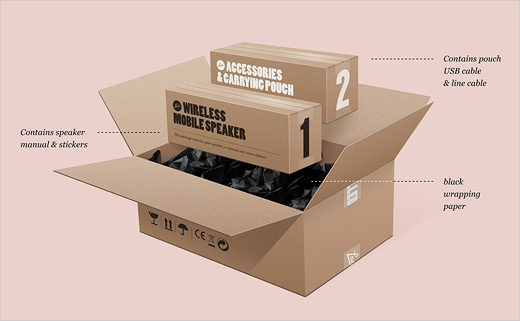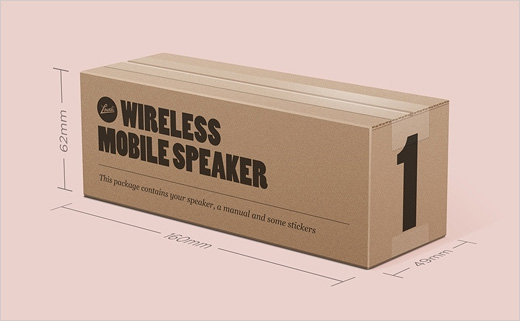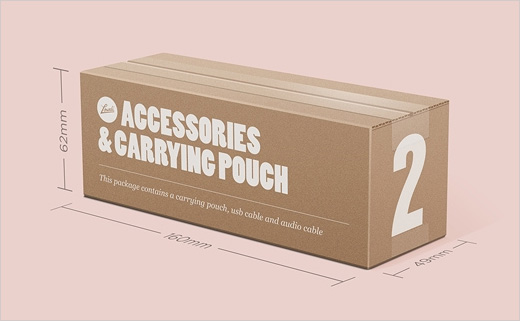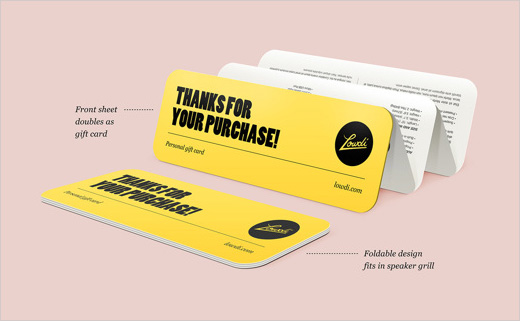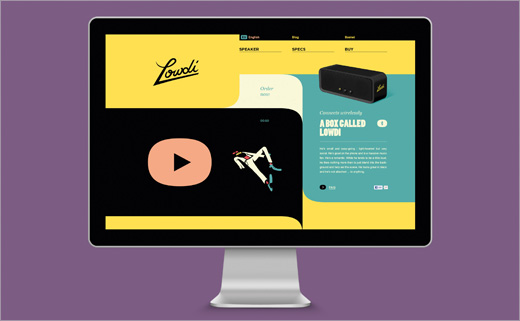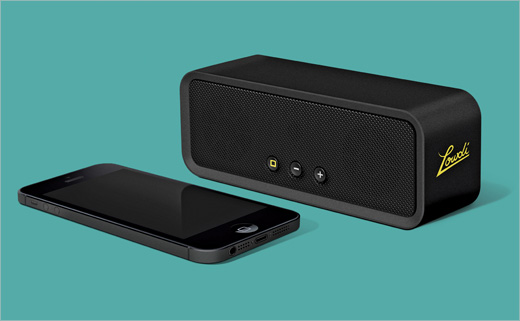 Momkai
www.momkai.com