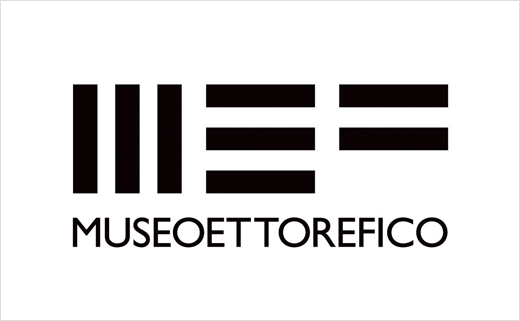 August 27, 2013
Categories:
Arts
Branding Design for 'Museo Ettore Fico'
Piedmontese artist Ettore Fico (1917-2004) started his studies at the studio of Italian painter Luigi Serralunga (1880-1940) alongside and with Filippo Sartorio, Mattia Moreni and Piero Martina, and later attended the Accademia Albertina in Turin.
In 2007, Ettore's wife, Ines Sacco Fico, established the Museo Ettore Fico in order to promote and disseminate the late artist's work to both a national and international audience.
Run by the Ettore Fico Foundation, the organisation has also set up and established a prize to support young artists and to encourage further research and innovation.
Founded and run by design partners Michele Bortolami and Tommaso Delmastro, ten-year-old Italian studio Undesign created the logo and branding design for the new museum.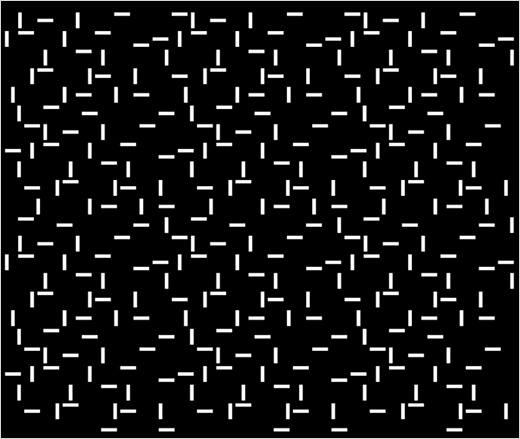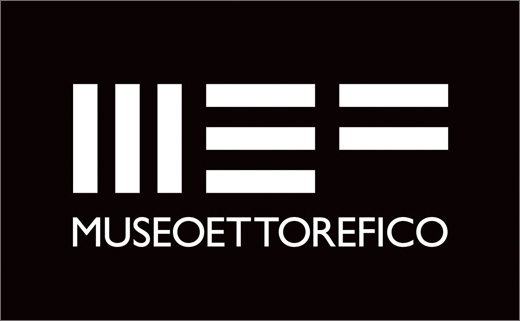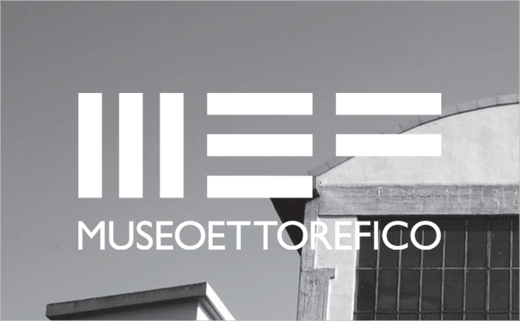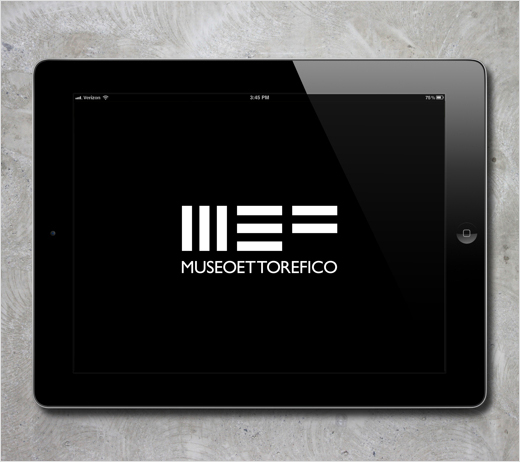 undesign studio associato
www.undesign.it