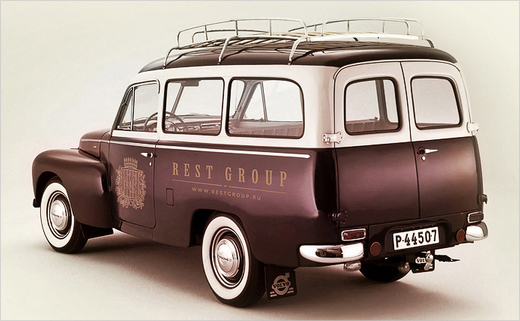 December 14, 2012
Categories:
Food
Catering Identity: Rest Group
Rest Group is an established catering firm from Russia that owns and operates over 20 food outlets.
Graphic designer Pavel Emelyanov, who heads agency Eskimo Design Studio in the city of Murmansk, was tasked by Rest Group's management to create and devise an entirely new identity system.
The latter requested something classical and regal in outlook, with the final design solution having to convey a collective sense of trust, tradition and solidity. Another prerequisite listed in the client brief was for the design to be to a certain extent inherent to adaptability, principally because the logo mark was to be carried on a wide spectrum of contextual surfaces (delivery vehicles, stationery, crockery, cutlery and table linen to name just a few).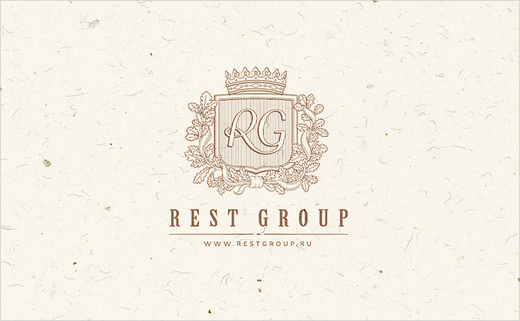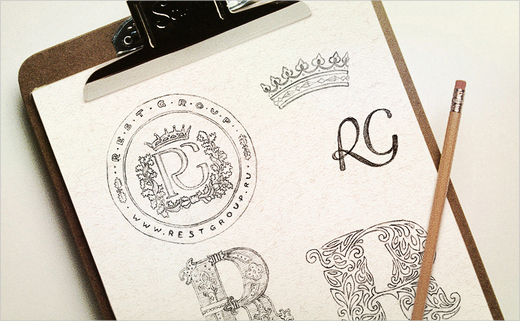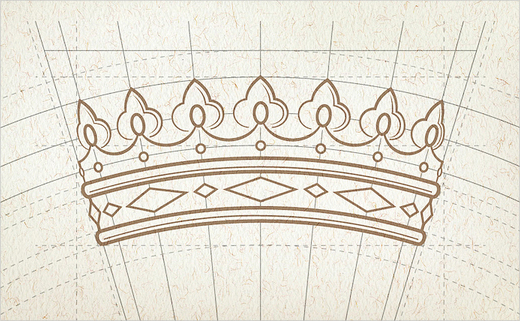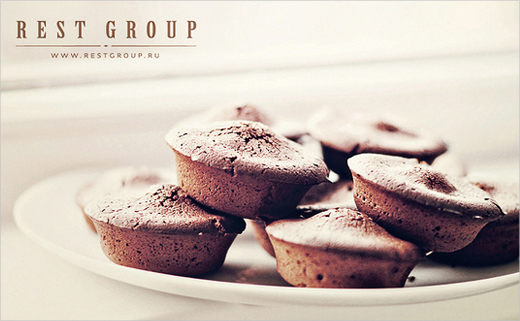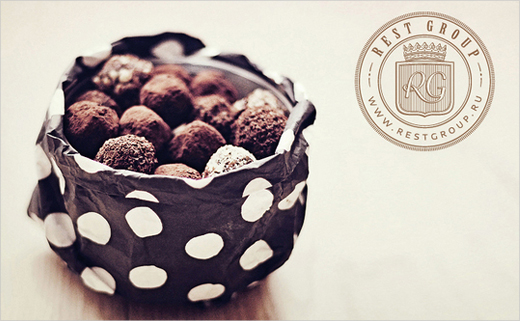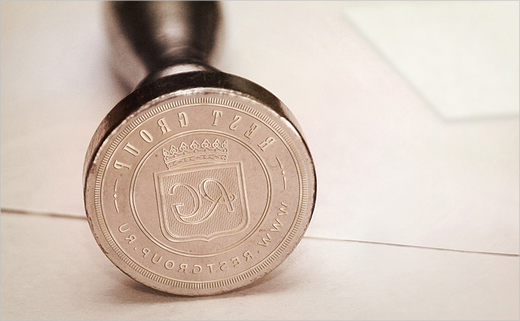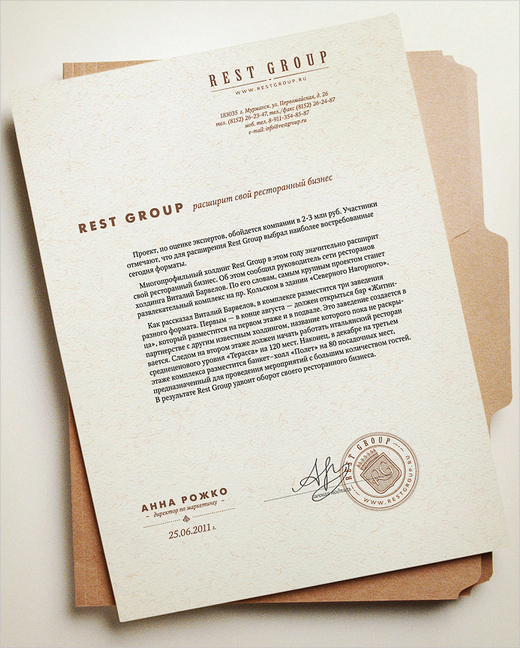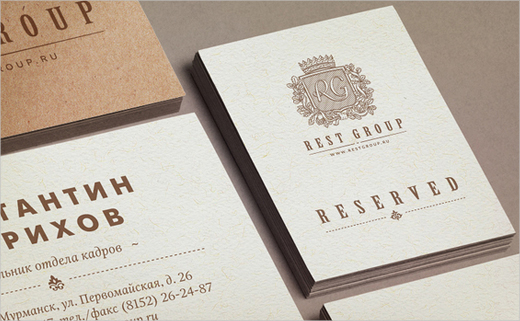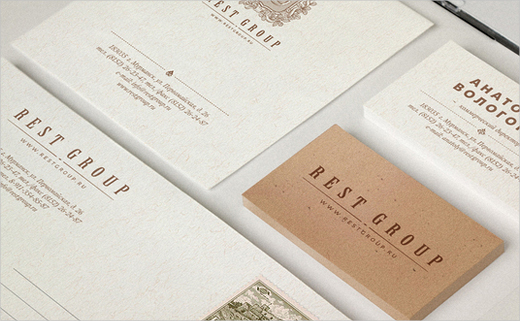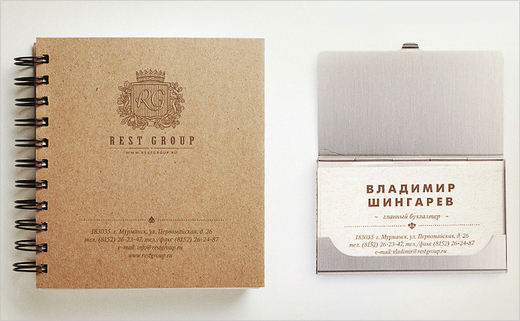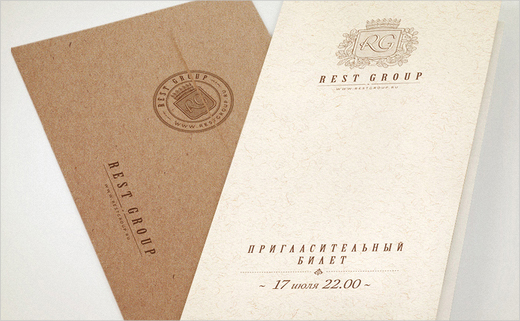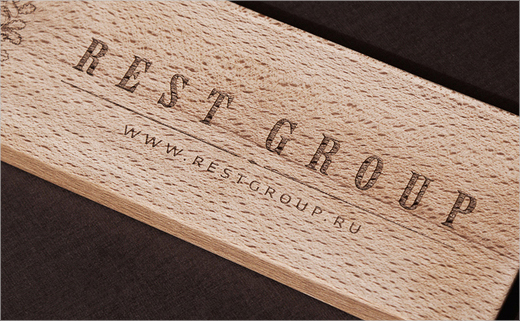 Pavel Emelyanov
www.eskimodesign.ru