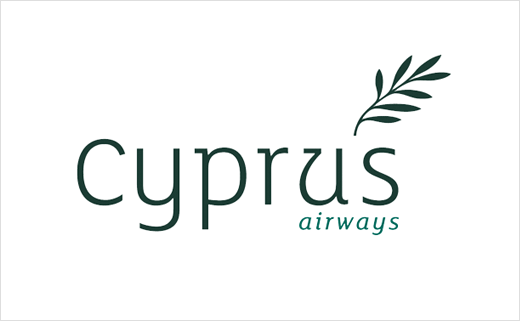 Cyprus Airways Gets New Logo and Branding by Landor
Global brand strategy and design firm Landor has redesigned Cyprus Airways' aircraft livery.
The new look, which is said to have been inspired by the island's natural landscape, features pastel shades that aim to reflect the varying hues of the surrounding Mediterranean Sea, while an olive branch, the main symbol of Cyprus, as found on the country's flag, is depicted on the tail and engine of the Airbus A319 aeroplane.
Another Cypriot national symbol, the mouflon, is also pictured on the livery. The mountain sheep symbol was formerly the brand's central logo mark, but now takes on a more secondary role, with the all-new logotype being paired with an olive branch instead.
"We wanted to avoid the traditional look of a flag carrier and the overt sense of nationalism that stereotype represents," says Peter Knapp, global creative officer of Landor. "The oceans, landscape, and history of Cyprus served as the perfect inspiration for our redesign, helping passengers capture a sense of the country before they've even arrived."
Originally founded in 1947, Cyprus Airways ceased operating in January of 2015. However, in July last year, Charlie Airlines, a newly-created a 40/60 joint-venture between Russia's S7 Airlines and a consortium of Cypriot investors, acquired the licence to use to use the trademark 'Cyprus Airways' in an agreement signed with the government of Cyprus.
The deal was inked for $2.25 million and covers a ten year period.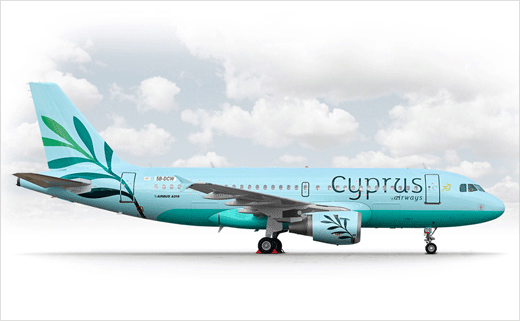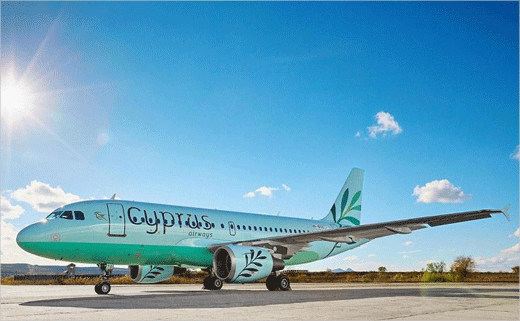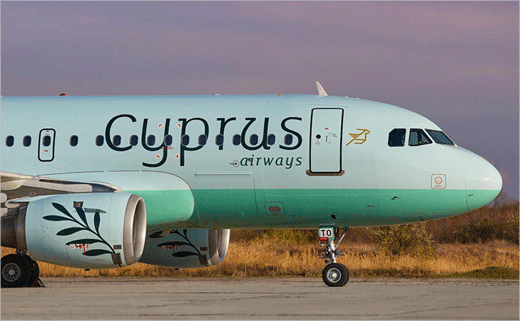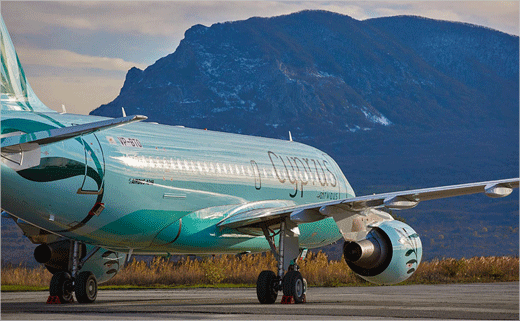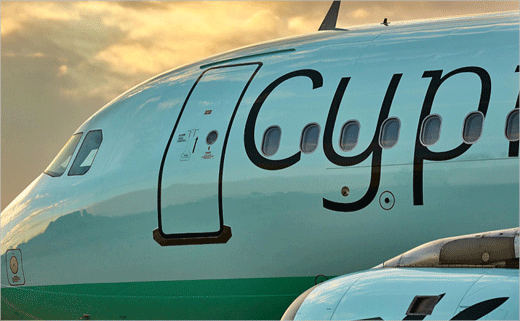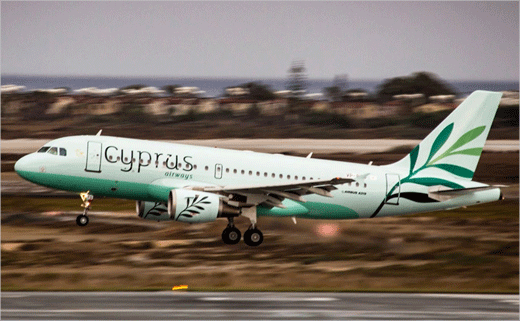 Landor
www.landor.com