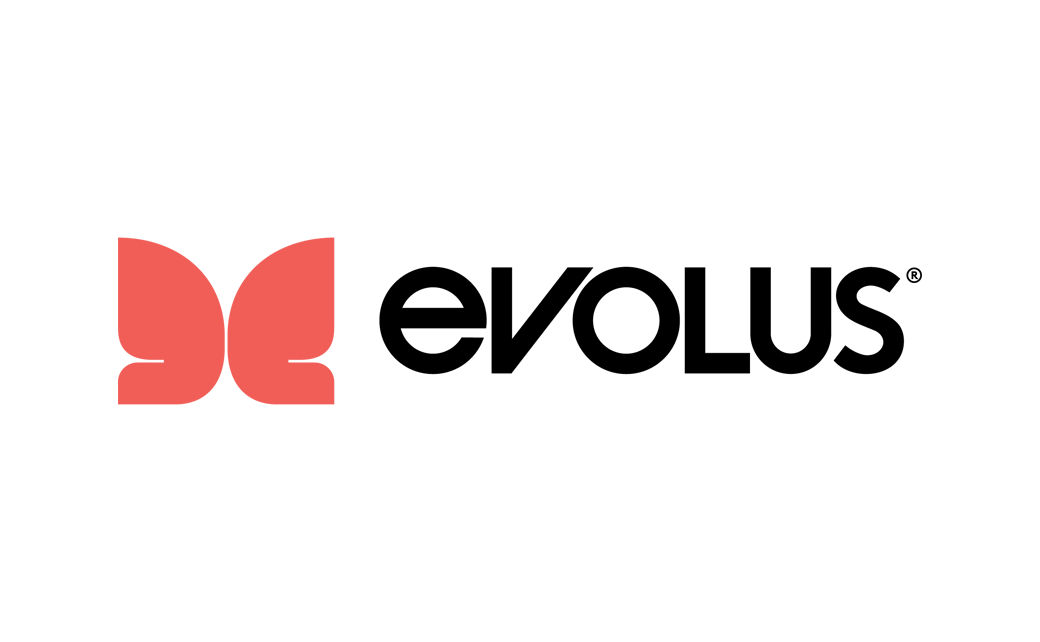 Evolus Rebrands Flagship Beauty Product, Reveals New Logo
Beauty brand Evolus has revealed a new logo as part of a brand refresh for its flagship neurotoxin product, Jeuveau.
The latter reportedly has an estimated 11 per cent of the current U.S. cosmetic neurotoxin market and retails in nearly 11,000 healthcare outlets across the United States.
Jeuveau is claimed to temporarily improve the appearance of vertical lines found between the eyebrows, known as glabellar lines, in people typically aged under 65.
The American company says its new branding aims to "break further away from the outdated tone, look and feel traditionally seen in the neurotoxin market".
"The new Jeuveau imagery reflects today's consumers, rejecting the traditional female-focused archetype, and celebrates the spectrum of beauty represented within the product's growing contingent of loyal consumers – many of whom are millennials and younger," reckons the California-headquartered firm.
Adding: "Inspired by this demographic, as well as the growing number of men turning to treatments to achieve a youthful, toned, and vibrant aesthetic, the 'Jeuveau, You See Me' marketing campaign uses inclusive messaging to encourage consumers of all genders to live unapologetically and embrace their beauty."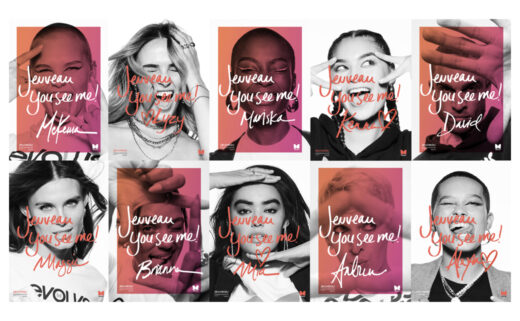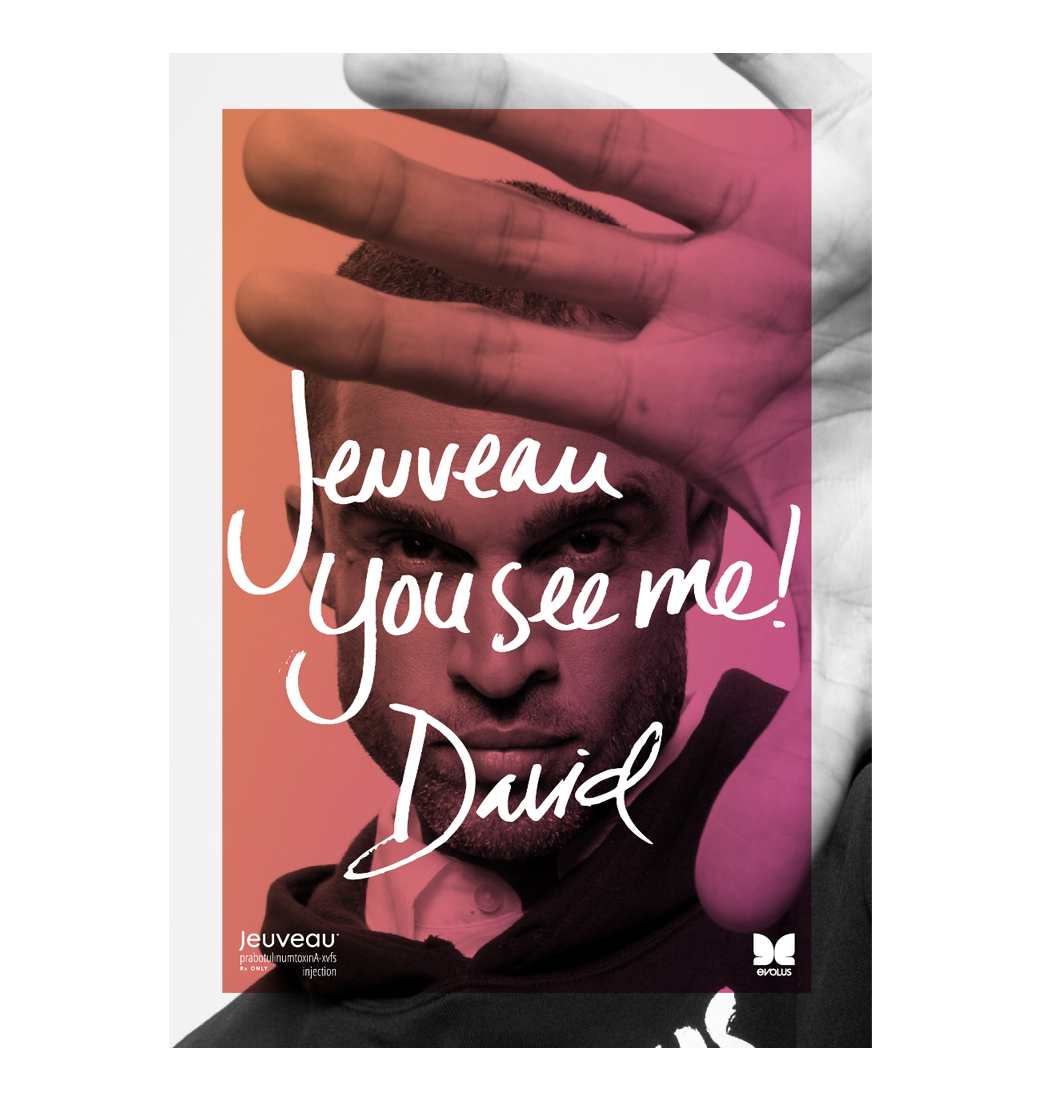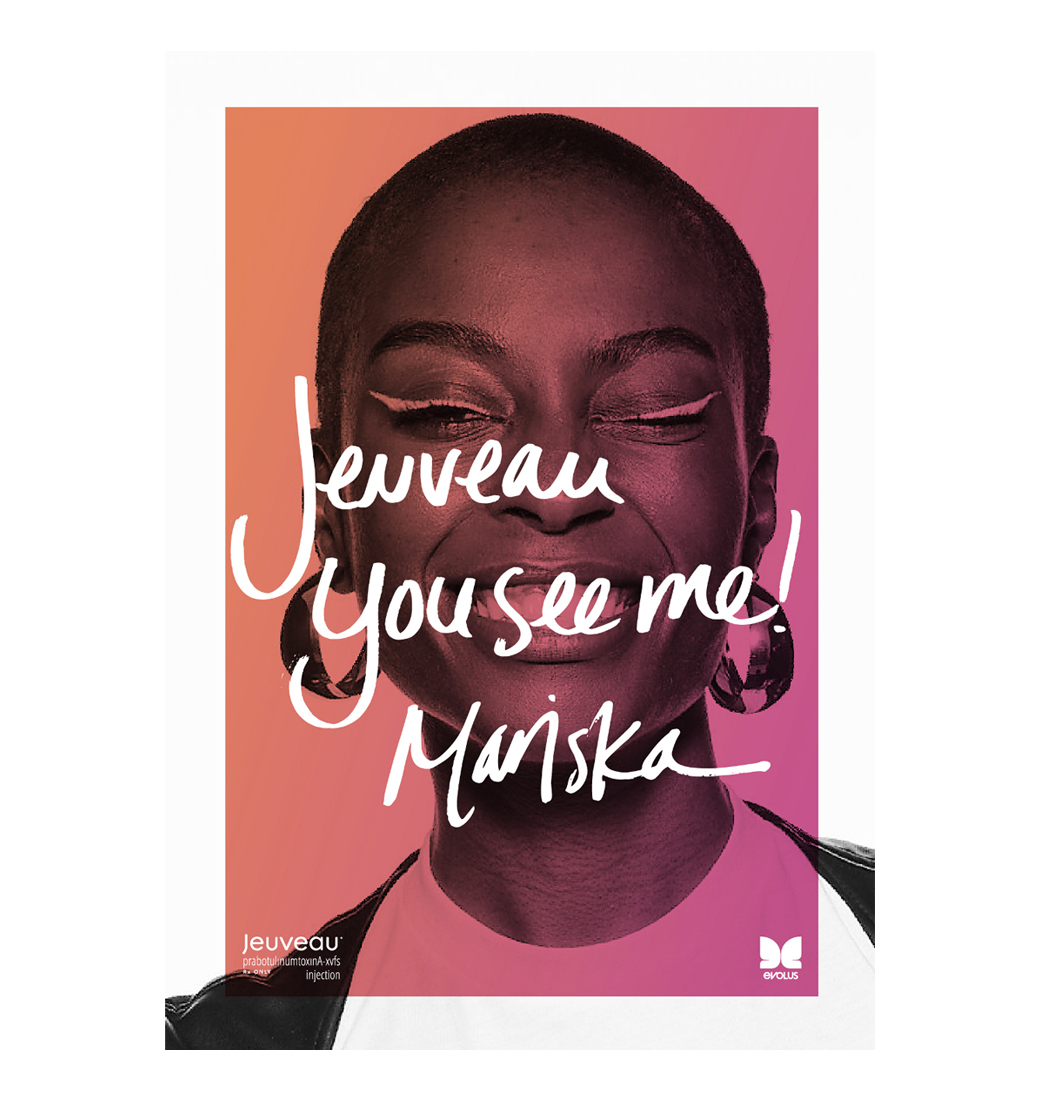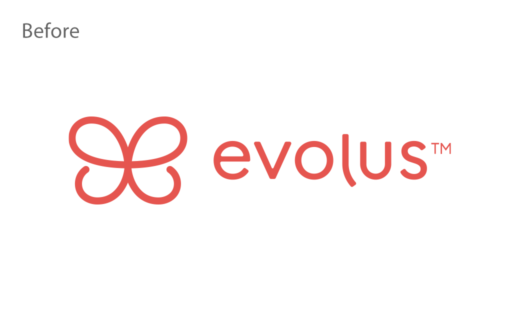 Source: Evolus