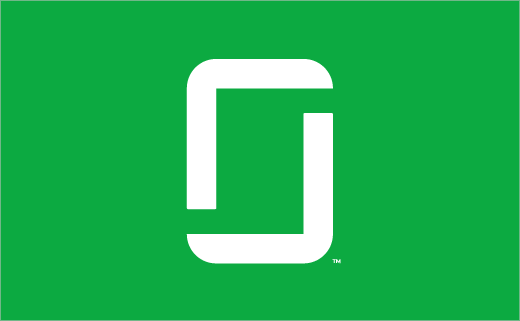 May 15, 2017
Categories:
Other
Glassdoor Reveals New Logo Design
Glassdoor, said to be one of the world's largest and fastest growing job sites, has unveiled its new corporate logo and branding along with a fresh new website and mobile apps.
The website is currently claimed to be the second largest job site in the U.S., attracting more than 41 million people each month from around the globe.
Glassdoor's new look — which was a nearly year-long undertaking — was developed by the company's internal creative team, in conjunction with creative studio Nelson Cash.
"With our refreshed brand and website, we aim to bring the human side of job searching front and centre to better connect the right people with the right companies," said Moody Glasgow, Glassdoor chief marketing officer. "To us, this isn't just a new logo or an updated colour – this new design is part of our promise to create a more trusted, helpful and engaging experience for people everywhere."
Most notably, Glassdoor's new logo is an update on the company's original open door frame, intended to evoke "looking inside" a company. The new design also "frames" text and images that are used throughout the refreshed identity.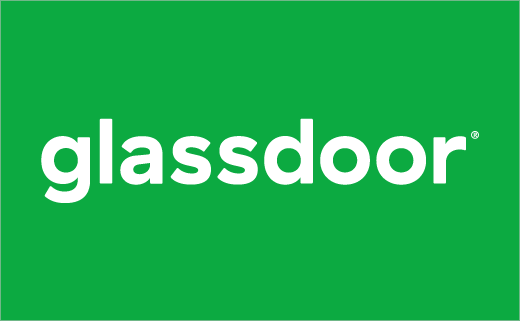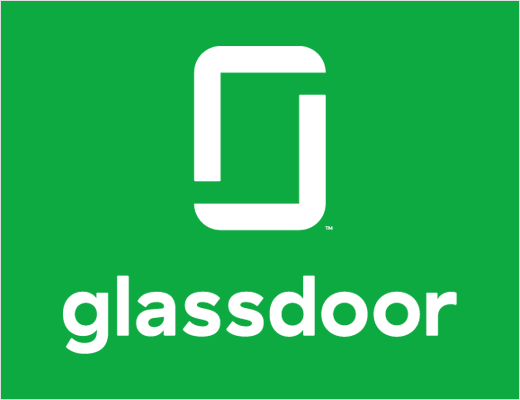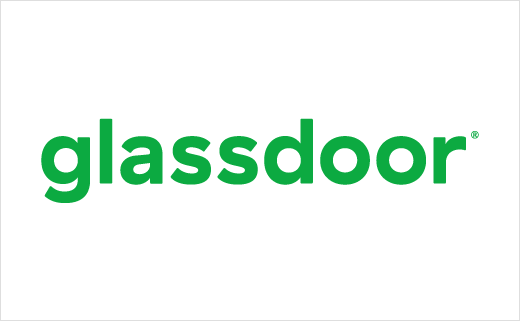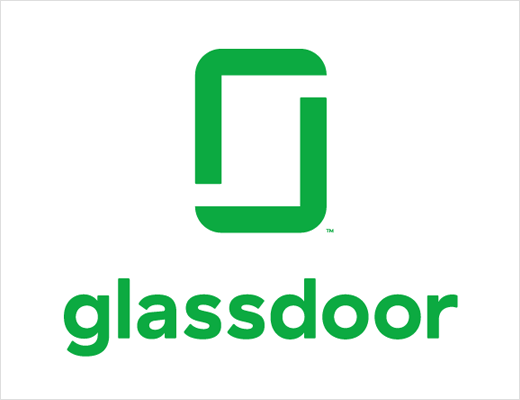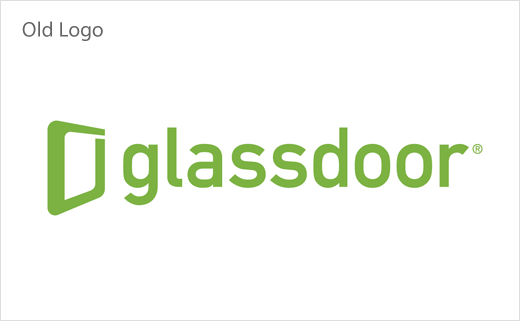 Glassdoor
www.glassdoor.com