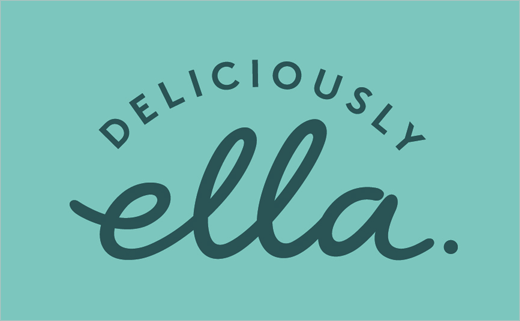 October 3, 2018
Categories:
Food
Deliciously Ella Gets New Logo and Packaging by Here Design
Here Design has delivered a brand refresh for Deliciously Ella, including a new range of frozen products launched as part of the rebrand.
The refreshed packaging for the vegan-friendly ranges incorporates bright hues "reflecting the depth of flavour of the foods within," which the designers claim will inspire consumers to try new taste profiles and experiment with what is described as a "simple and accessible range".
"We wanted to work with the Deliciously Ella team to help spread the word and amplify their message that plant-based eating is about diversity, abundance and creativity," says Tess Wicksteed, strategy partner at Here Design.
"Our design intention was to create packaging that was so joyous and colourful that it completely dispelled the assumption that plant-based eating was in some way less delicious or full of variety," adds Kate Marlow, creative partner at Here Design. "The ingredients themselves inspired the illustrations and rich colour palette and the visual style can be translated across many mediums successfully, from books, to kitchenware through to digital animation."
The new logo and packaging will replace the previous identity created by consultancy Ragged Edge some two years ago when food blogger-come-entrepreneur Ella Woodward, the woman behind the popular Deliciously Ella brand, first launched into the mainstream retail market.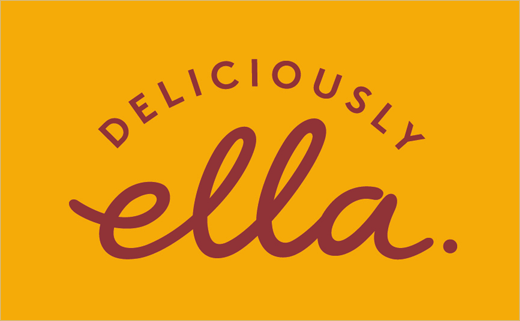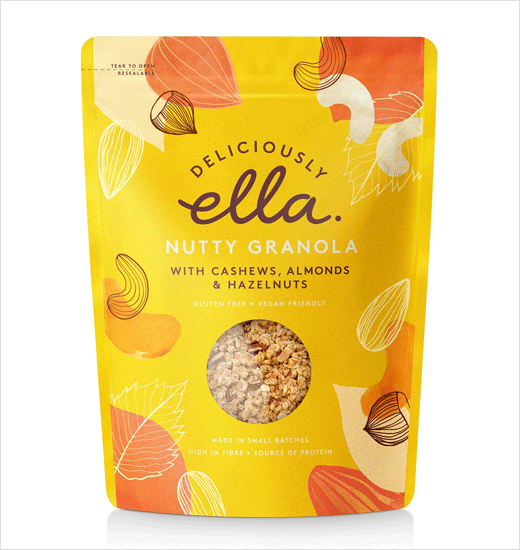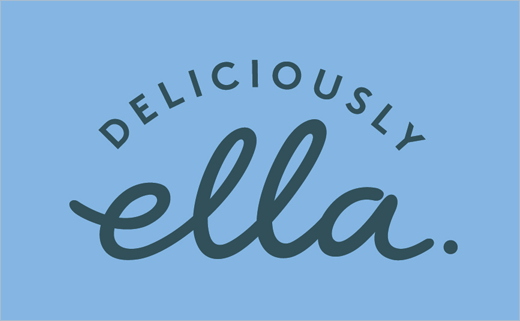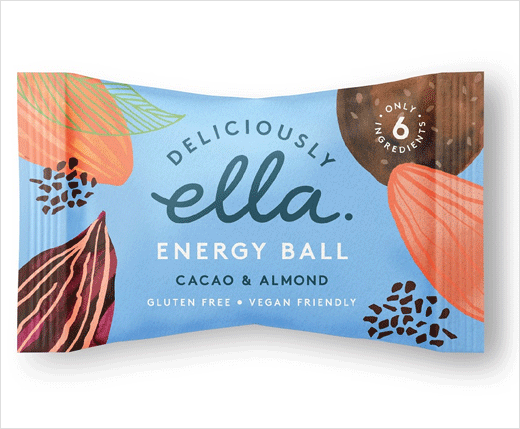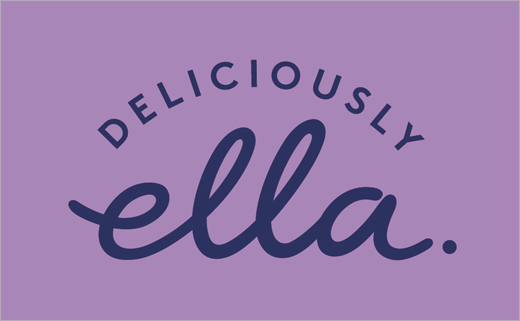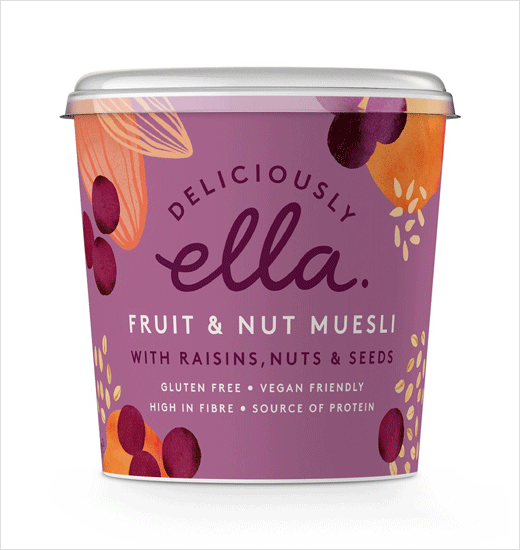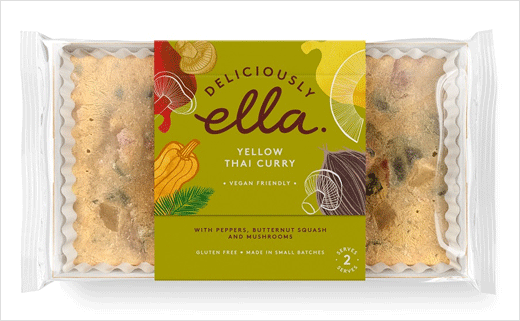 Here Design
www.heredesign.co.uk