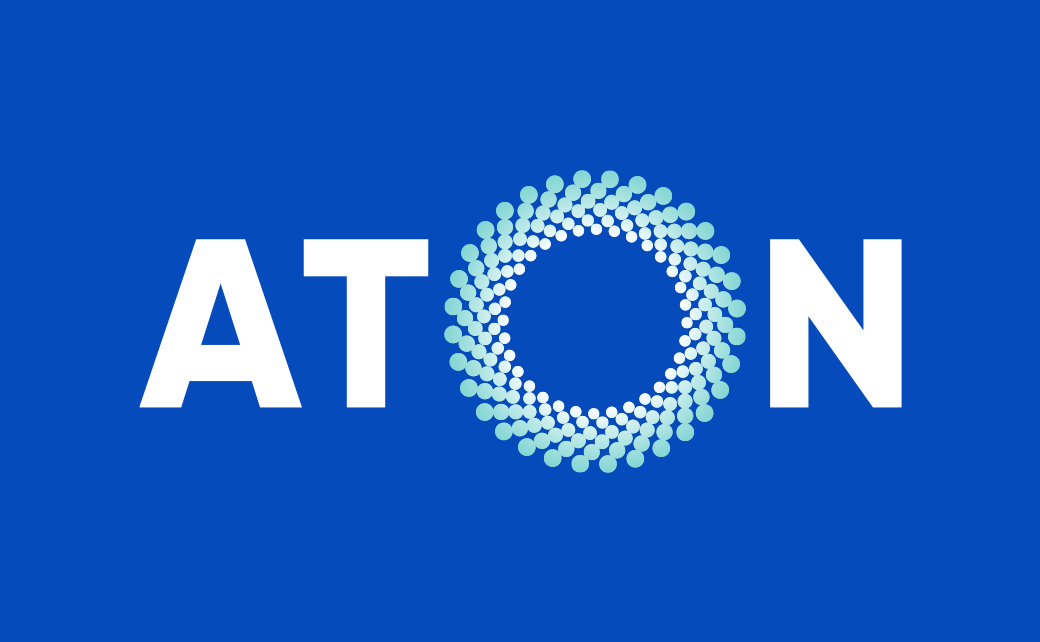 Hybrigenics Announces New Name and Logo
French bioscience company, Hybrigenics, has announced a change in name and logo.
Coming on the back of a two-year €10million investment strategy, the publicly listed firm has rebranded to "ATON".
Established in 1998, the business actually encompasses four companies that make everything from antibodies to
surgical kits – and with a broad focus covering multiple therapeutic areas, including cancer, cardiology, dermatology, neurology, haematology, and inflammatory conditions, such as Crohn's disease, and allergies.
The new identity, meanwhile, is said to have been developed over a year-long process.
"ATON represents a new era for our company, one that is defined by our unwavering commitment to advancing breakthrough treatments and putting the patient at the centre of everything we do," says Leone Atayi, CEO of ATON.
Adding: "Our rebranding as ATON signifies our renewed focus and commitment to transform the field of bioscience."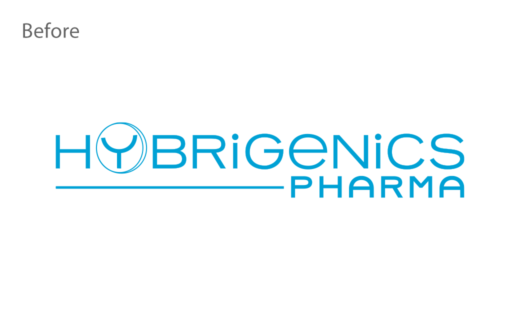 Source: ATON