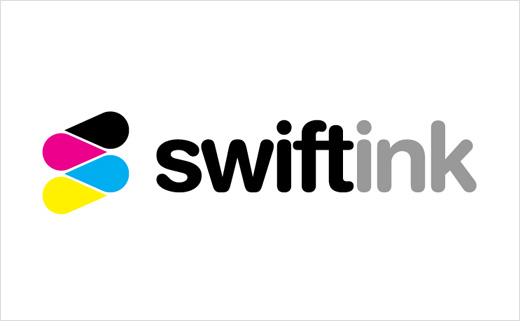 Logo Design for U.S. Printer Supplies Retailer, 'Swift Ink'
Established in 2004, Swift Ink is a retailer of discount printer ink and toner cartridges based in the U.S. city of Michigan.
The company recently engaged Scottish designer Callum MacRaild to carry out a complete rebrand of its business identity.
"The goal was to re-brand to something much more simple, clean and friendly," explains Callum. "The mark was designed to be functional and flexible. It can be used alone, as a watermark and as a pattern," he adds.
While Helvetica Rounded Bold was chosen as the primary logo font, the colours are derivative of the CMYK colour model. Callum says the process colours were retained from Swift Ink's original identity design.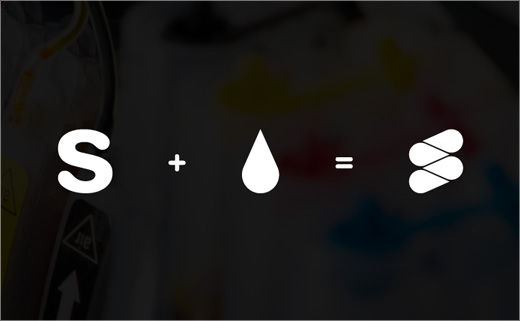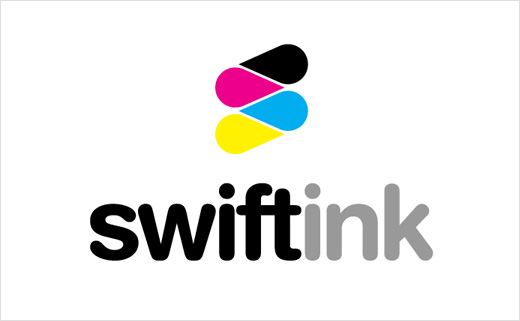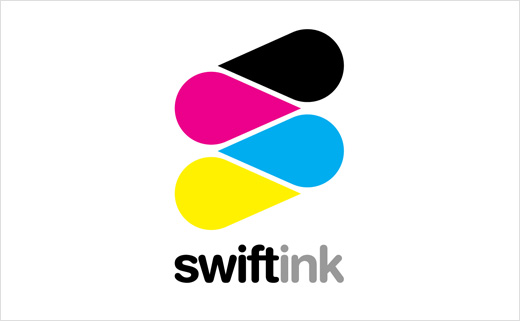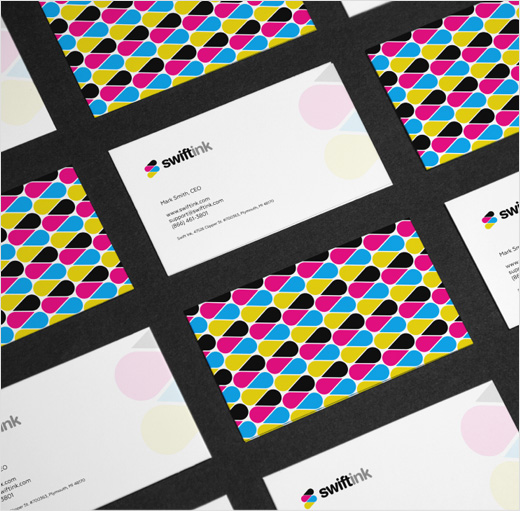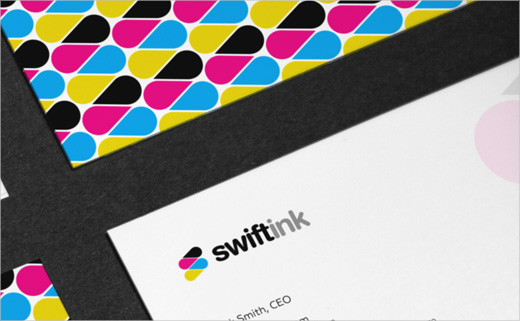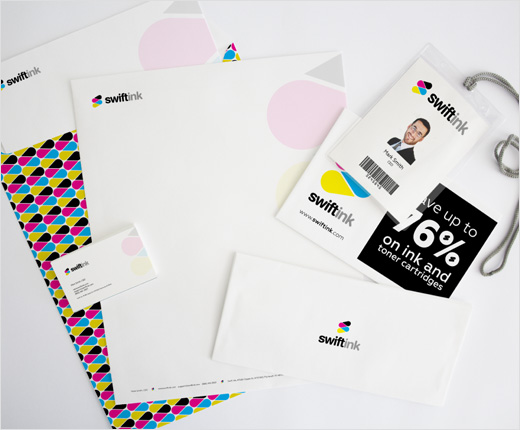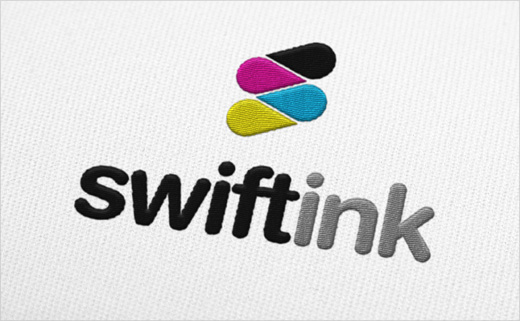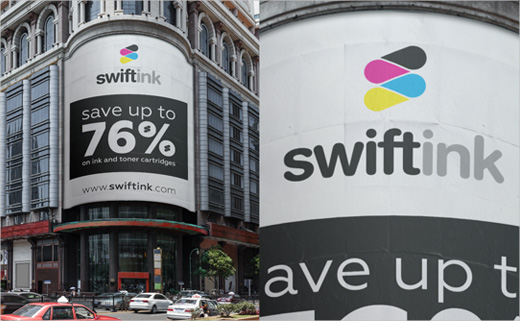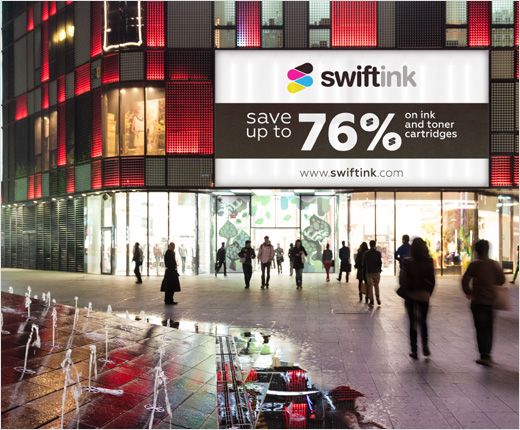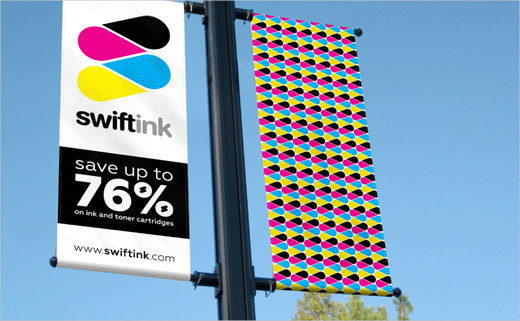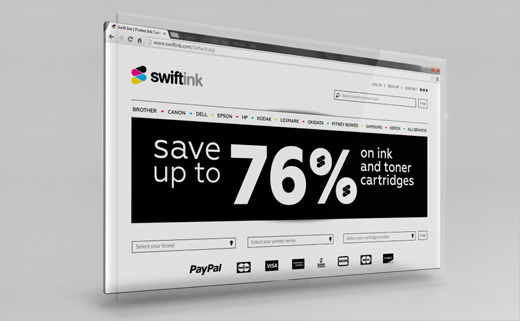 Callum MacRaild
www.callummacraild.com