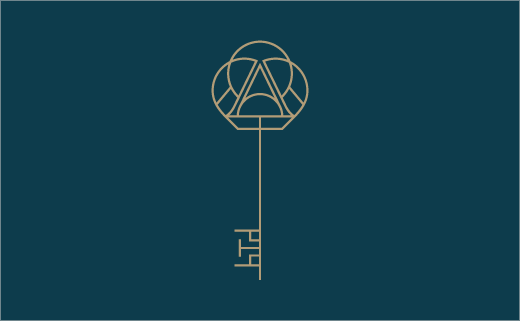 London Executive Offices Rebranded by Some One
SomeOne has rebranded serviced office business London Executive Offices to The Argyll Club.
Having changed hands in a £475m deal in 2018, and formerly known by its acronym LEO, the company operates 38 workspaces in some of the most premier locations in London, including in the City, Belgravia, and Mayfair.
The new brand symbol is a familiar icon – a key – as deployed in traditional concierge badges. Close up details include a hidden table and chairs in the 'blade' or 'bit' as it is called (the part that slips into the 'keyway' to unlock the lock), while the bow (the part of a key used to twist it) carries a letter A.
"The key, a symbol of privacy, has plenty of hidden craftsmanship. The 'A' within the bow adds balance and symmetry — but for those with a sharp eye will notice the inclusion of a table and chairs within the teeth. A pleasing 'Smile in the Mind' touch inspired by the premium workspace sector in which The Argyll Club operates," explains SomeOne's design lead, Andy Goode.
However, as part of a "discrete" approach, the logo is utilised sparingly across digital, print and environmental touchpoints. For example, the new design carries no branded exterior signage.
"The visual and verbal identity runs counter to the current trends in serviced offices and co-working… state-of-the-art technology runs beneath classical typographic systems and restrained photography of the class-leading interiors," says Laura Hussey, creative partner at SomeOne.
"Brands only exist where there is competition. And branding adds considerable value when it helps products, services and organisations stand out from a crowd. Traditionally this means shouting louder, but here, shouting does not appeal to an audience that values discretion. So we took a more elegant path," adds SomeOne founder, Simon Manchipp.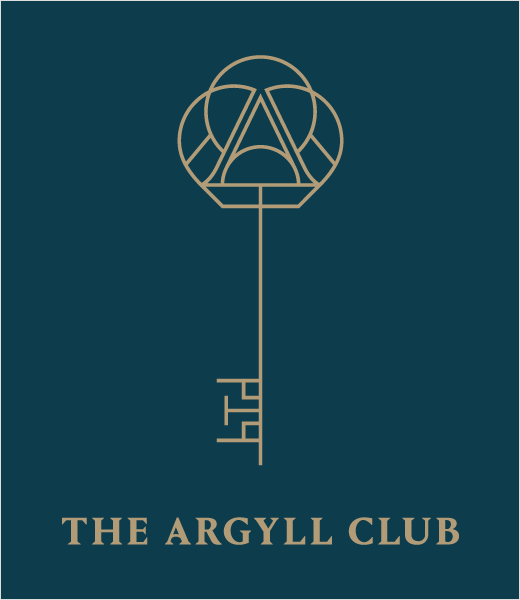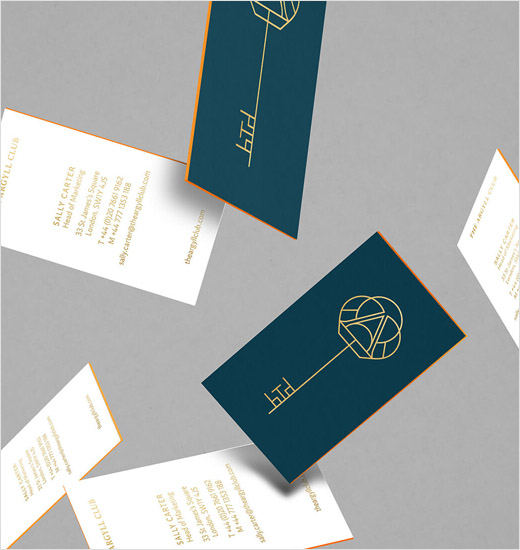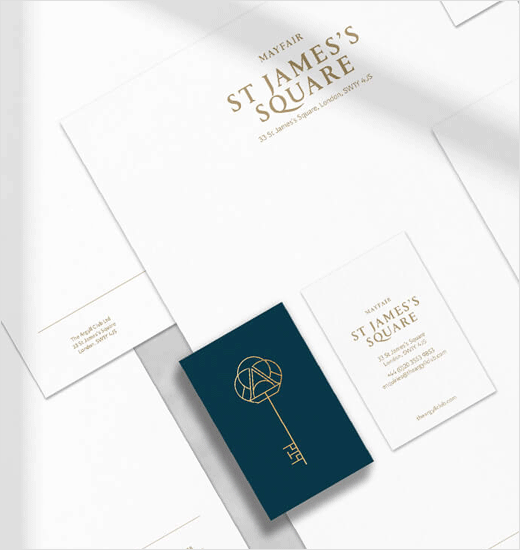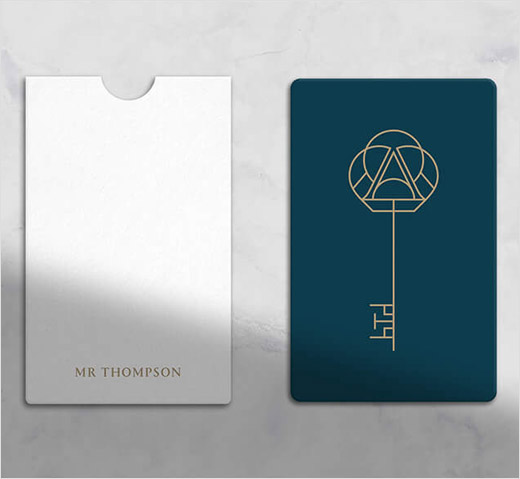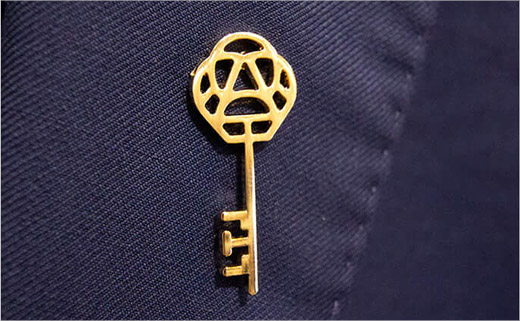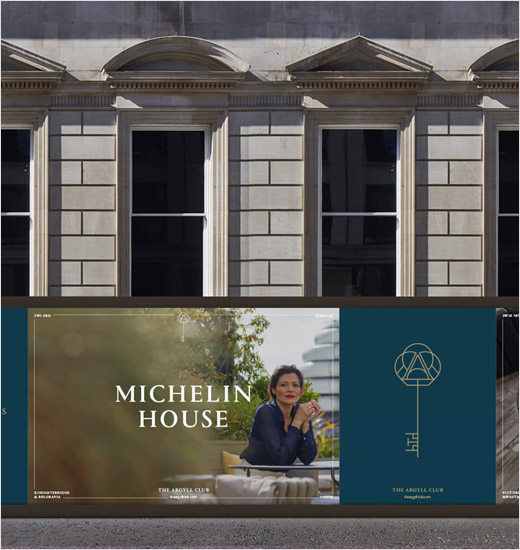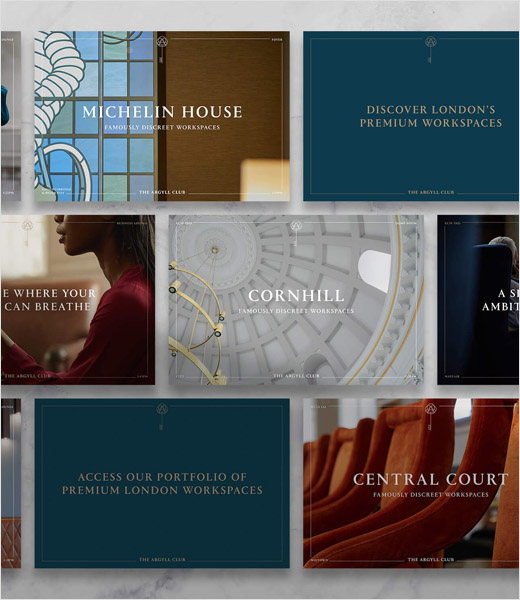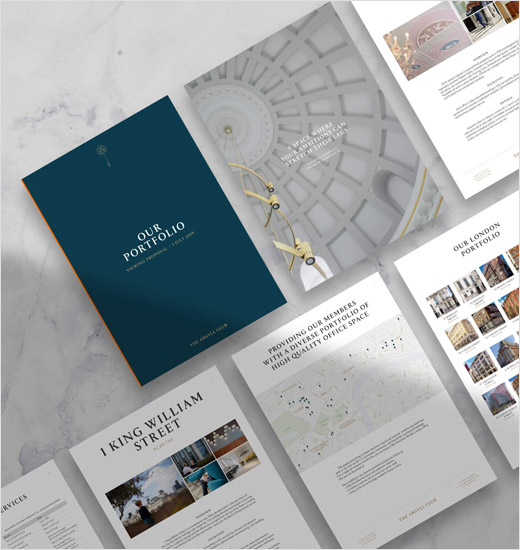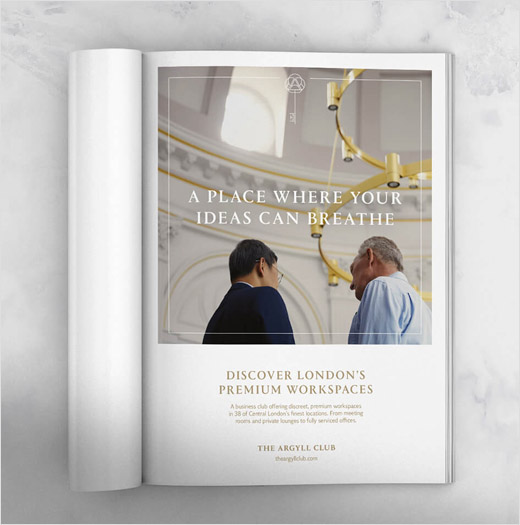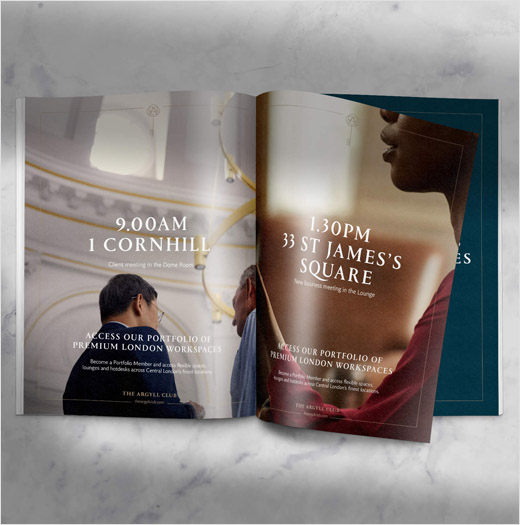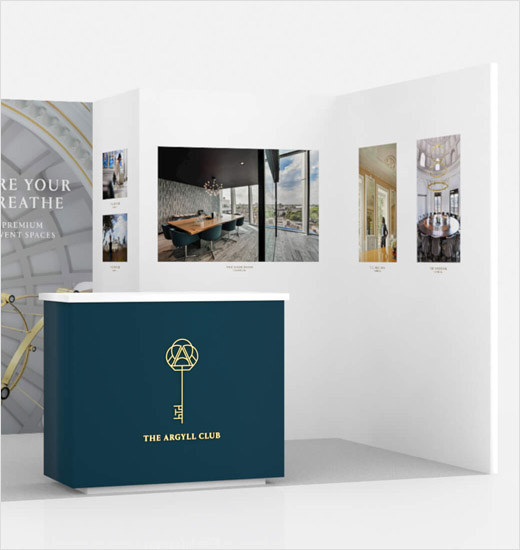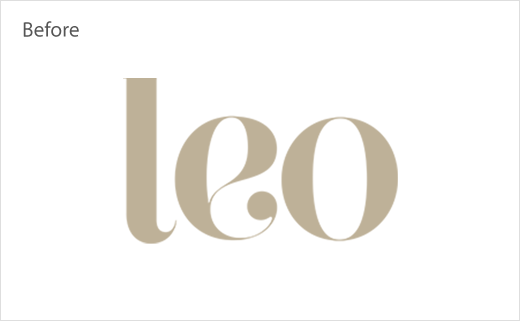 SomeOne
www.someoneinlondon.com