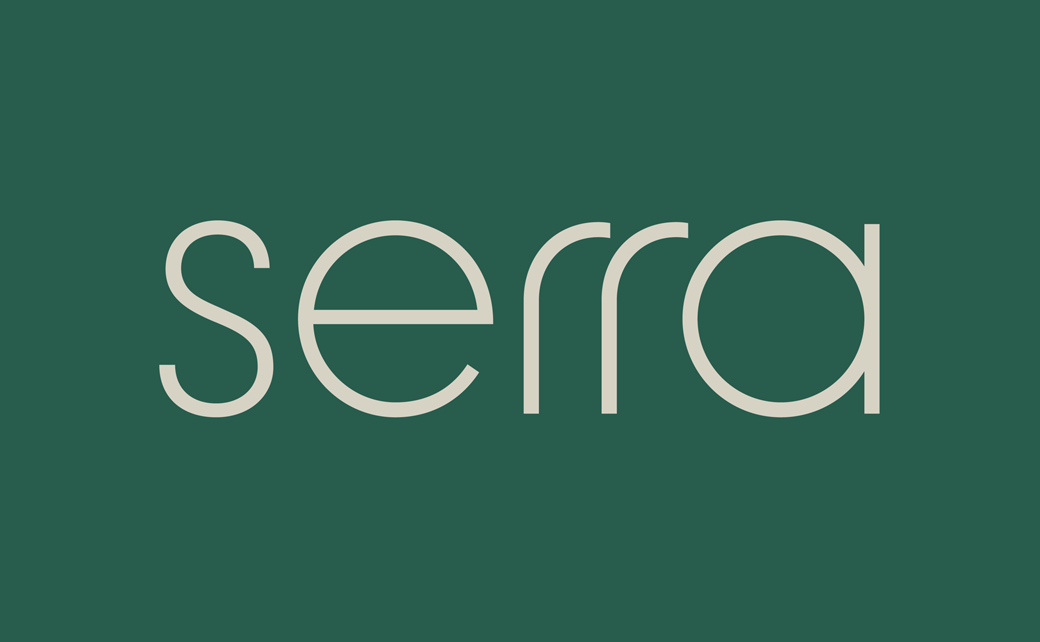 November 6, 2023
Categories:
Other
Offthetopofmyhead Creates Logo for Spanish Cycling Club – Serra
Design and branding agency, Offthetopofmyhead, has created the new logo and identity for Serra.
Founded by James Bopp, the Spanish cycling club – whose name means mountain range in the Catalan language – offers bespoke guided rides for both individuals and groups on the island of Mallorca.
The latter is the largest of the Balearic Islands and is said to be home to one of the most varied terrains in the whole of Europe.
"Serra's logo with its geometric letterforms is evocative of wheels, and you can perhaps imagine a twisting mountain road in the letter S and cyclists in the double R. Serra's deep green and beige colour palette pays homage to the Mallorcan landscape," explains John Spencer, founder and creative director of Offthetopofmyhead.
Adding: "We've steered clear of stereotypical cycling club logos with their hackneyed illustrations of bikes and opted for a more subtle approach".
Serra's double R also functions as a shorthand for the logo on the club's social media platforms and as its browser icon.
The logo will initially be making its debut on Serra's website, but will subsequently be rolled out across multiple touchpoints including on clothing and other merchandise.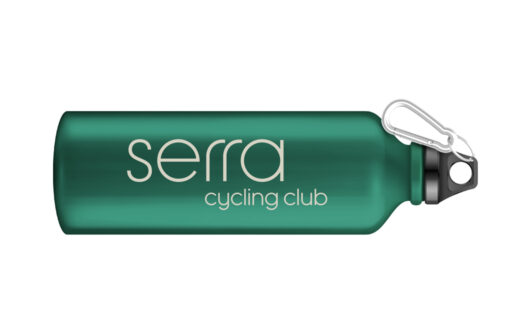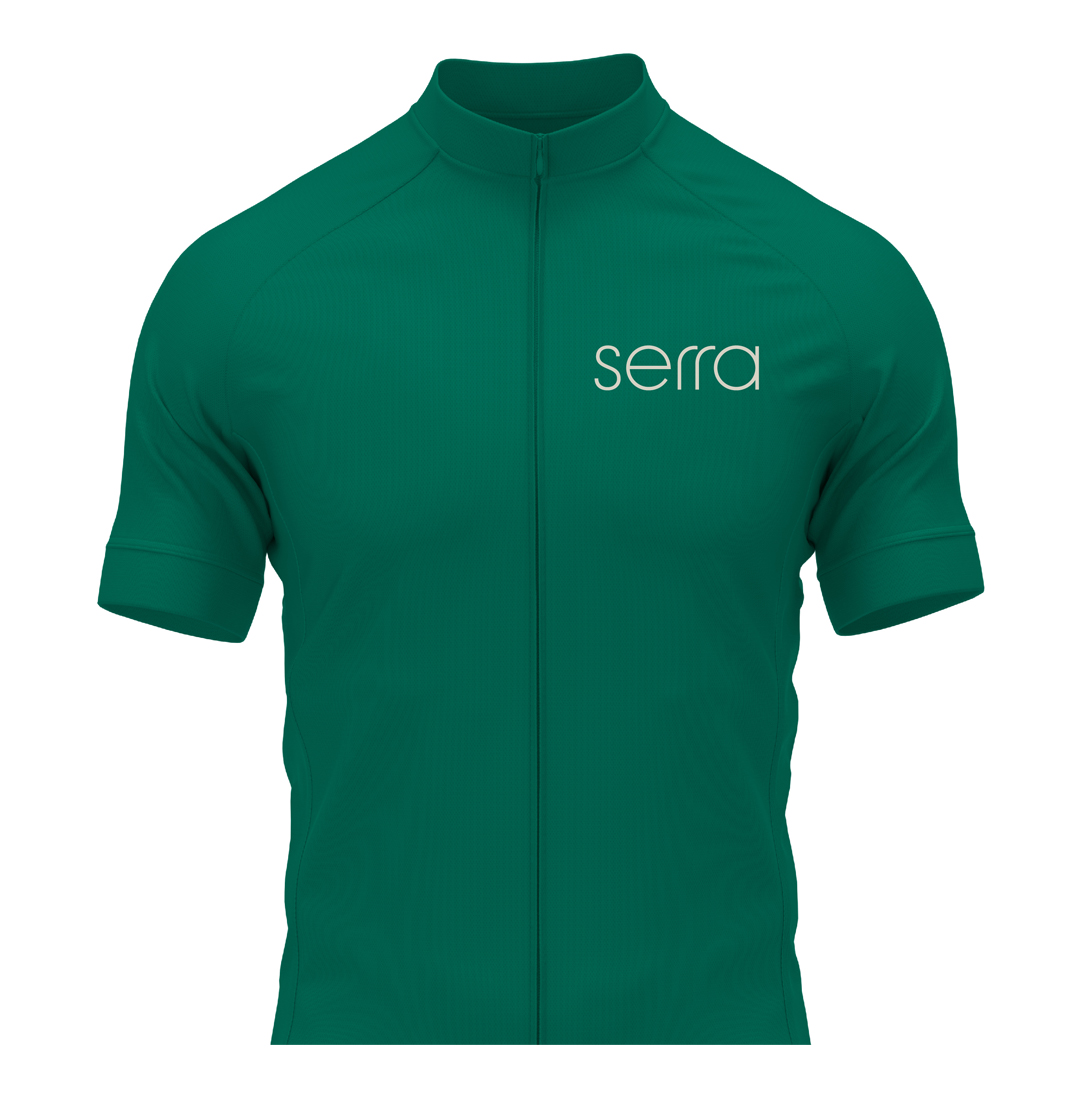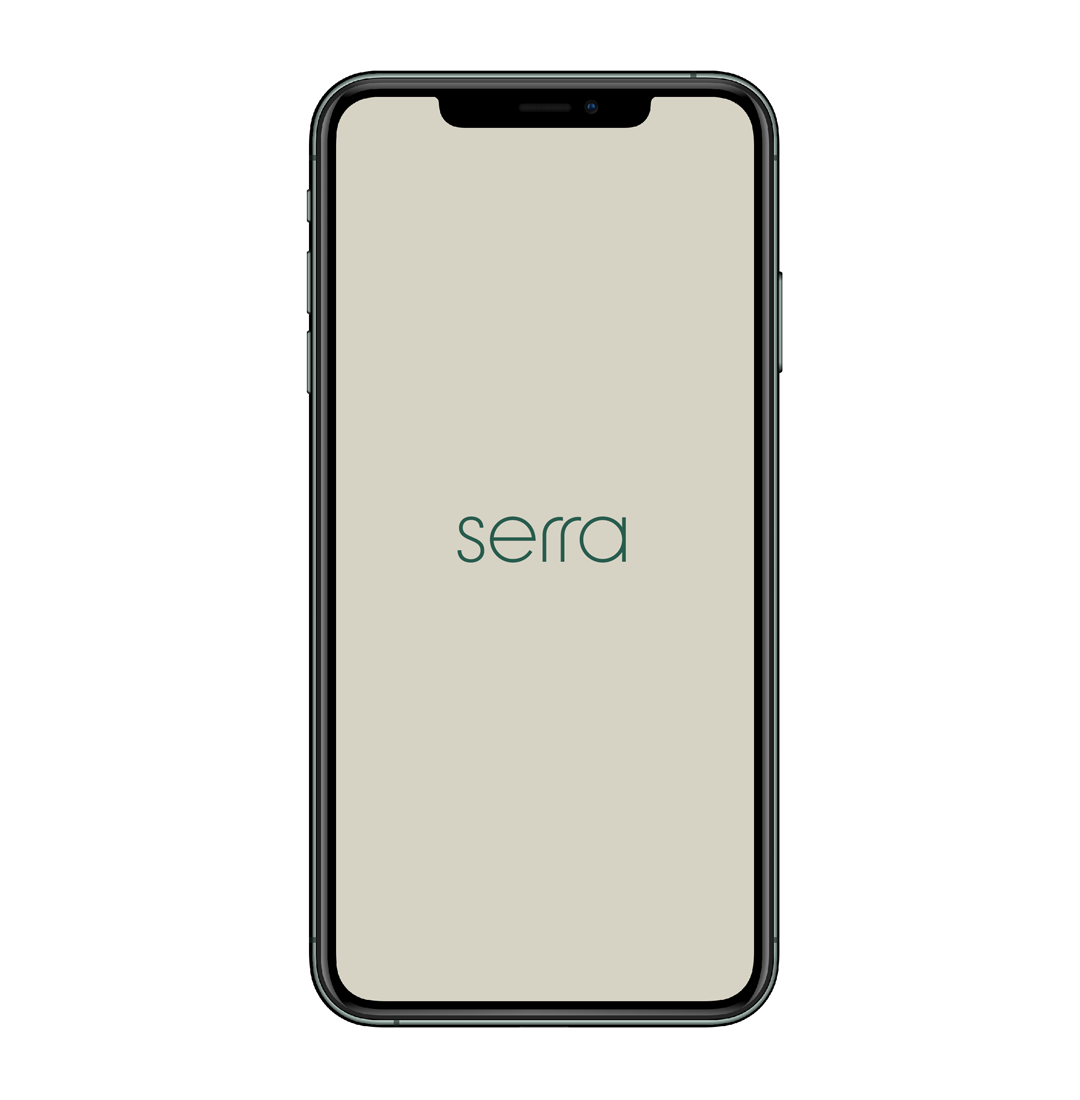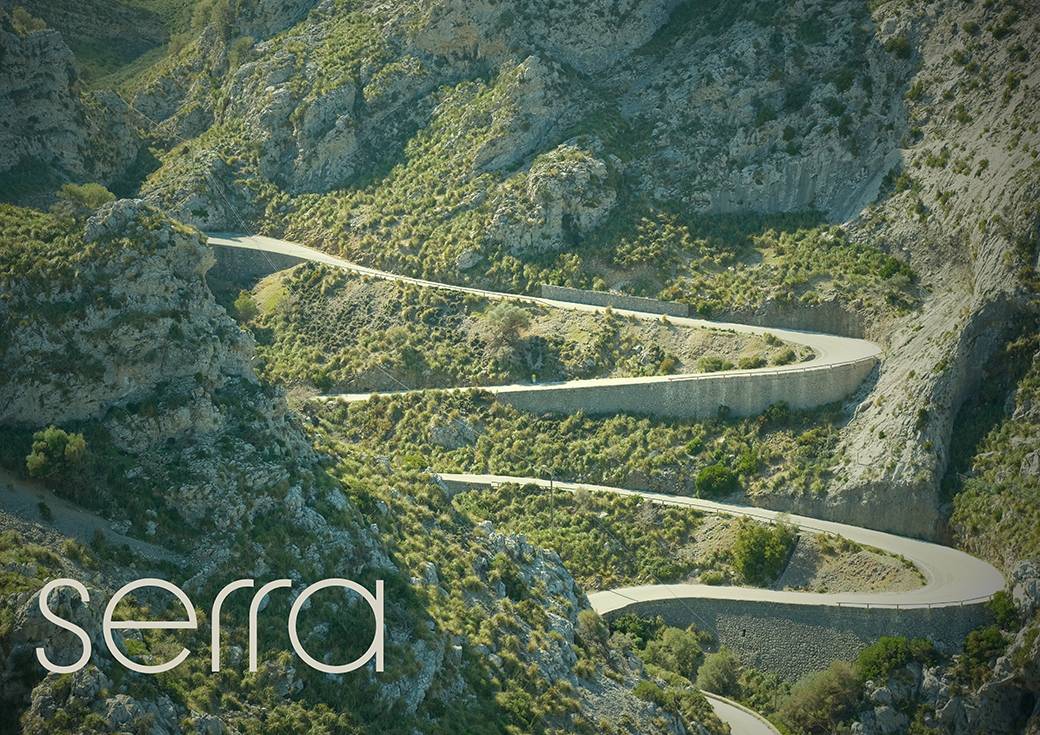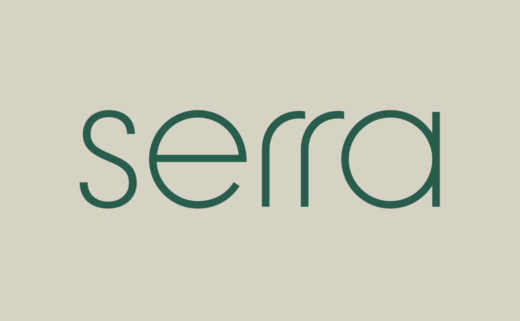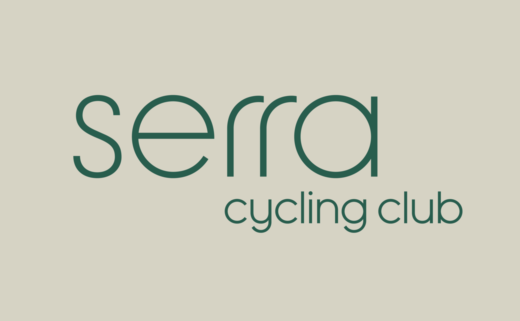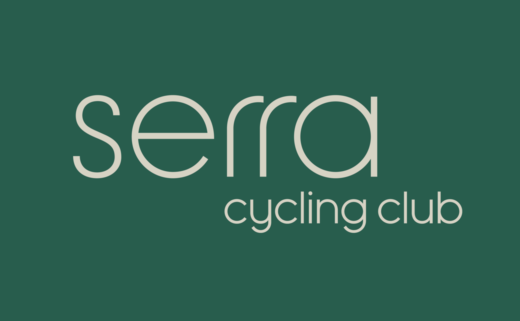 Offthetopofmyhead
www.offthetopofmyhead.co.uk