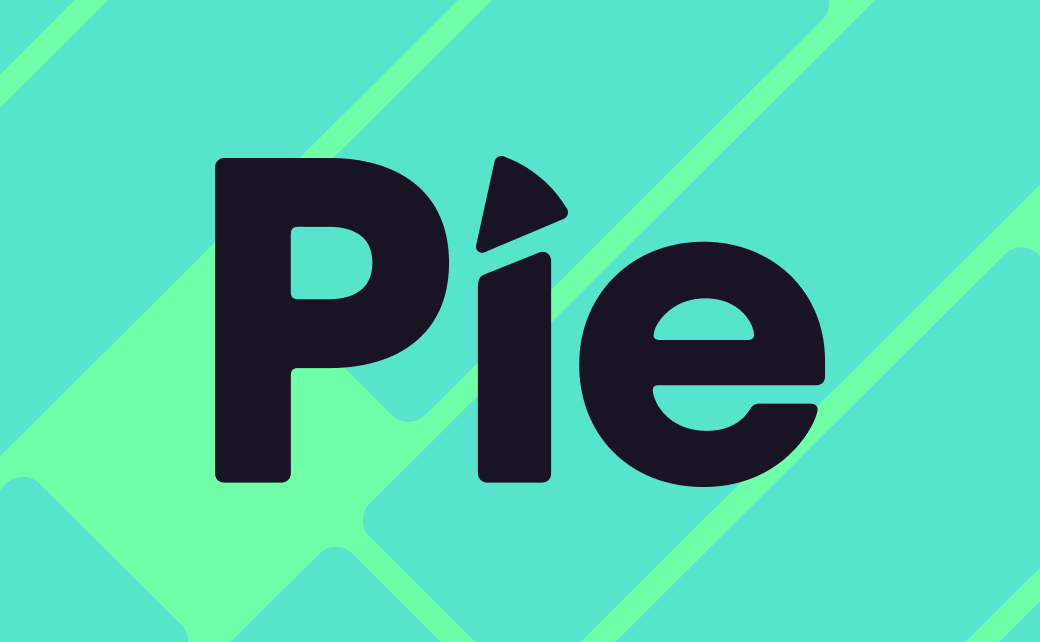 Output Creates Logo and Branding for New Tax App – 'Pie'
Design agency Output has created the brand identity and digital design system for Pie, a new app that aims to make tax returns easy for 12 million UK freelancers.
Enabling users to see their available balance alongside a real-time view of their tax bill, the app merges online banking with what is described as being "a slick and easy-to-use UX design".
"Pie came to us for the complete package. A great name, a bold vision and a new product gave us the opportunity to tell a compelling story and create a distinct, cohesive experience across the whole Pie ecosystem from day one," says Output brand design director, Mark Robbins.
"At the heart of the identity is a simple unifying idea: the divisible nature of a pie chart. This created an ownable and flexible visual system to guide our approach to all aspects of the brand and product: from assets and iconography, to layouts, components and a digital product language," further explains the design team.
"The Pie design language is all about breaking things down into their simplest pieces. This is seen in visual elements that illustrate data, but also the structure of a user journey, like onboarding through the app," adds Output digital design director, Sam Hodges.
The new app officially launched last week, alongside Pie's open beta trial.
Editor's Note: Motion graphic elements can be viewed here.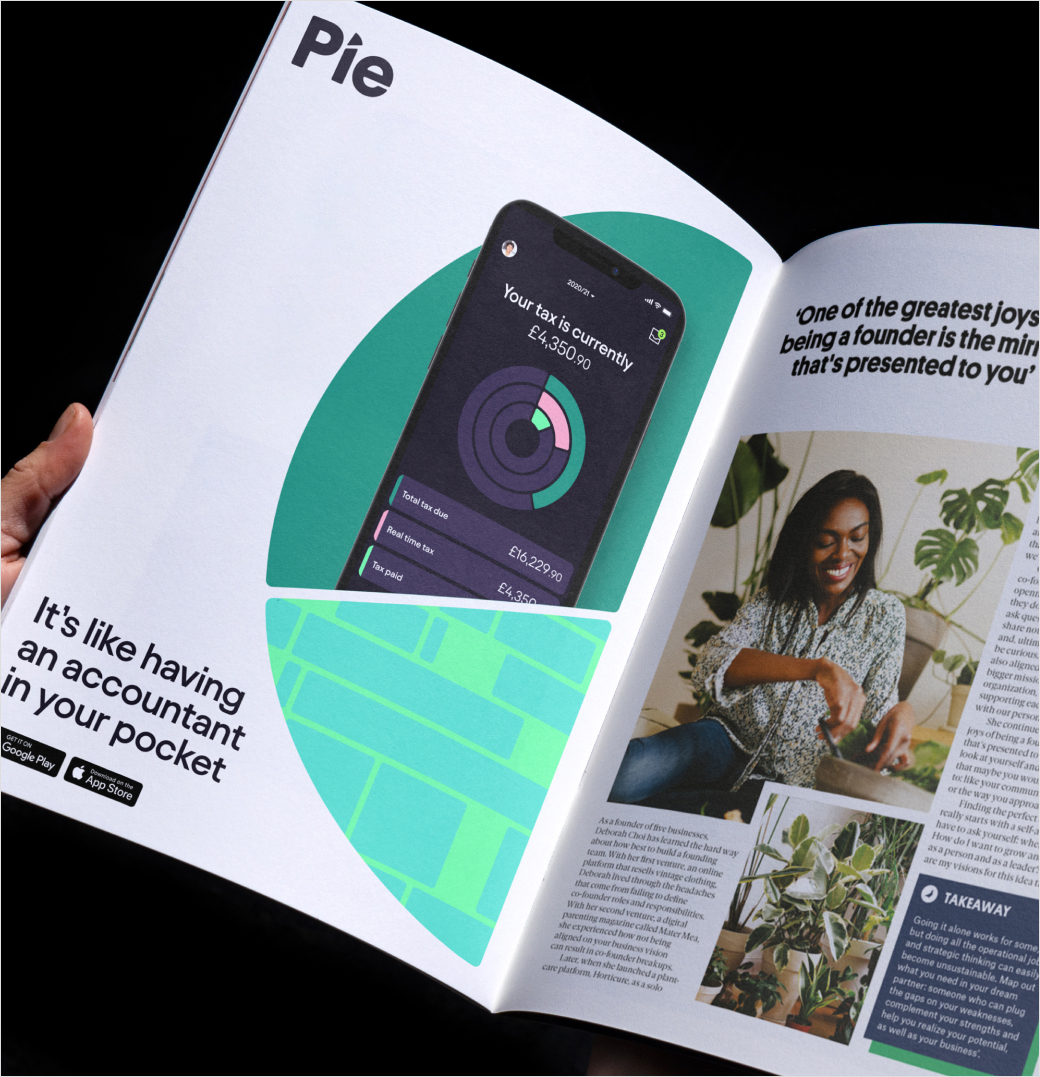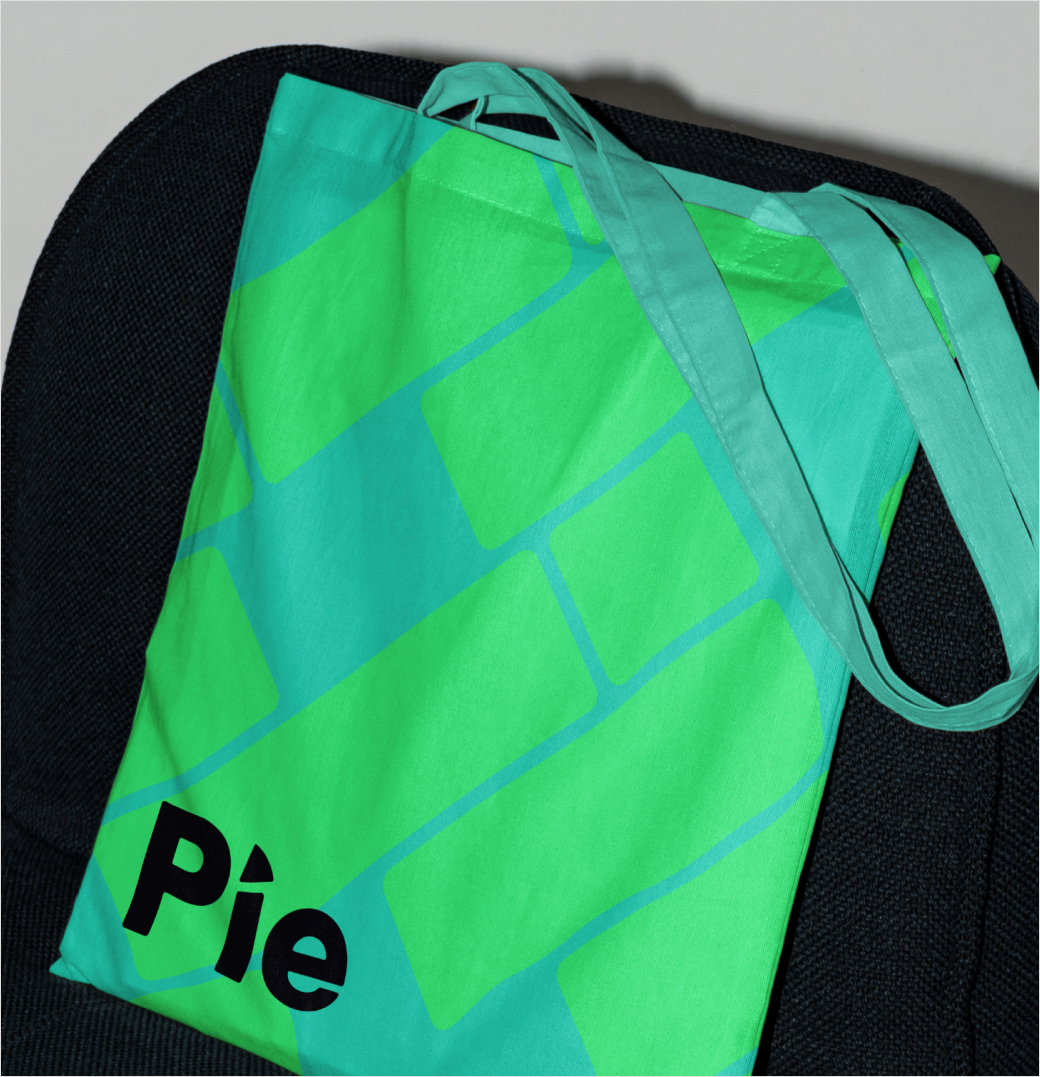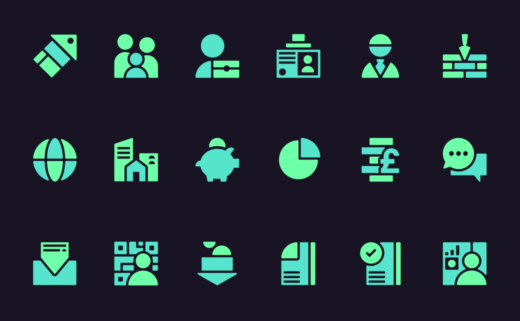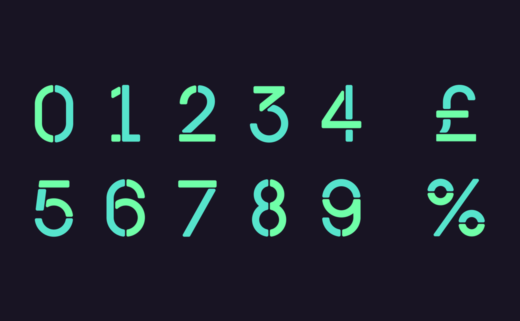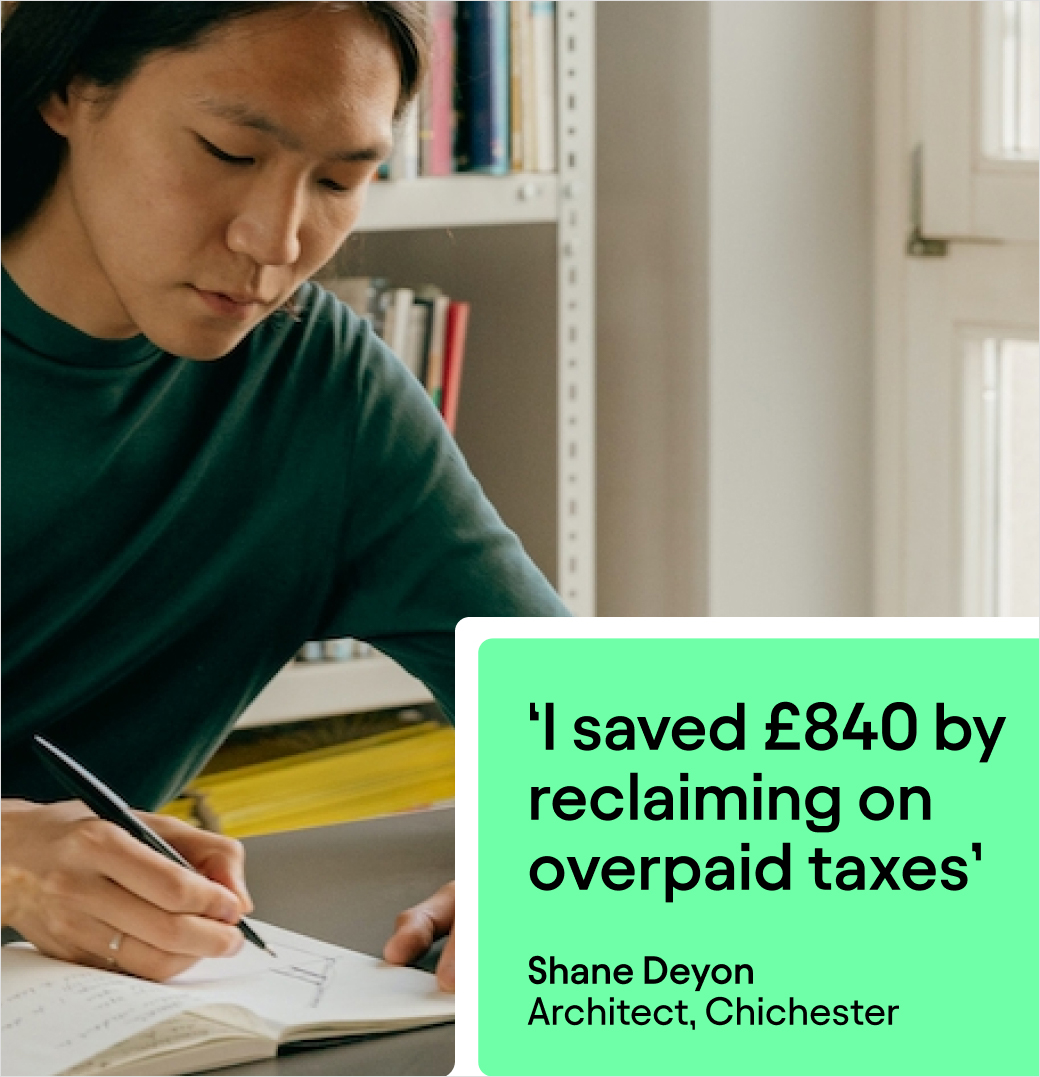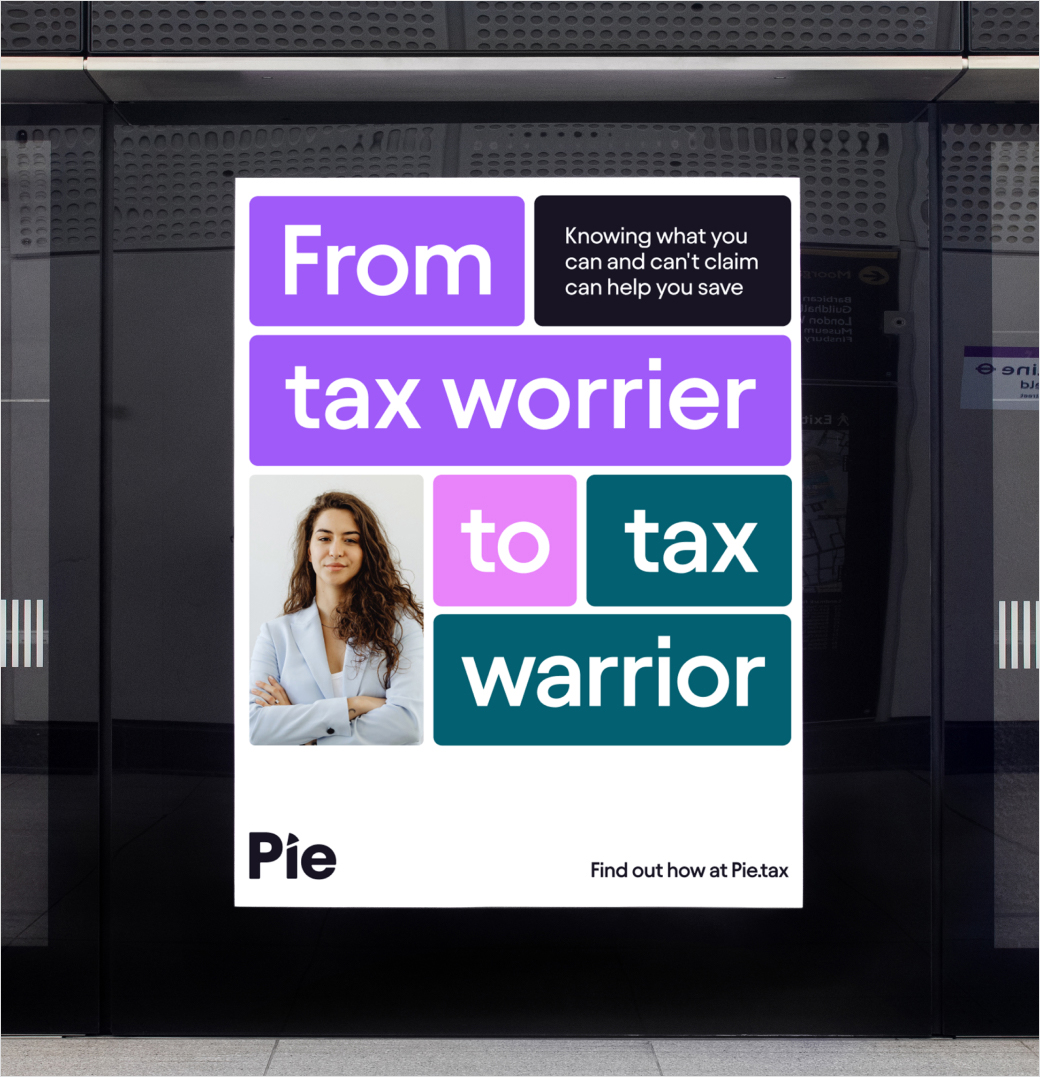 Output
www.studio-output.com