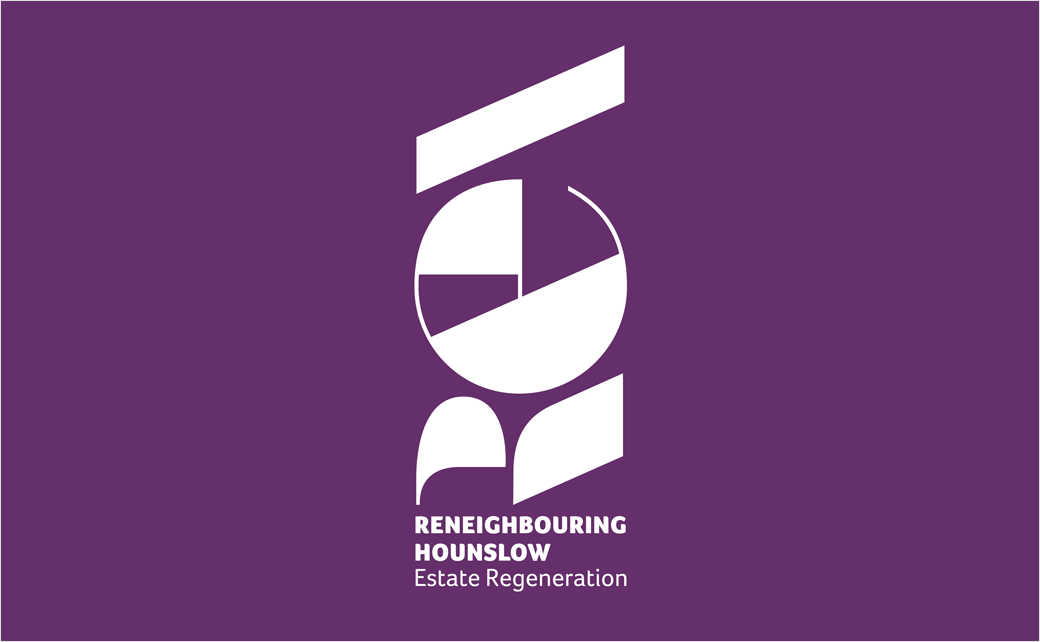 Simon Inc Creates Branding for 'Reneighbouring Hounslow'
Simon Inc has created the branding for a multi-million pound housing estate regeneration programme on behalf of the London Borough of Hounslow.
The latter wanted something that was atypical of traditional marketing and comms for council housing departments and which would set a new benchmark for design for social housing.
"The brief was to create a brand identity which challenges the perception of council housing as a cheap option of last resort, and represents it instead as providing an affordable but well designed and well built quality housing choice, but without resorting to imitating a typical property developer's approach," says the Brentford-based branding consultancy.
Adding: "The solution we created launches the programme with a new name: Reneighbouring Hounslow: Estate Regeneration, immediately creating a warm, people-focused approach through a name which, although featuring a made-up verb, really requires no explaining."
The designers subsequently took the "Re" of Reneighbouring and Regenerating and created a monogram logo, while the addition of the backslash is claimed to add "a sense of dynamism, optimism and energy" as well as making it "a complete, self-contained mark".
The accompanying imagery is described as being people-centric, and aims to reflect the diversity of the people who live in the estates, depicting them with "value, optimism and positivity".
"Breaking apart the monogram gave us a palette of bold geometric shapes, which we used as the starting point for creating a graphic language which be used in many different ways across a wide range of collateral," further explains Simon Inc's design team.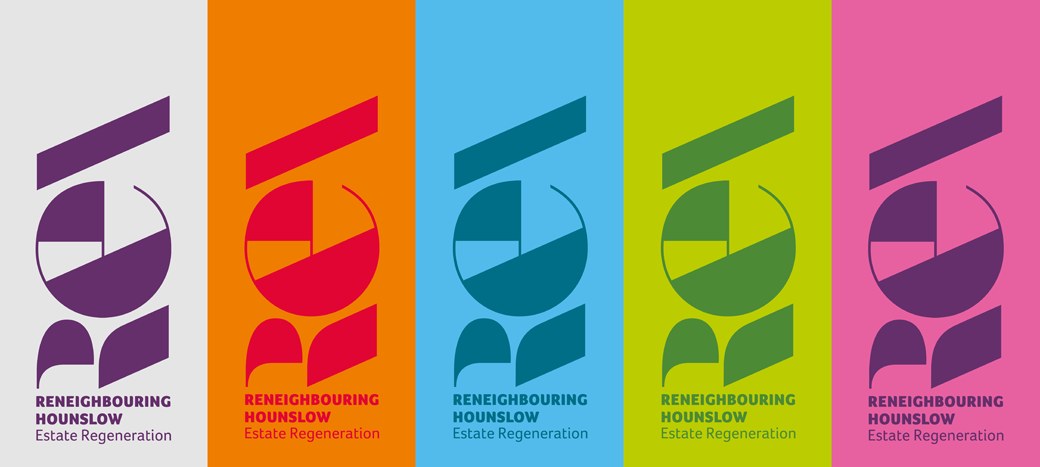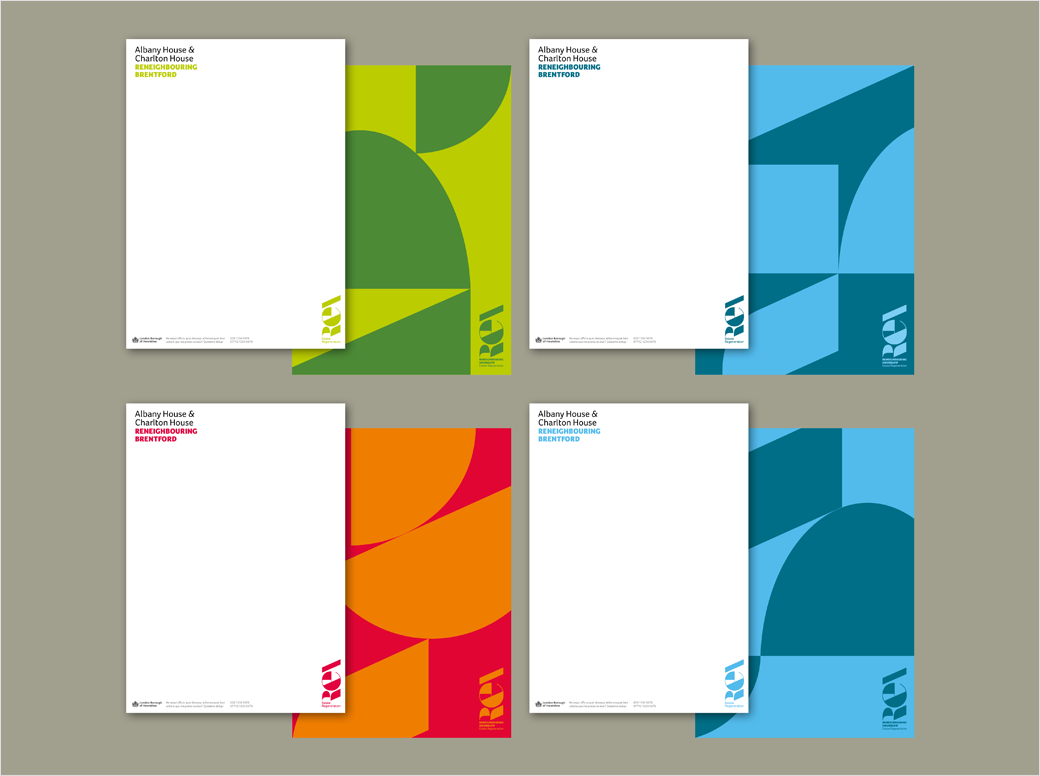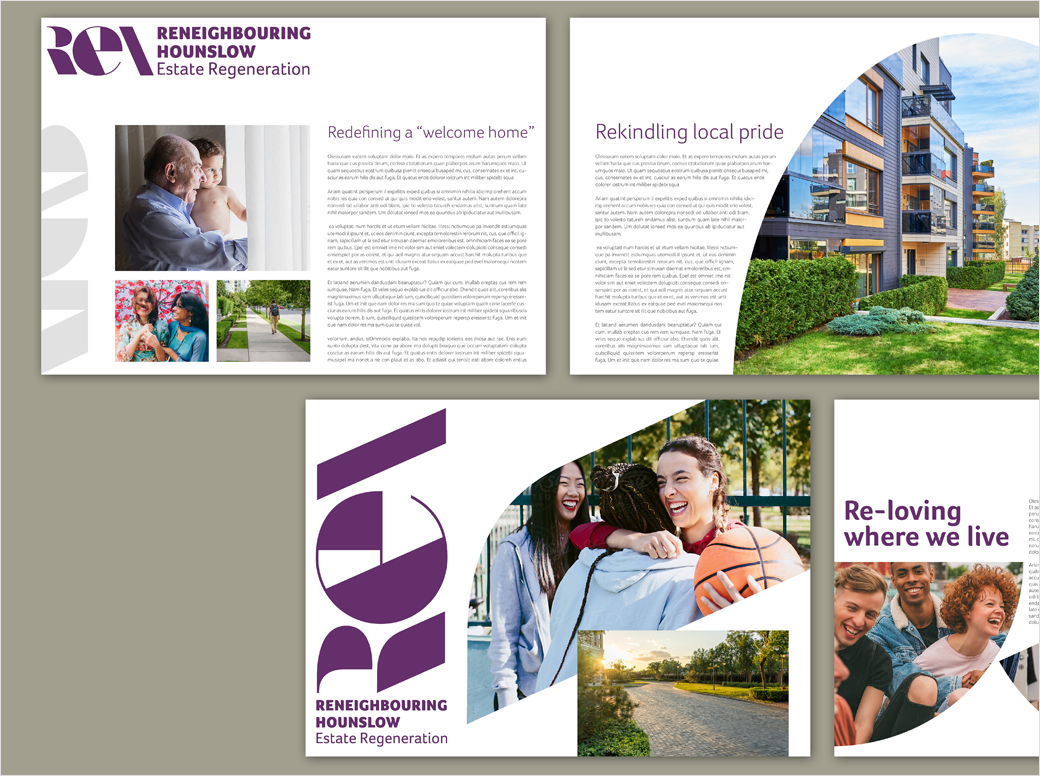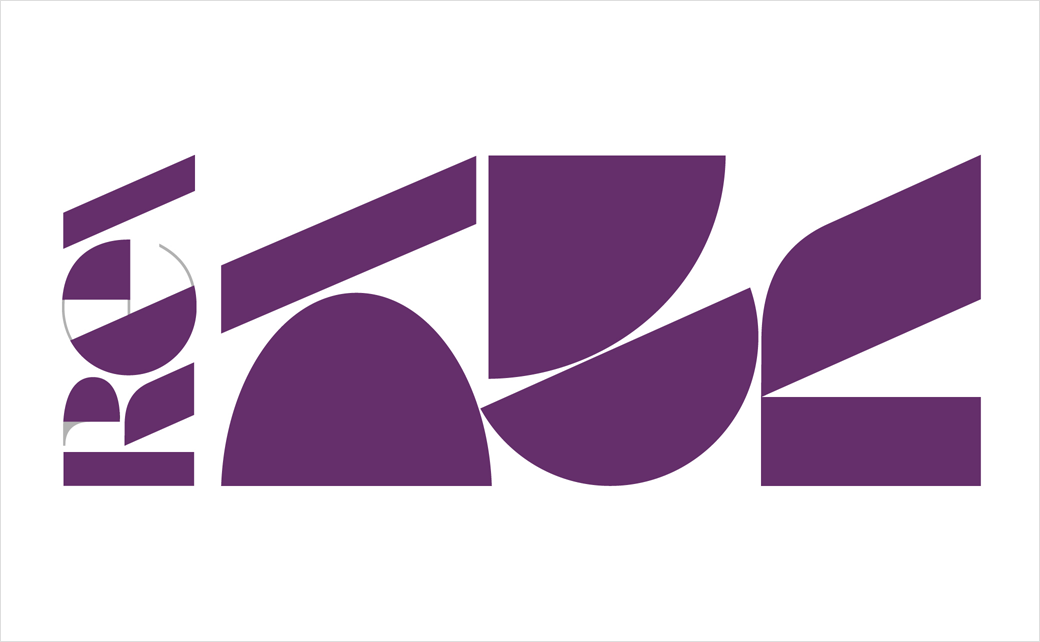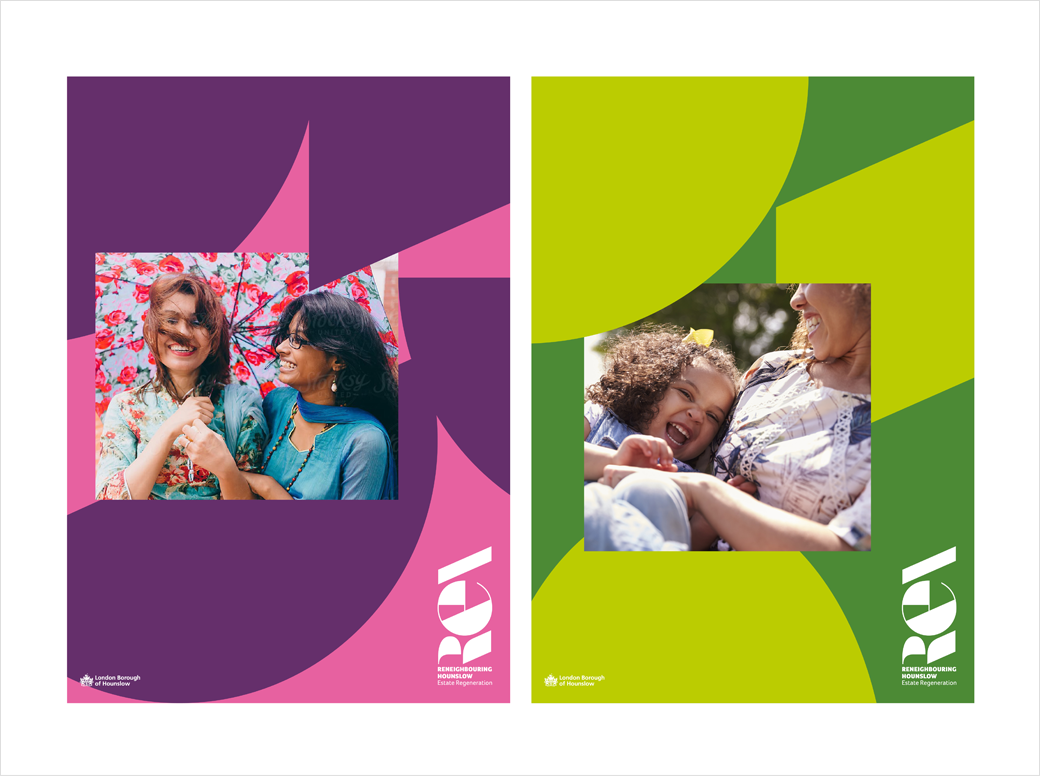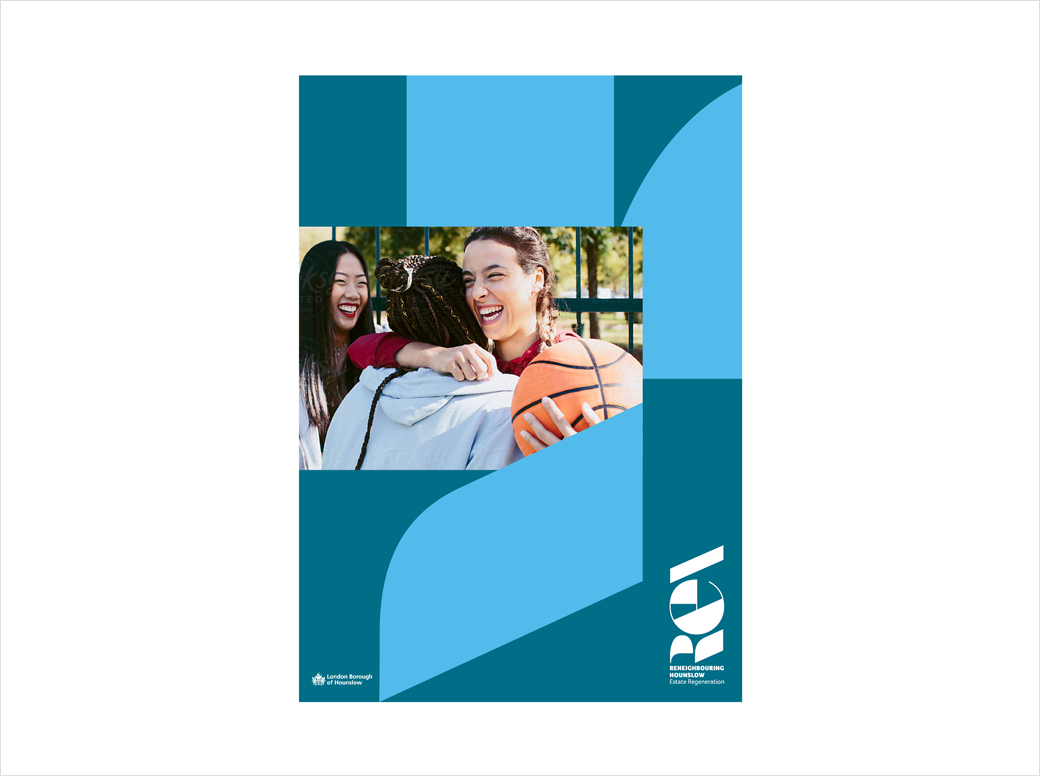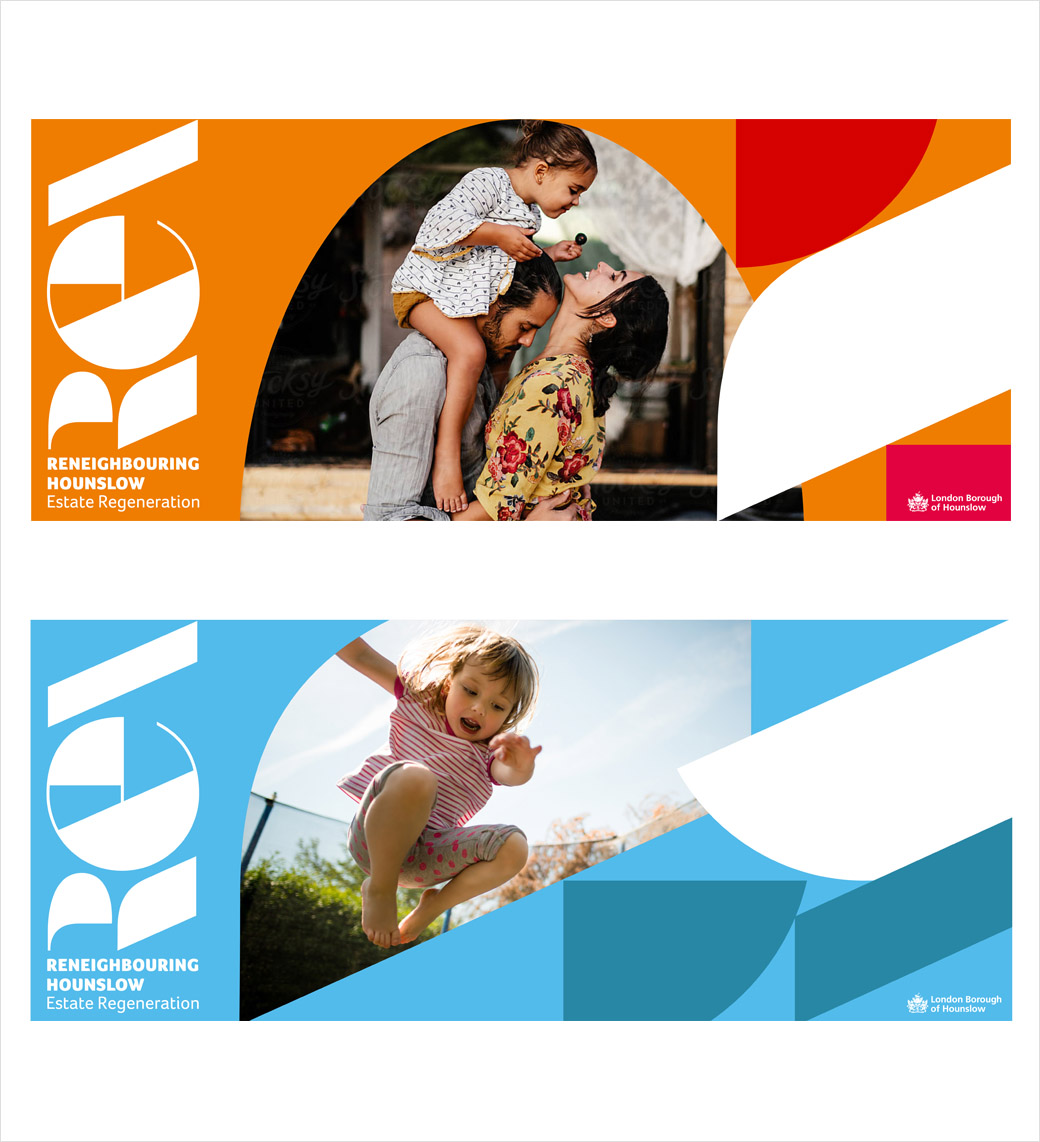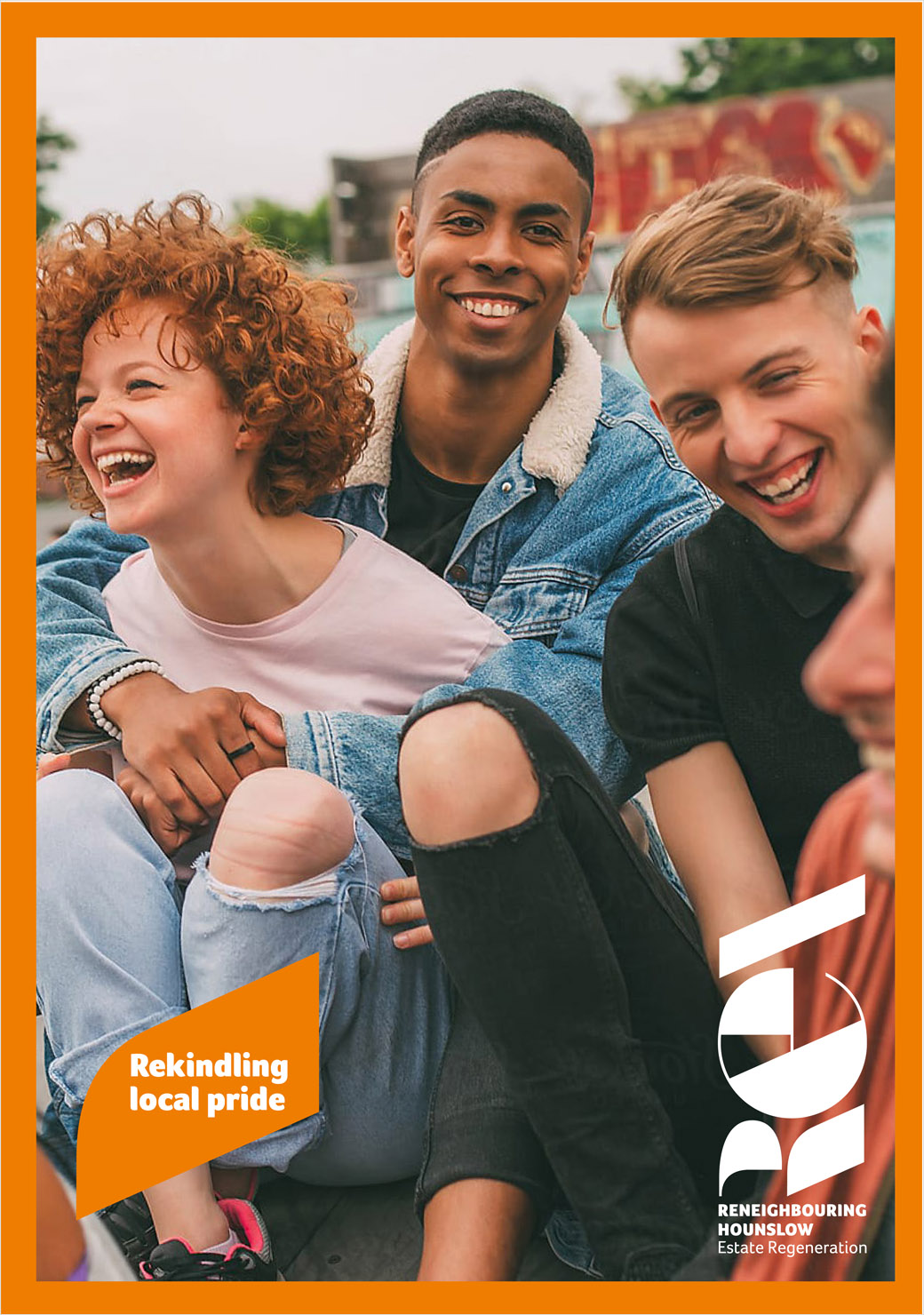 Simon Inc
www.simoninc.co.uk