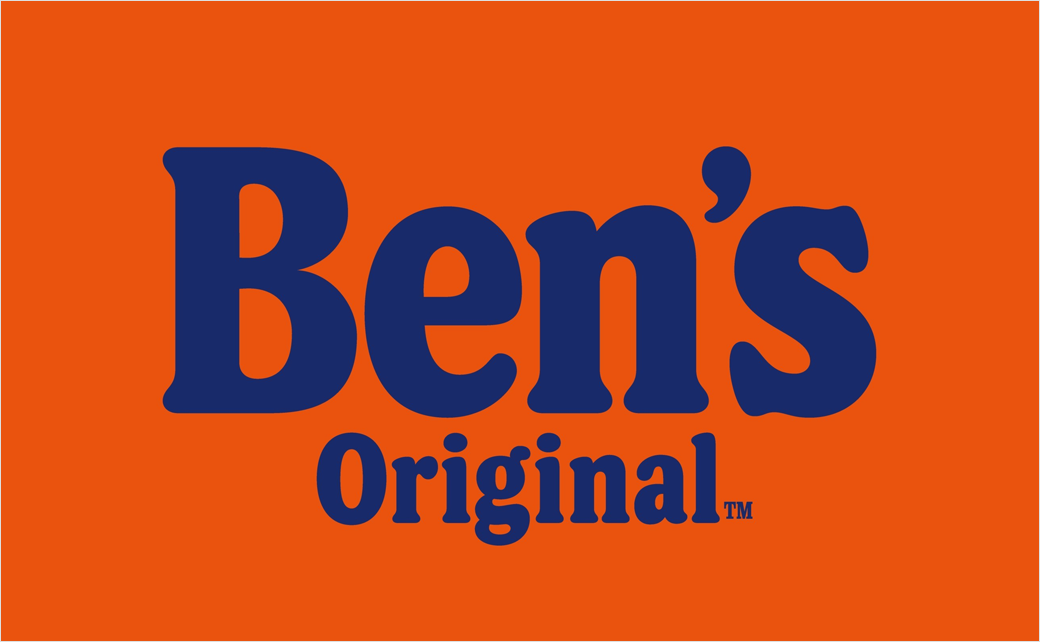 October 1, 2020
Categories:
Food
Uncle Ben's to Change Name to 'Ben's Original'
Mars has announced it will change the 70-year-old Uncle Ben's brand to "Ben's Original", signalling the food giant's aim to create what it claims will be "a more inclusive future".
The change comes in wake of the current protests taking place in the USA and elsewhere against racism and the growing threat of neo-Nazi and white supremacist violence, with Chad Wolf, acting secretary of the U.S. Department of Homeland Security, recently declaring white supremacists to be the "most persistent and lethal threat" to America from within the country.
"Over the last several weeks, we have listened to thousands of consumers, our own Associates and other stakeholders from around the world," explains Fiona Dawson, global president of Mars Food. "We understand the inequities that were associated with the name and face of the previous brand, and as we announced in June, we have committed to change."
The company has also committed to removing the image of a black farmer on the packaging to create more 'equitable' iconography; Uncle Ben was a fictional character that originally debuted in 1946, supposedly representing an African-American rice farmer from Texas. However, critics have long argued that the image elicits notions of black servitude.
"The brand is not just changing its name and image on the package. It is also taking action to enhance inclusion and equity and setting out its new brand purpose to create opportunities that offer everyone a seat at the table," says the company.
The decision to rebrand Uncle Ben's follows in the footsteps of other well-known American brands that have recently revised their product names and imagery in an effort to move away from racialised caricatures of African-Americans.
For example, the Quaker food company announced in June that it was dropping the 130-year-old Aunt Jemima pancake and syrup name and logo.
Both the name and logo were rooted in a "mammy" stereotype, which traditionally represented a black woman who was content and happy to serve her white masters.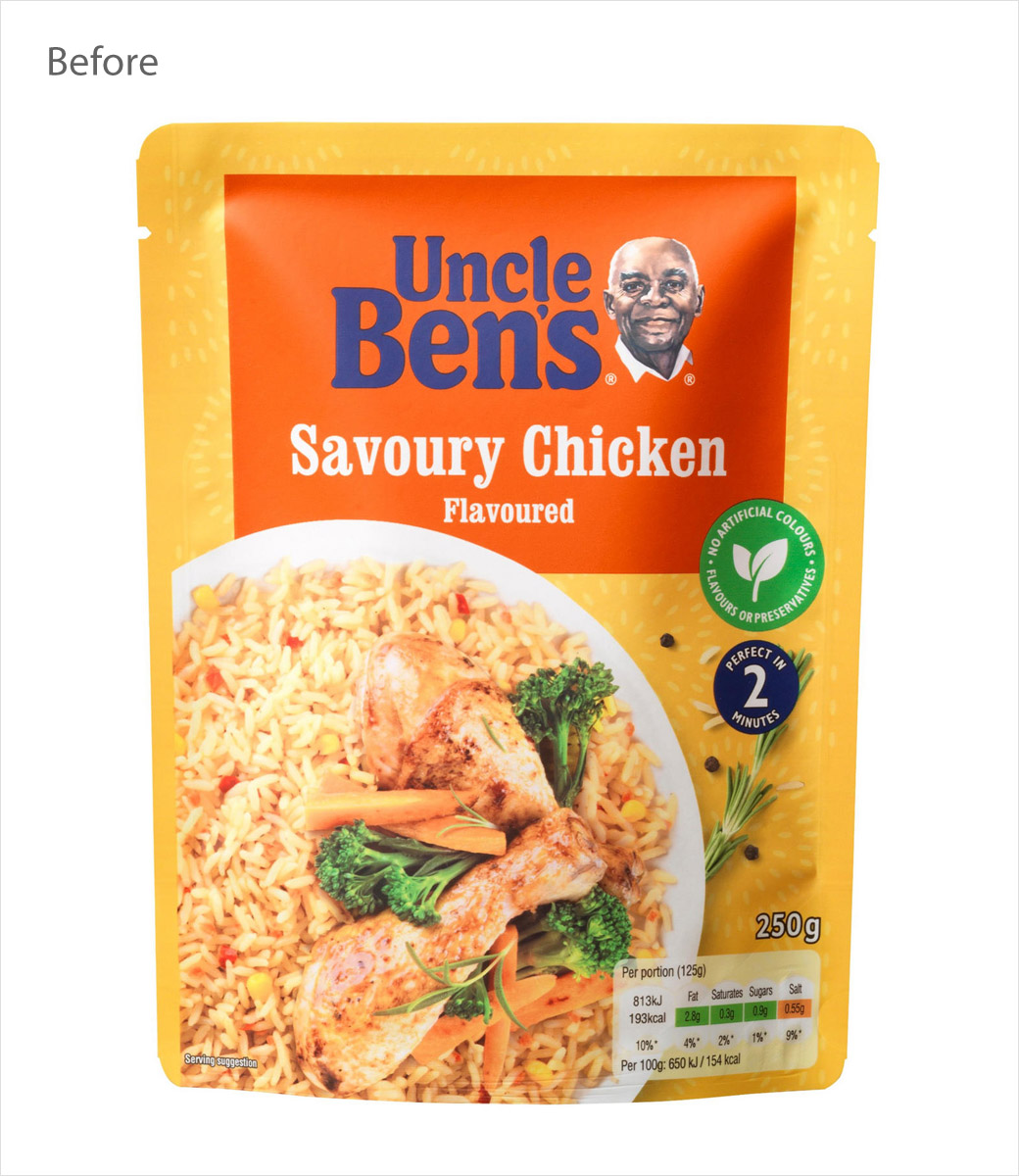 Source: Mars