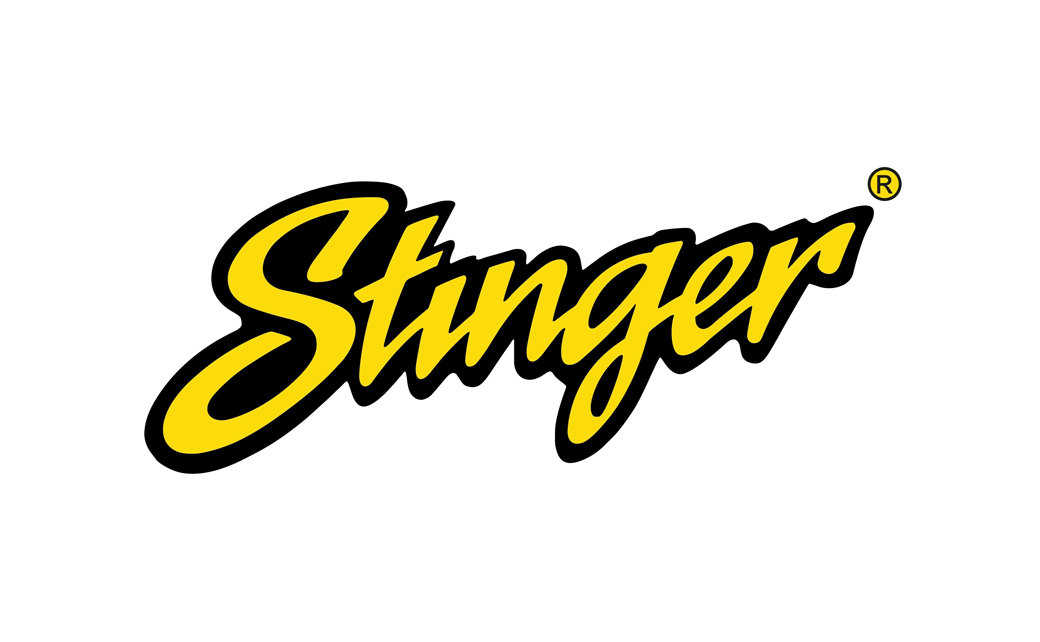 AAMP Global Announces Name and Logo Change
Automotive aftermarket specialist, AAMP Global, has announced it will be rebranding the company to "Stinger".
Starting out originally as an aftermarket parts distributor, the American firm now manufactures its own products.
The latter are designed to enable aftermarket audio, safety, and infotainment products to work seamlessly with factory systems.
"The rebrand to Stinger aims to better align the company's identity with its hunger for continuous innovation, capturing the enthusiasm the team feels about the company," said a spokesperson for the Florida-headquartered business.
"The transition to the name Stinger goes beyond the aesthetic. It promises a stronger brand recognition that aims to fuel growth for our dealers," added the company's president and CEO, Scott Forst.
However, while Stinger will function as the firm's official corporate name, the names of its various sub-brands – PAC, Connects2, AudioControl, and EchoMaster – will remain unchanged.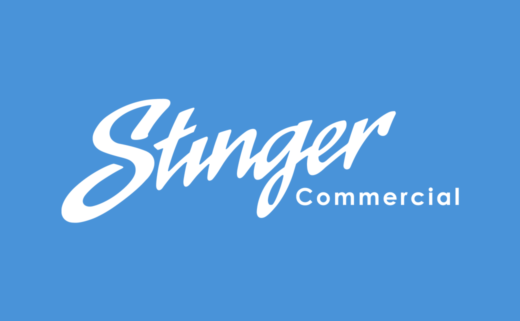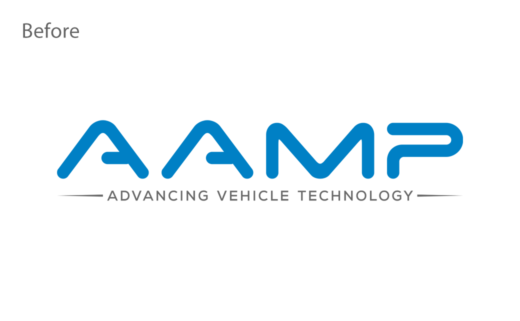 Source: Stinger