Pininfarina Announces Name and Logo of New Car Ahead of Global Debut
Pininfarina has announced the name and logo of an all-new electric car that is set to debut at Monterey Car Week at the end of this week.
Named "B95", Pininfarina's designers say it will feature styling details influenced by the PURA Vision concept car (pictured below) that was unveiled just two weeks ago.
The new model will also be the first of a new collection of future cars from the famed Italian marque, which operated largely as a car design consultancy before recently launching its own-branded vehicles.
"It is a pivotal period in the evolution of Automobili Pininfarina. Our ambition when we launched the company in 2018 was to become the world´s first creator of purely electric luxury cars. Envisioning, designing, and delivering on the dreams of our clients," comments the company's CEO, Paolo Dellachà.
Adding: "It is the first time anywhere in the world that these special models will be presented together – spearheaded by the extraordinary new B95 – an entirely new proposition that takes inspiration from our recently-revealed PURA Vision design concept."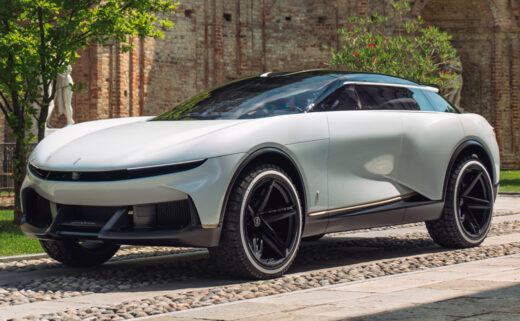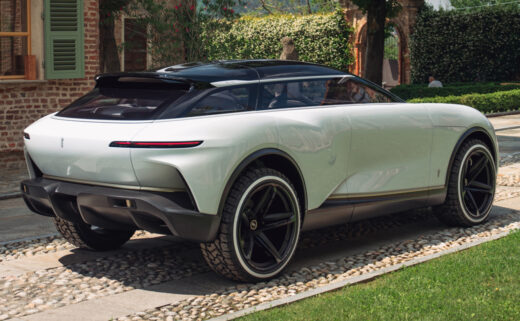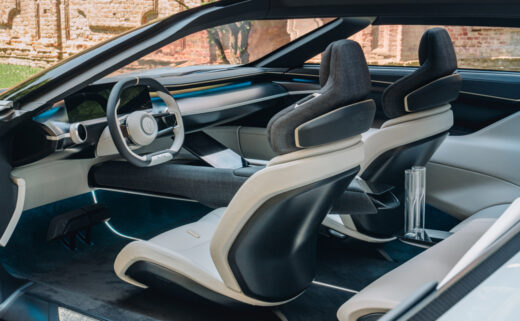 Source: Pininfarina