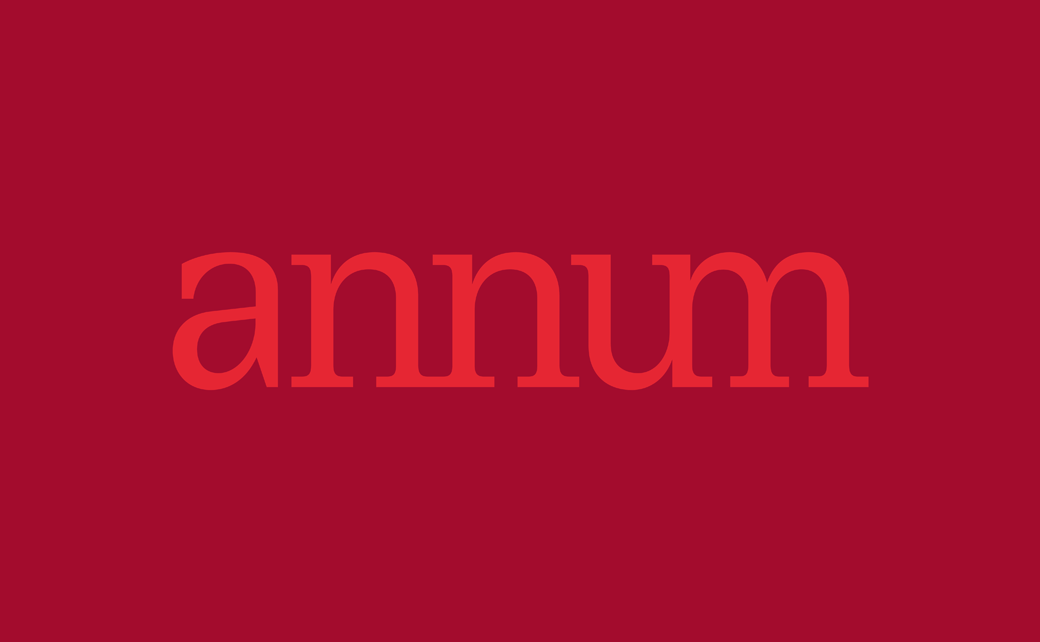 Annum Architects Reveal New Logo and Branding with Design by Greenspace
London design consultancy Greenspace has created the new look for Boston-based architectural practice, Annum Architects.
Formerly known as Ann Beha Architects, the award-winning, minority-owned firm specialises in designing educational, cultural, and civic buildings, with a portfolio of completed projects that includes Yale University's Center for Humanities, Harvard University's Houghton Library, and the Portland Art Museum.
Greenspace's initial task was to work on Annum's naming, following up on the work of independent brand and strategy consultant, Daniel Vogelzang.
"Following a thorough brand strategy process and visioning workshop, the concept 'Your place in time' was developed to address the practice's spirit of collaboration with clients, its approach to a timeless, more sustainable way of working, and the creation of buildings which bridge the past and the future to create new places with meaning. Annum was chosen as a name which in its meaning 'in or for each year' also reinforced these principles," says the agency.
This subsequently led to the creation of a full tone of voice and visual identity, including a new logo.
"Annum's new wordmark was created using both Serif and Sans Serif typefaces, joined by a subtle ligature to create a striking and timeless logo. This concept of bringing together contrasting elements was extended into a system of contrasting colour palettes, materials, type styling, finishing types, and image treatments," explains the greenspace design team.
The new visuals have already rolled out across the entire Annum brand, which includes both physical and digital elements, with the latter also including a new website.
"Annum's architectural practice touches on both heritage, and future focused projects. After undertaking a comprehensive strategic process, we designed an identity that references the marriage between the classic and the contemporary," comments Luke McIlveen, design director at Greenspace.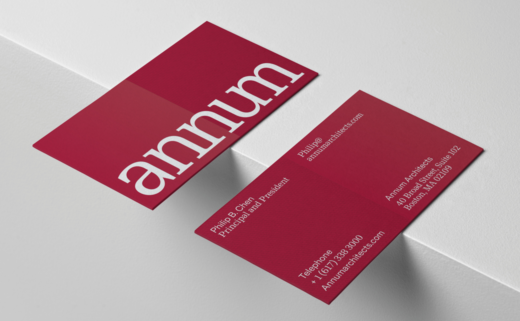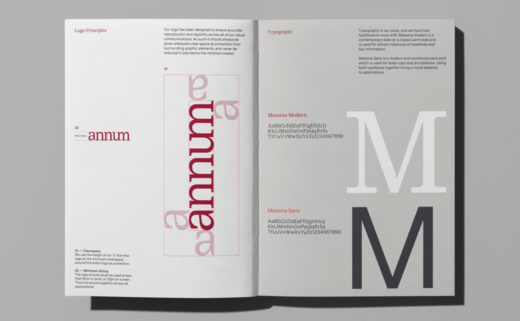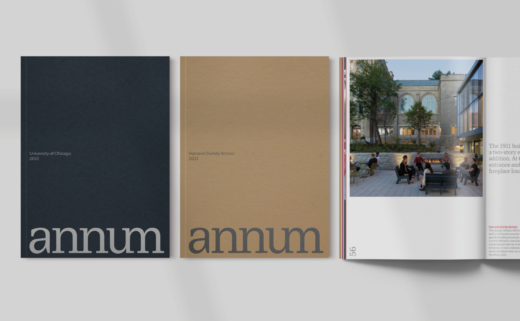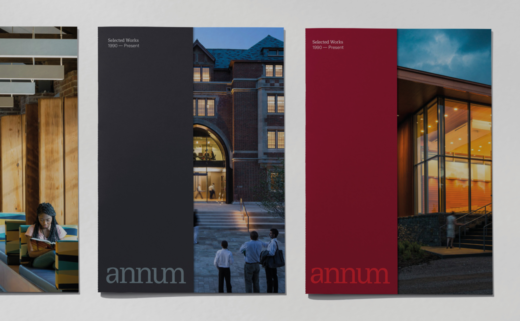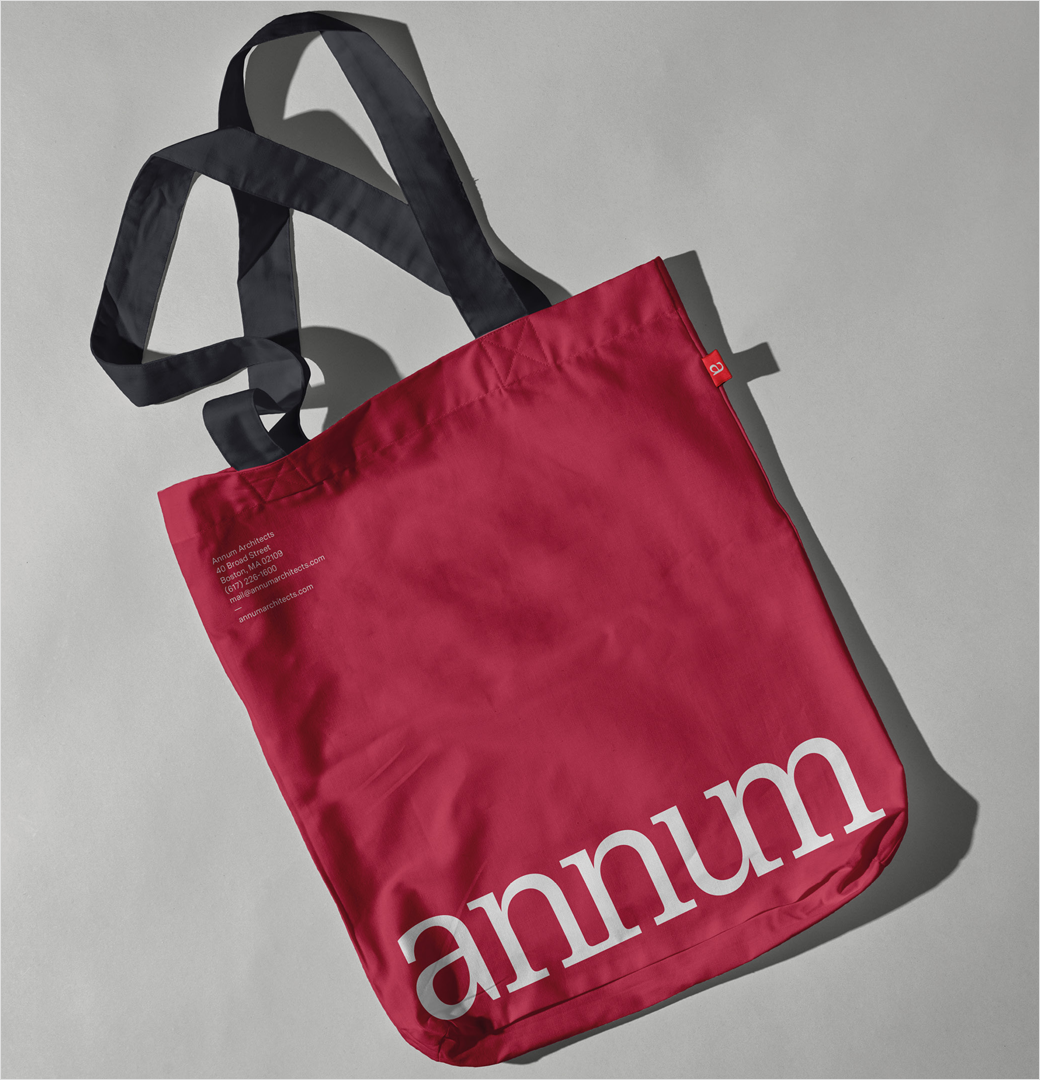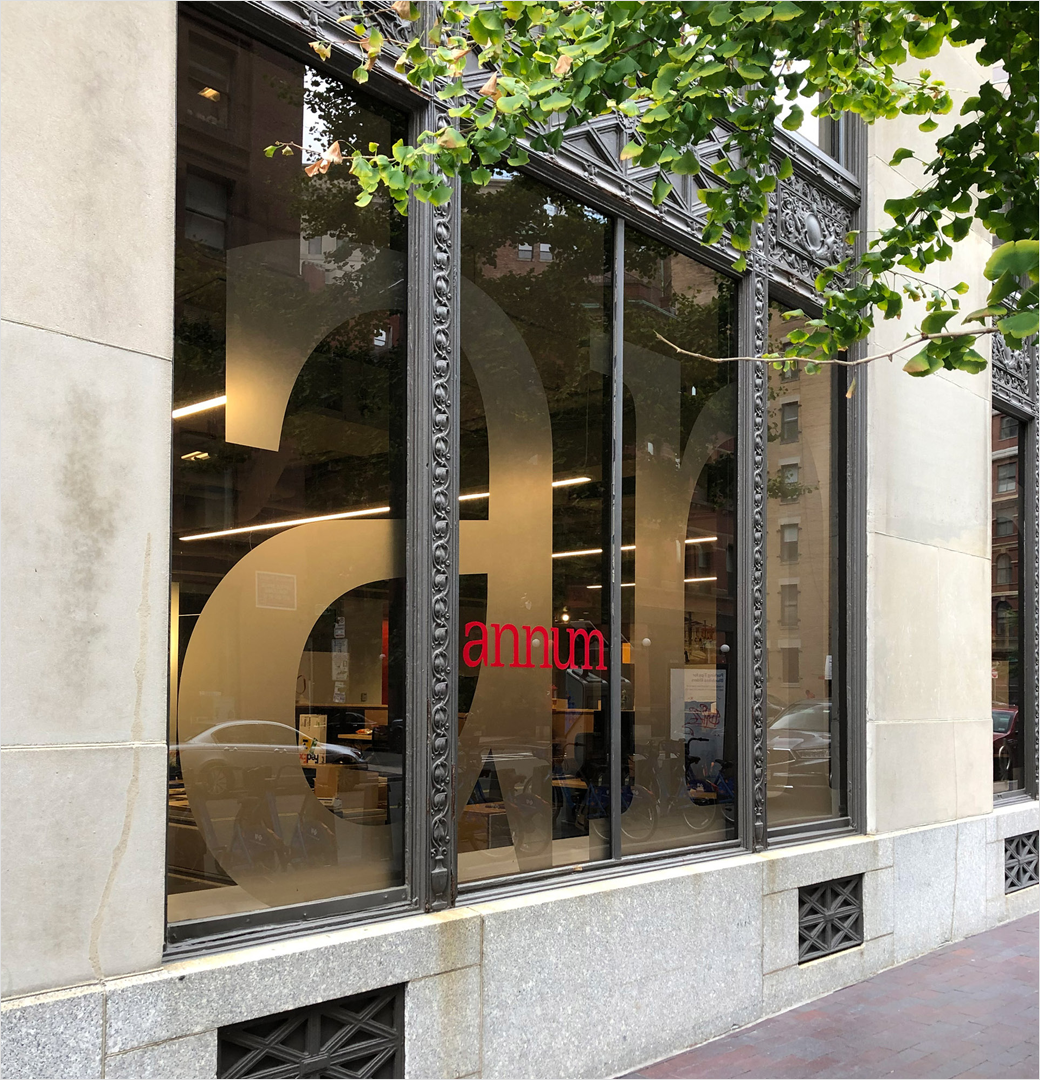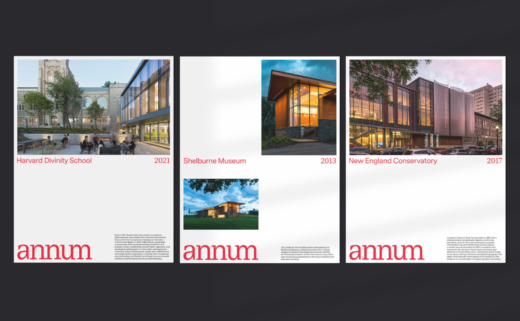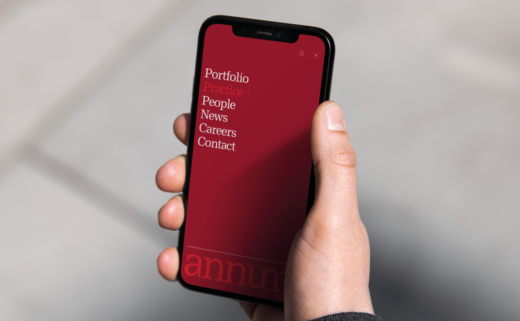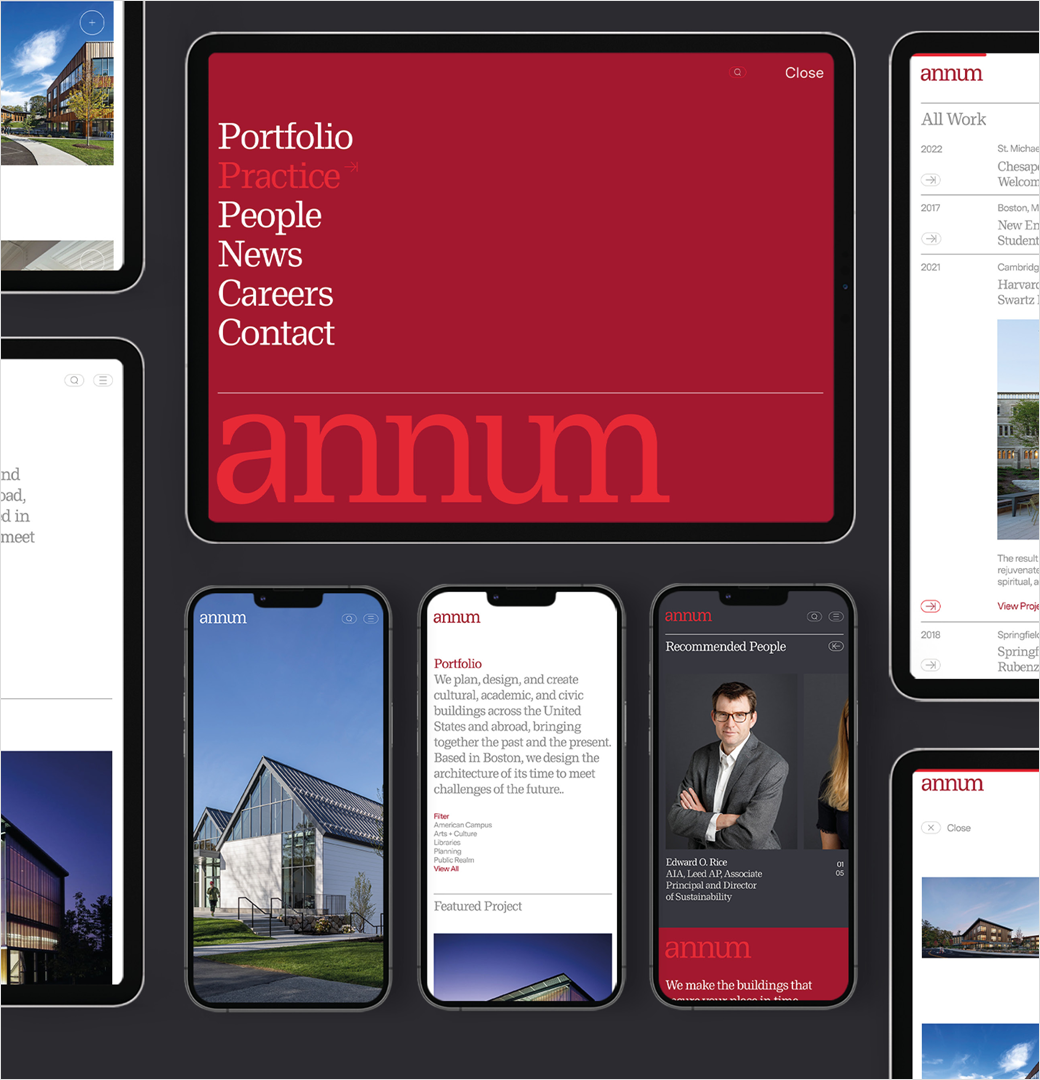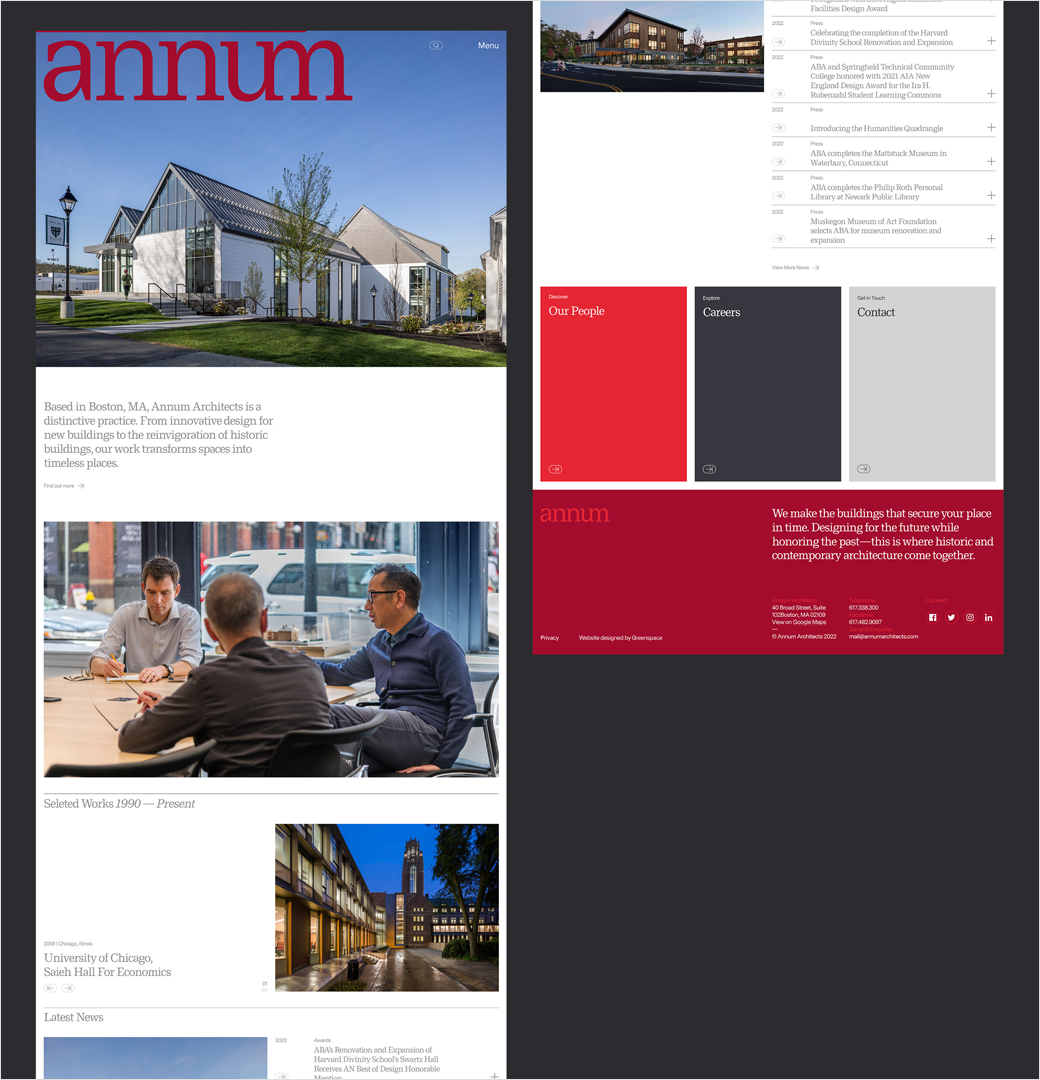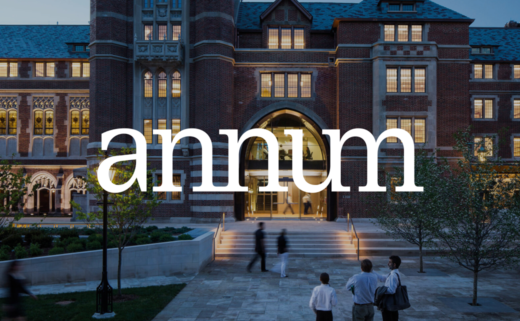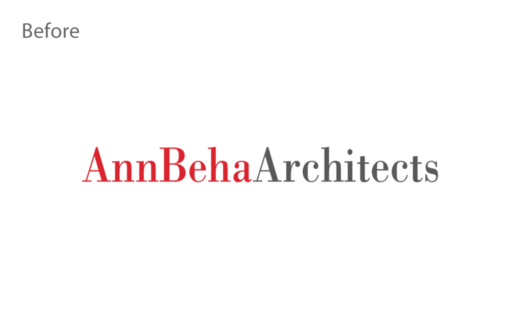 Greenspace
www.thegreenspace.com