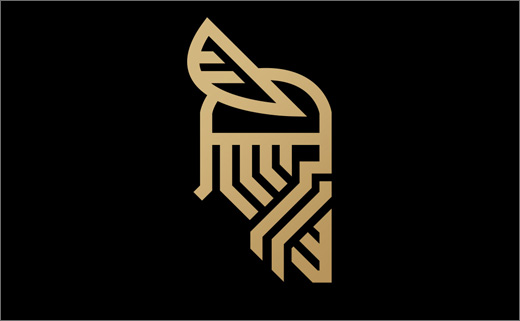 Branding and Identity Design for 'ODIN Crossfit'
Run by ex-military personnel Bobby and Tia Rodwell, ODIN CrossFit is a newly founded strength and conditioning facility based in Frederick, Maryland (USA).
The duo engaged design studio Tribe, also from Frederick City, to design and develop the branding for their new fitness coaching business.
Overseen by principal Seth Sirbaugh, the designers at Tribe created an identity based on the mythical figure of Odin, who was the main Viking deity in pagan Nordic folklore.
In pre-Christian Norse culture, Odin was revered as both a fearsome war-god and a Psychopomp or a "guide of souls."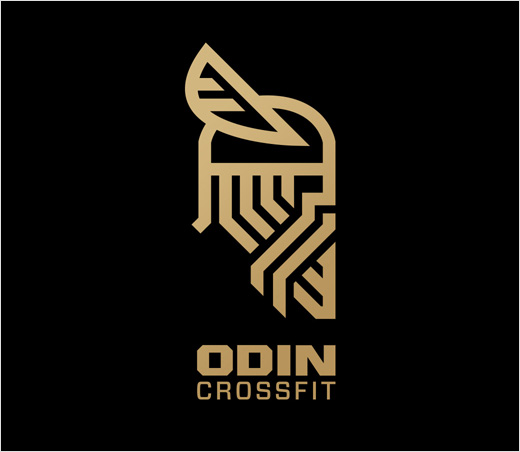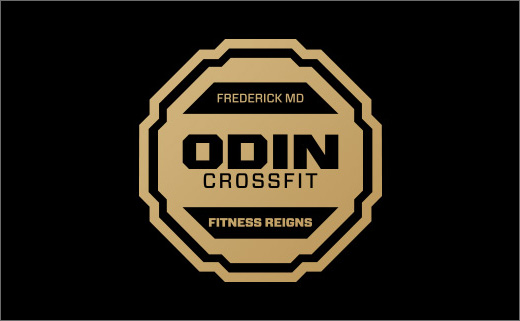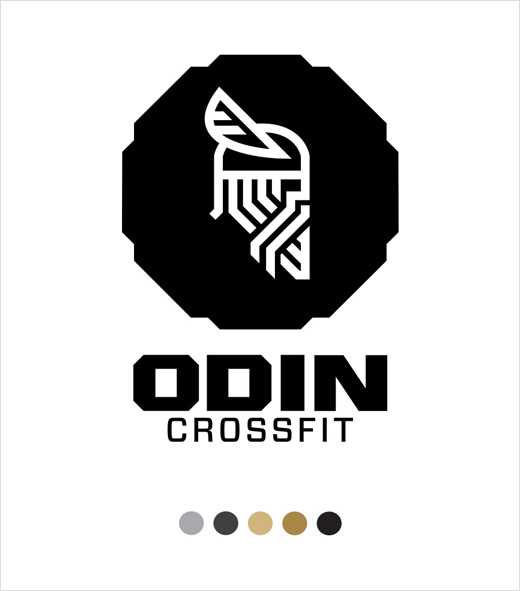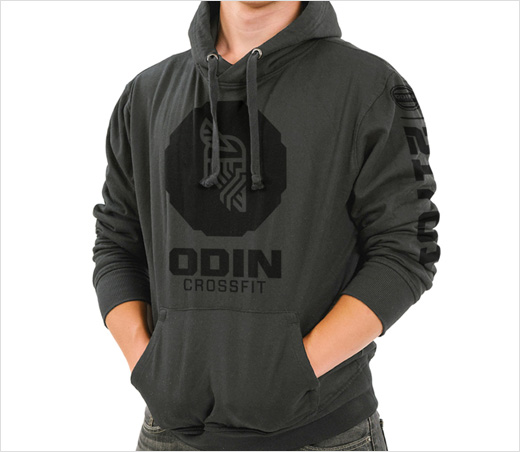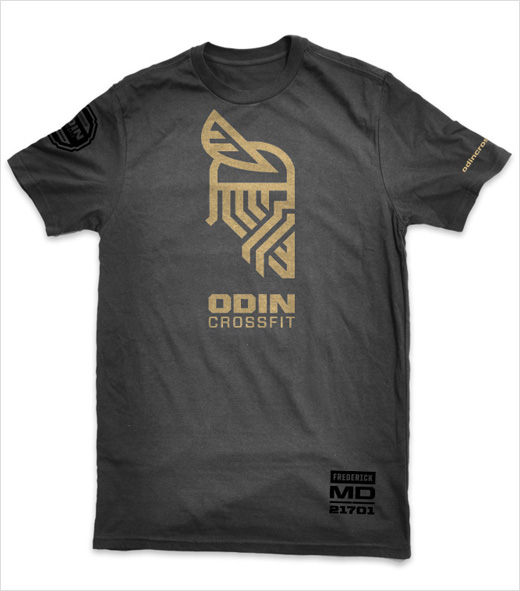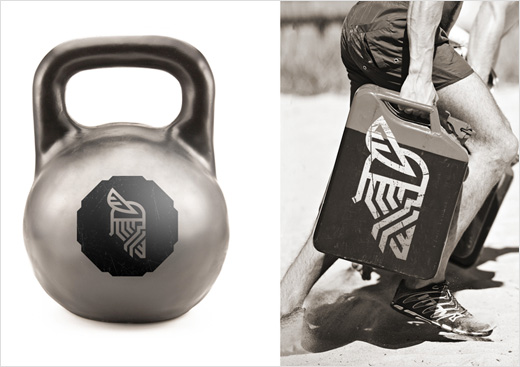 Tribe
www.tribecol.com