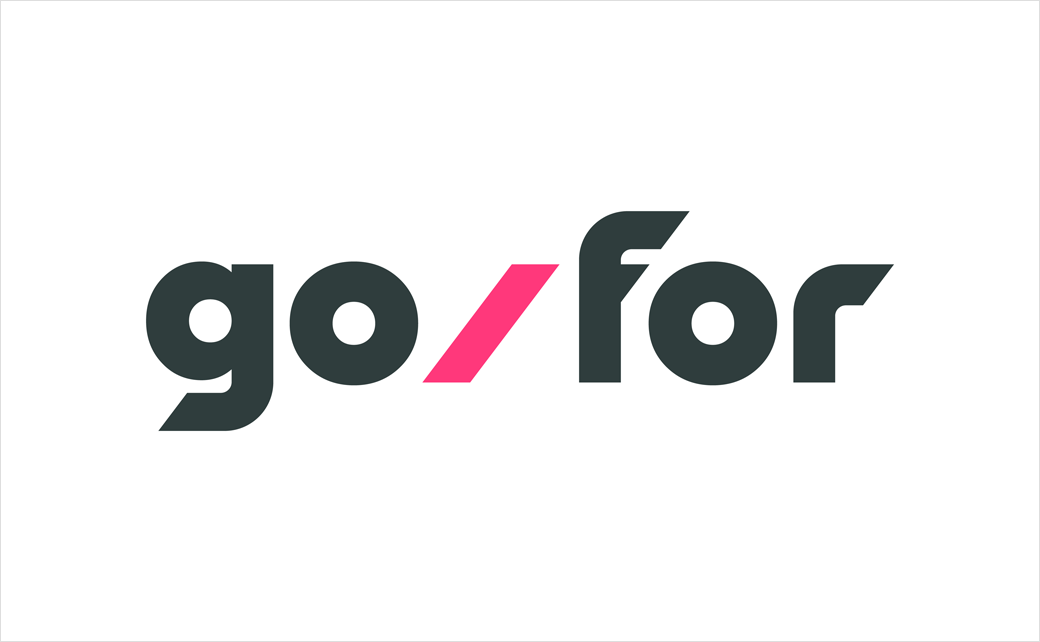 Last Mile Carrier gofor Unveils New Logo and Branding
gofor, a Canadian last mile delivery company, has revealed its new logo and branding, the look of which is said to be rooted in a revised business mission and philosophy.
In conjunction with its rebranding, gofor has also launched an updated website that not only showcases the Ottawa-headquartered firm's refreshed identity but also expounds on its new 'deliver better' corporate vision, which includes a breakdown of how it uses electric vehicles together with carbon removal offsets to support a so-called "renewable delivery" model.
"Deliver better is an approach that emphasises people at every step: customers get their big and bulky items as they need them, drivers access more efficient routes and electric vehicles to drive, while communities benefit from quieter, cleaner, last mile deliveries," says the company.
"We see an immense opportunity to add value at the point of delivery. The cultural shifts underfoot are moving our direction by extending brands to the doorstep and into the living room, and wealth creation opportunities for our drivers," adds Ian Gardner, CEO of gofor.
The company's brand refresh comes less than two months after it announced a tie up with Luxembourg's Odin Automotive, which will see the Ontario business acquire over 3,000 electric light commercial vehicles (eLCVs)from the European manufacturer, starting from this year.
GoFor currently claims to operate a network of over 10,000 independent drivers and franchise fleet owners across both the U.S. and Canada.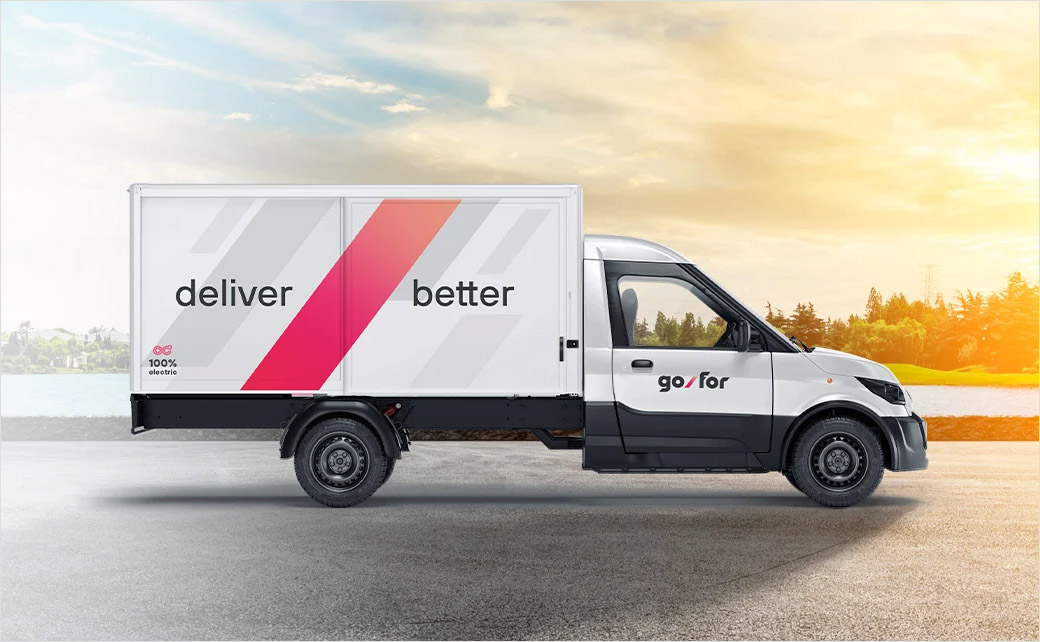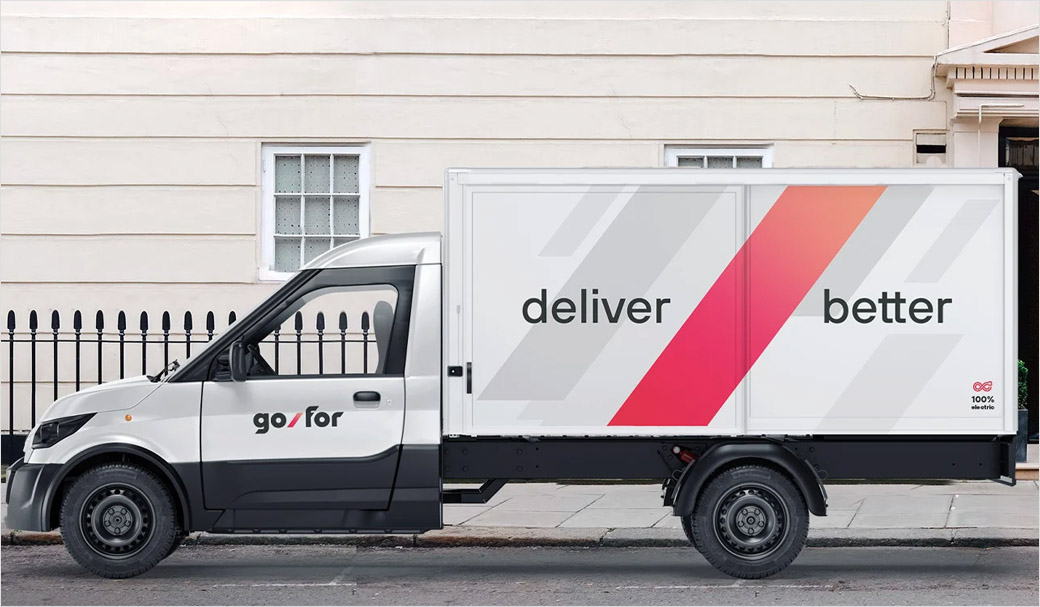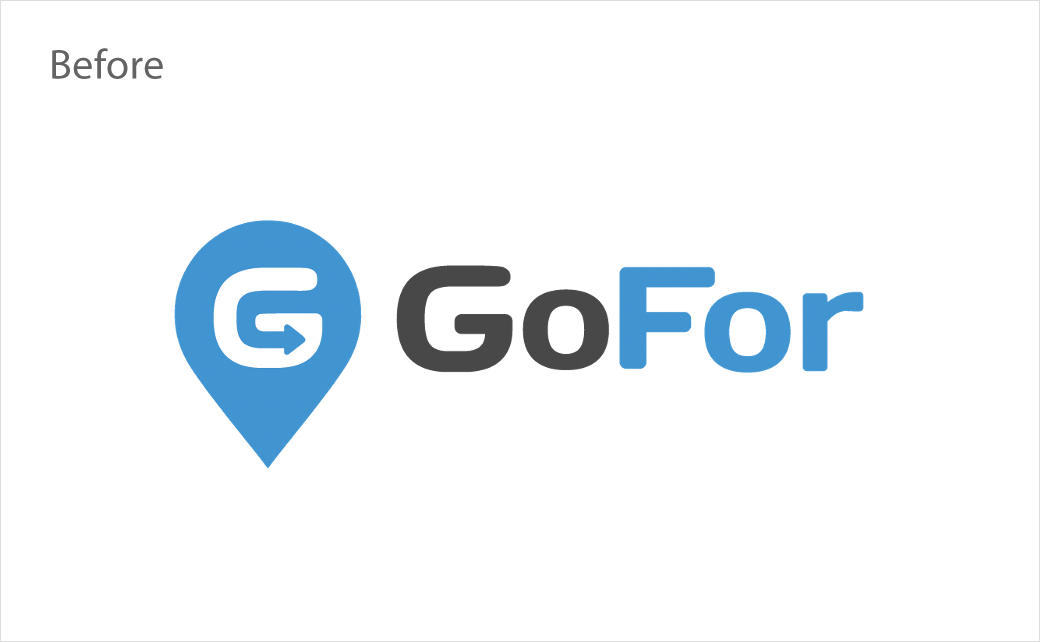 Source: gofor