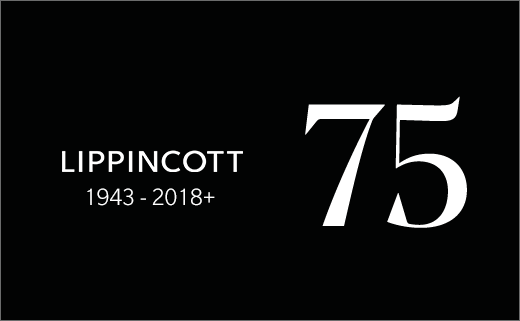 Lippincott Celebrates 75 Years of Historic Logo Design
When J. Gordon Lippincott, an engineer by training, joined forces in 1943 with Walter Margulies, an architect, the now-famous duo's vision was to make their mark through experience and product design.
Together they designed hotel restaurants, changed the silhouette of typewriters, crafted the interior of the U.S. Navy's first nuclear submarine and architected the famous Johnson's pavilion at the 1964 World's Fair in New York City. And, by combining their product design roots with storytelling, they pretty much helped create the branding industry as we know it today.
The firm of Lippincott & Margulies, now Lippincott, went on to design some of the most iconic brands of the 20th century, including well-known logos that have become much more than brand symbols: the Coca-Cola ribbon, the Duracell copper top, the Betty Crocker spoon and the American Express blue box, to name but a few.
To mark Lippincott's 75th anniversary, we're taking a behind the scenes tour of Lippincott's design library. From fast food chains to canned soup, from planes to trains to automobiles, these Lippincott-created symbols have become part and parcel of everyday consumer life.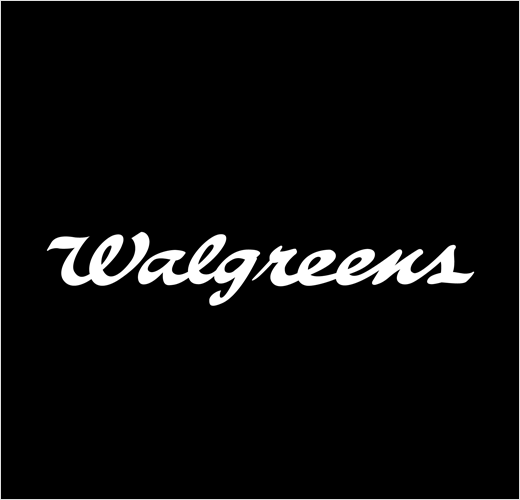 Walgreens (1951): Lippincott worked extensively with Walgreens throughout the 40s and 50s, particularly on the design of the company's stores nationwide. While creating the brand's three-dimensional logo wall signs, the firm altered the typeface to be more robust so that it could support the bright neon tubing. Their redrawing of the typeface clearly lives on in today's version of the logo.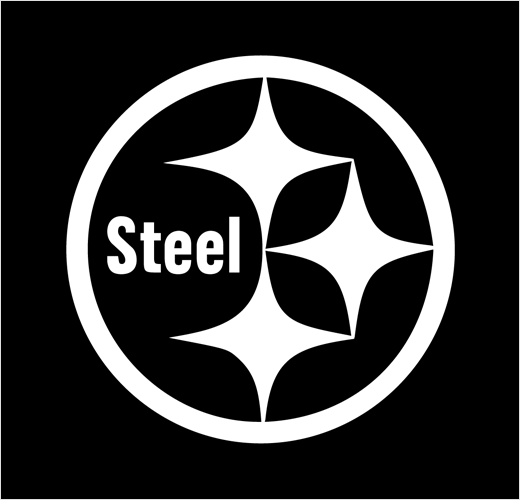 US Steel (1958): Lippincott designed the Steelmark logo to be an identifying mark for all products made of stainless steel. It was quickly picked up and used industry-wide. Shortly after its debut, Republic Steel approached the Pittsburgh football team with a product placement idea. Their logo work for U.S. Steel has been a hallmark of the Pittsburgh Steelers helmets ever since.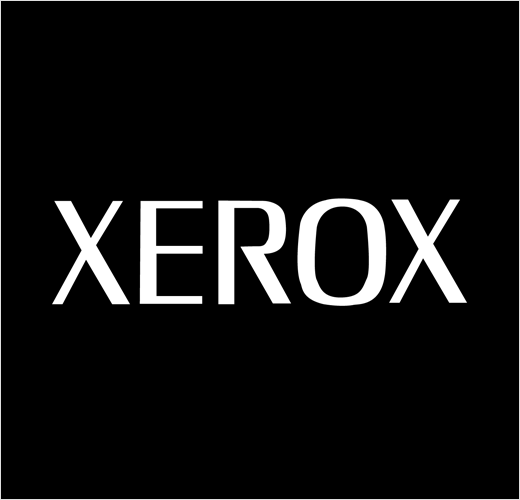 Xerox (1960): Decades ago, a relatively unknown company named Haloid Xerox stepped onto the scene and created an industry. Its next step? Enlisting Lippincott to develop a recognisable name and symbol. The firm proposed dropping "Haloid" and simply using Xerox as the name. They developed a distinctive logotype to be used as both a brand a corporate name, which became an instantly recognisable symbol.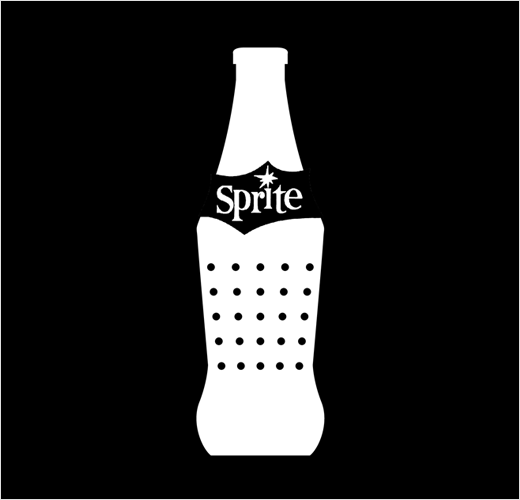 Sprite (1961): Lippincott created the name "Sprite" for Coca-Cola's brand-new lemon-lime soft drink. The word means "elf, fairy, or goblin," and comes from the Latin spiritus, for spirit, which fit in with how the product was to be marketed: as something "refreshing, lively, and energetic".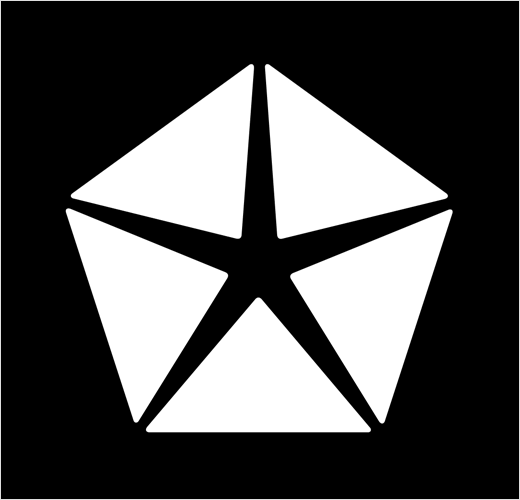 Chrysler (1962): Lippincott created a full-scale corporate identity for Chrysler, including the geometric-shaped Pentastar. Chrysler president Lynn Townsend was seeking "a symbol with a strong, classic look that would be instantly recognisable, but was universal—without written words—allowing it to be used in all countries and across many cultures".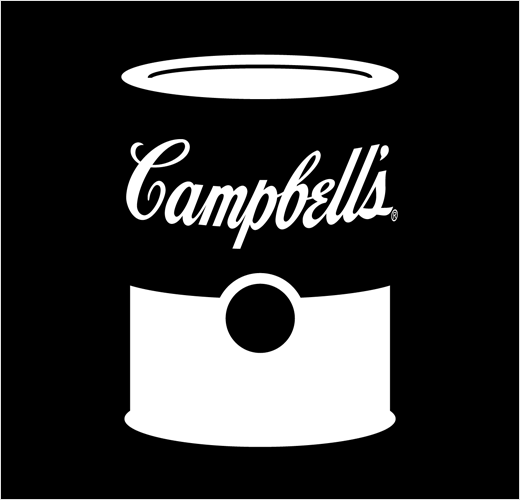 Campbell's Soup Can (1963): Lippincott collaborated with Campbell's on more than 20 label redesign projects, including a reimagining of the famed "8 oz Ready-to-Serve Soup" label. Cleaning up existing designs and showing Campbell's how to apply a cohesive system across different product lines, they helped bring to life the brand that Warhol canonised on canvas in his pop art.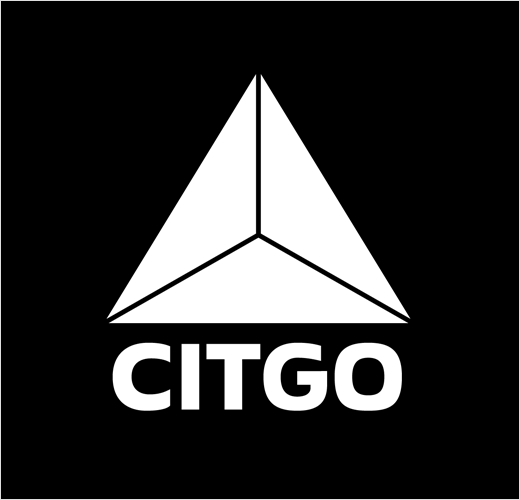 Citgo (1965): Originally called Cities Service, Lippincott was called on to develop a unique brand name appealing to adults on-the-go, a new sign that would attract motorists before they had sped past, a bright, contemporary look for the service stations, and, of course, a logo. "Citgo" was chosen for its short highway recognition and easy pronunciation. "Our final logo design incorporated a fresh combination of colours and design that projected strong visibility and impact even in a busy highway environment," says the agency.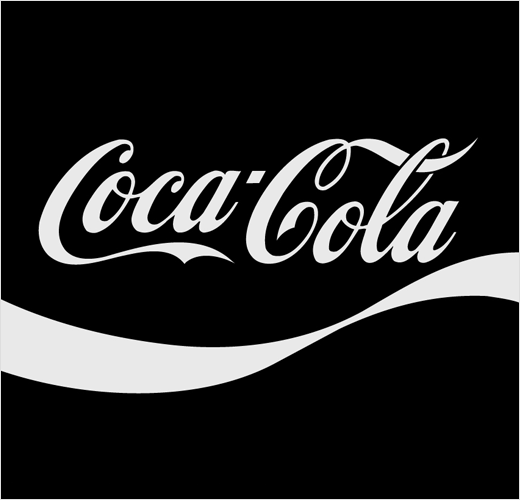 Coca-Cola (1967): Lippincott created the Coca Cola ribbon, which first graced Coke products in 1969. Along with this individual piece of design, the agency also launched the soft drink's first global brand system based on the iconic Coca-Cola red and wave form.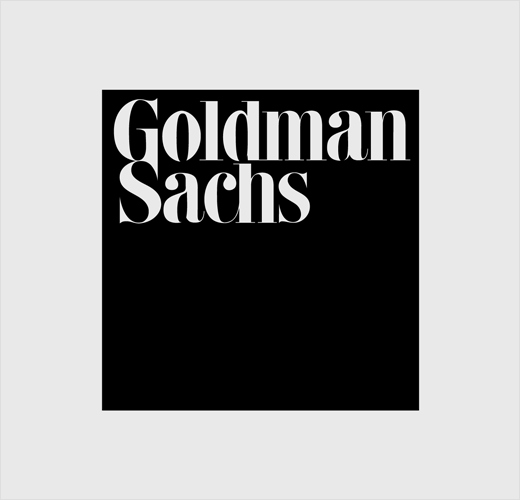 Goldman Sachs (1970): Lippincott was tasked with developing a brand that positioned Goldman Sachs as the "premier investment banking firm to meet any client need, anywhere on the globe". Said to have been inspired by Tiffany's, the brand is solidified in a signature black box using classical letterforms and distinctive ligaturing of the G and S.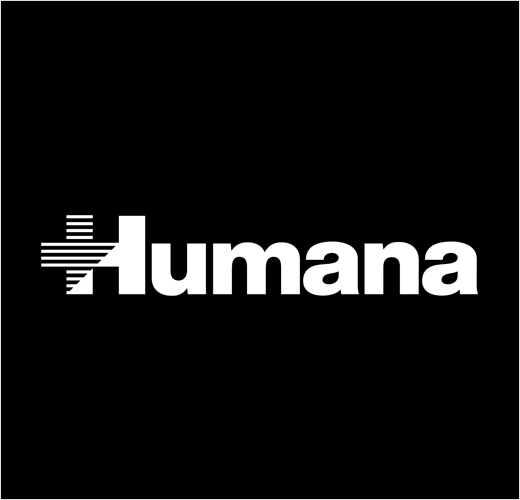 Humana (1973): When Extendicare wanted to shift its strategy from on industry segment to another (nursing homes to hospitals), it enlisted Lippincott to develop a corporate identity for its new hospital concept. So, in 1973, the agency created the name and logo for the new healthcare institution: Humana. The distinctive-looking logotype incorporates the universally recognised medical cross symbol into the "H", further emphasising Humana's healthcare expertise.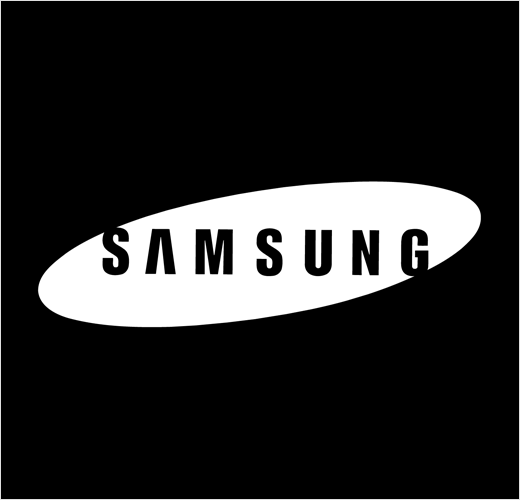 Samsung (1993): Lippincott first partnered with Samsung in 1993, when it created the now famous blue oval logo. Over the years, the agency has continued to work together with the famous South Korean electronics brand.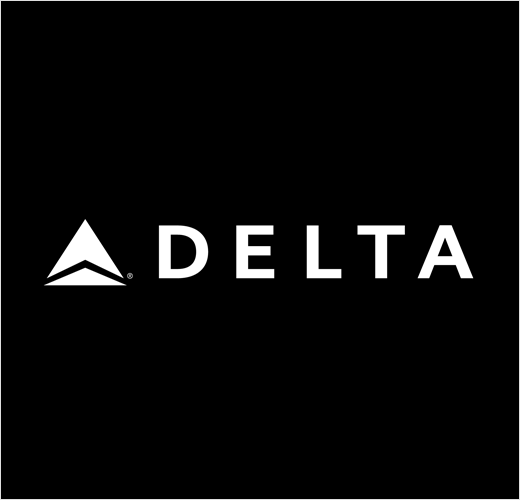 Delta (2007): As part of a massive rebranding project, Lippincott updated Delta's visual expression with a dominant red symbol and supergraphic, which was subsequently translated onto aircraft and in major terminals virtually overnight.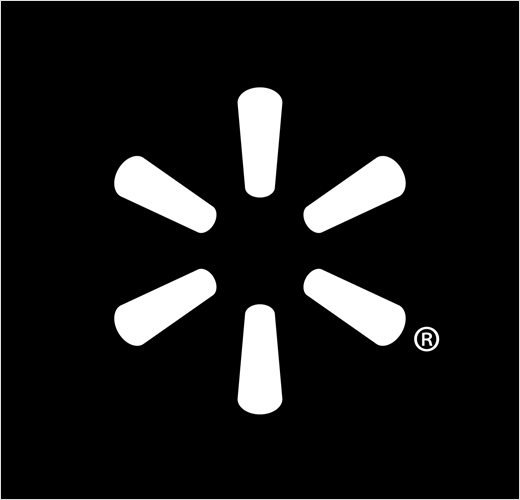 Walmart (2008): Lippincott were chosen to transform the world's largest retailer and came up with a logo that features a simple Spark, "evocative of the light bulb that goes off in your head when you make a good decision". Along with the new logo, the agency also coined the signature tagline, "Save money. Live better,". Lippincott went on to work with Walmart for nine years, translating the new brand into all aspects of the in-store and employee experience.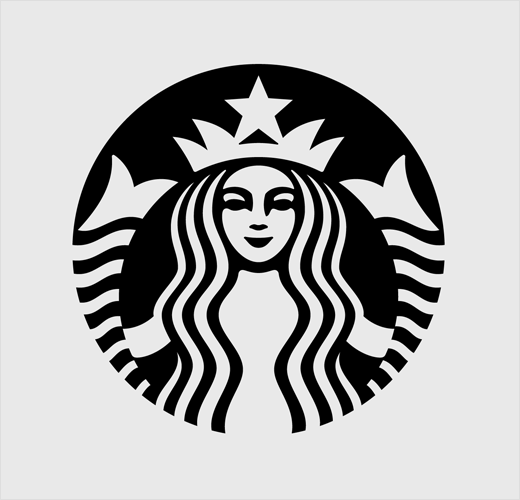 Starbucks (2011): When Lippincott started working with Starbucks they were approaching their 40th anniversary and saw the milestone as an opportunity to re-imagine the customer experience and visual expression of their now global brand. "Our design platform centres on the perfectly imperfect Starbucks Siren, which has always been a figure of alluring familiarity," say the designers.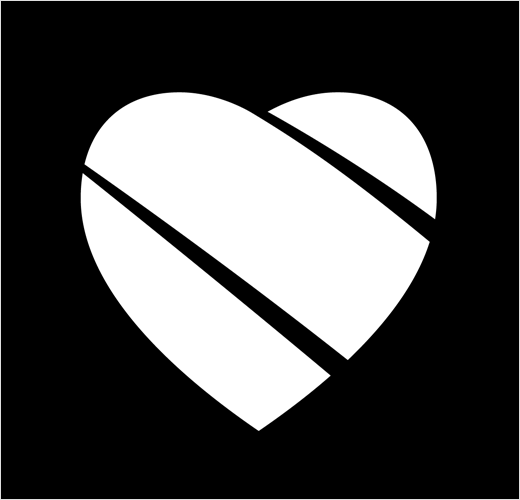 Southwest Airlines (2014): Lippincott refreshed the Southwest Airlines visual system by creating a heart design as the key brand mark, with the goal being to symbolise the airline's business philosophy of "treating people more like people".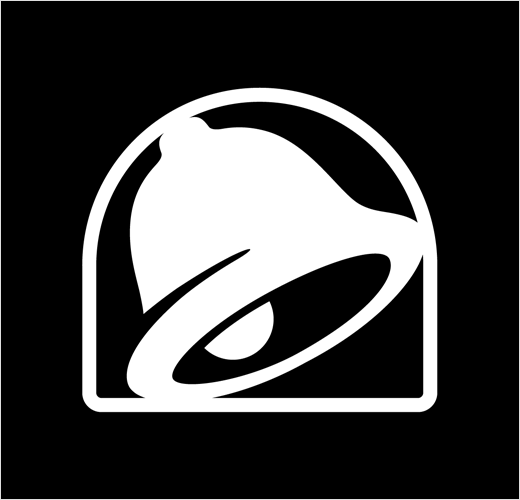 Taco Bell (2016): The fast-casual restaurant segment had evolved and, by the time the brand came to Lippincott, it had a two-decades old identity that was deemed to be out of step with the company's growing customer base. The designers say they started with an exploration of the "bell", deciding on a visual streamlining of the well-known icon. The instantly recognisable shape is further designed to be filled with "an endless array of patterns, textures and images."
Dupont (2018): The DuPont brand is one of the oldest and well-known in contemporary culture, with an oval mark that has remained untouched since 1906. Lippincott's refresh features a simplified name, heightened with an all-new typographic design. And by replacing the outline of the logo with the suggestion of an oval, "the mark signals a collaborative and open flow of ideas and innovation."