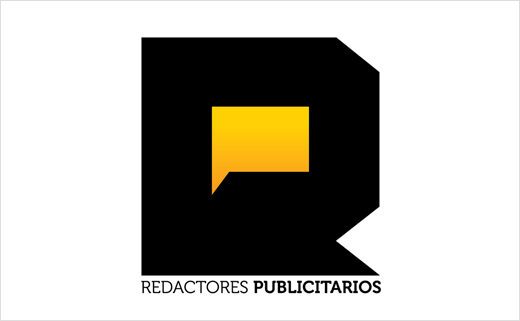 Logo Design for 'Redactores Publicitarios'
After four years of existence and with more than 86,000 Facebook followers, Redactores Publicitarios (the largest online community for the advertising industry in Colombia, and one of the most important in the region to boot), needed a new identity to represent its nature: creative, changeable, and participatory.
New York-based graphic designer and art director, Andrés Moncayo, was responsible for coming up with the community's new visual identity.
The logo design employs the symbolism of dialogue and communication to form the initials of the brand. Intended to be used principally on social networks as a profile picture-come-avatar, its proportions and size were duly configured in a way to best utilise the minimal space allotted by mediums such as Facebook and Twitter.
The logo was further intended to serve as a means to highlight important ads or facts (latest figures, ad of the month, creative of the year, developing trends, etc.), thereby showing the interests and changing nature of the community.
Andrés' design went on to win several awards, including a Gold at the 2012 El Ojo de Iberoamérica; the latter being an annual festival that honours the best creative work in Latin America (plus Spain and Portugal).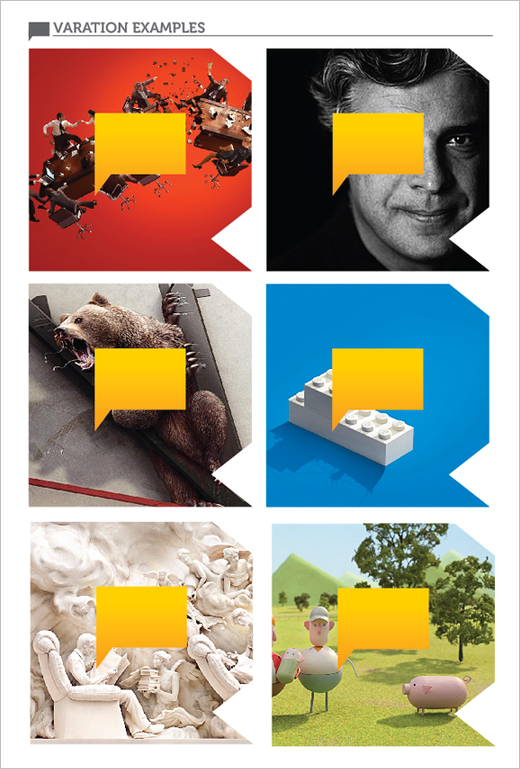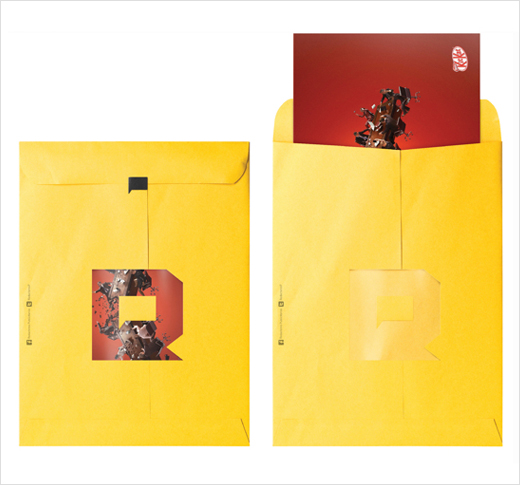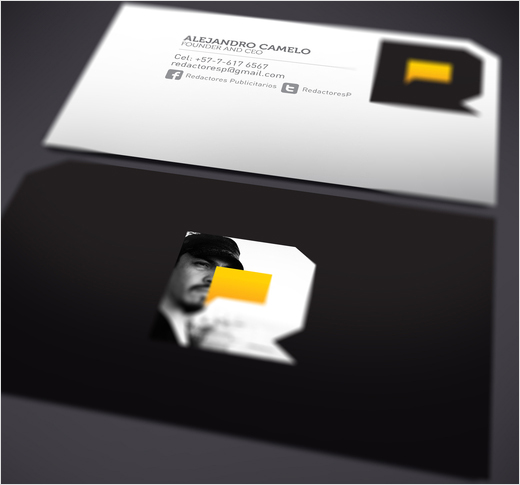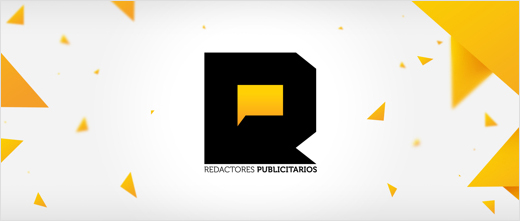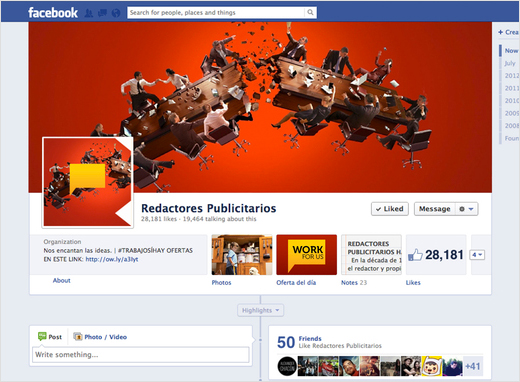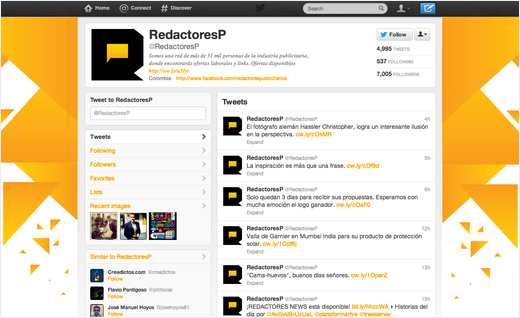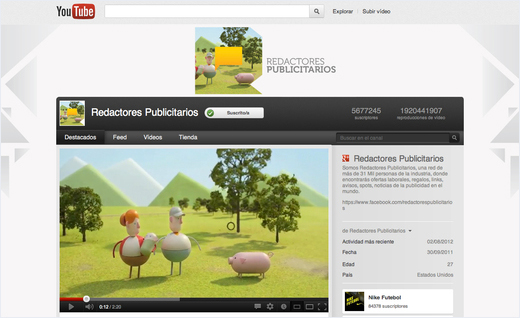 Andrés Moncayo
www.behance.net/andresmoncayo