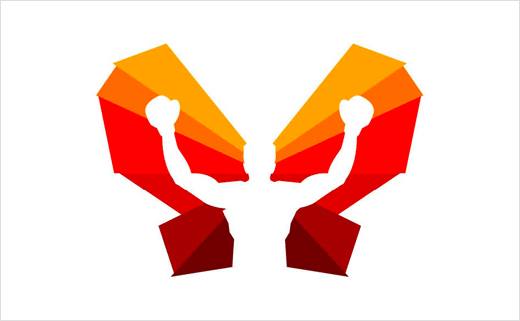 Muhammad Ali Logo Revealed for Louisville Airport
The new logo design for the recently renamed Louisville Muhammad Ali International Airport has been officially revealed.
The brand unveiling follows action taken by the airport's Authority Board, who voted back in January 2019 to change the airport's name to honour Louisville native and boxing legend Muhammad Ali.
"As the world arrives in Louisville, we're pleased they will be met with the name of 'The Greatest' that is prominently represented in the airport. We want travellers to feel his greatness and strength, to feel the compassion of our city and to feel welcomed in a great facility," says Dale Boden, Airport Authority Board member.
"The renaming of the airport communicates to the world that Muhammad Ali's hometown is bold in its thinking, along with being a city of greatness and compassion," adds Donald Lassere, president and CEO of the Muhammad Ali Center.
The new brand has been created by Badge Design, an identity and design studio that is part of the Louisville-based media and marketing communications company, OvareGroup.
The range of colours in the logo – from deep red to a golden orange – are claimed to highlight "the action of the Champ's arms raising in victory while signifying strength and power", while the shape of the butterfly pays homage to Ali's famous phrase, "float like a butterfly, sting like a bee" and the context of flight for the airport.
Each year nearly 3.9 million travellers are said to pass through Louisville Muhammad Ali International Airport, which is currently served by six airlines offering flights to more than 30 destinations.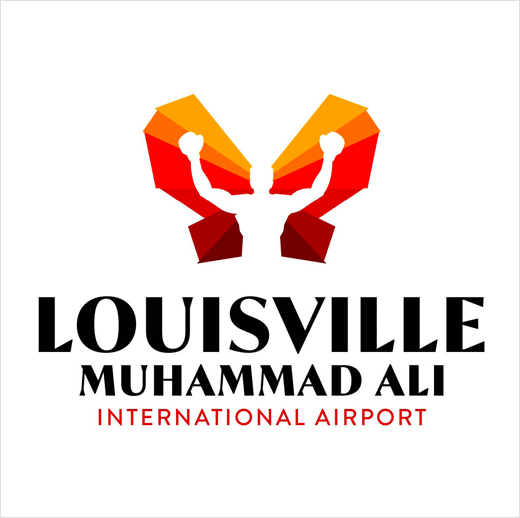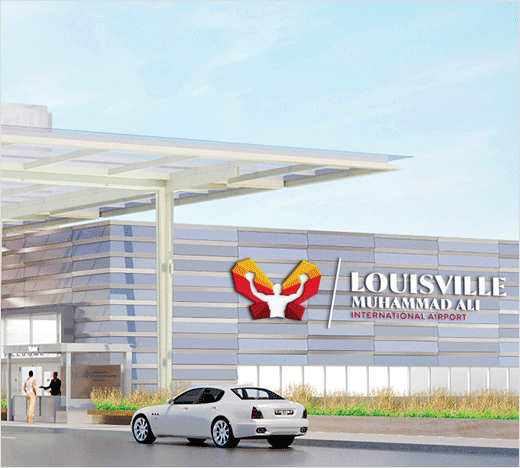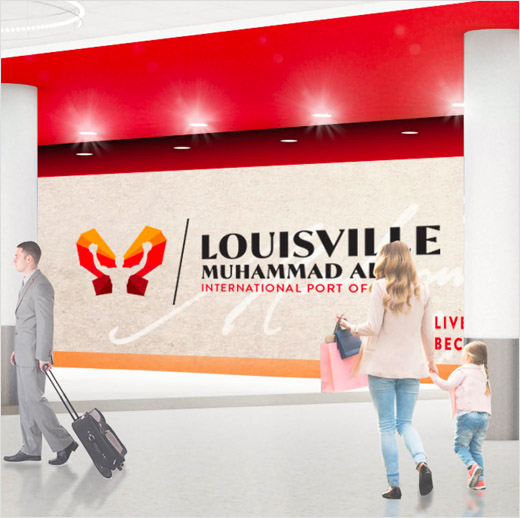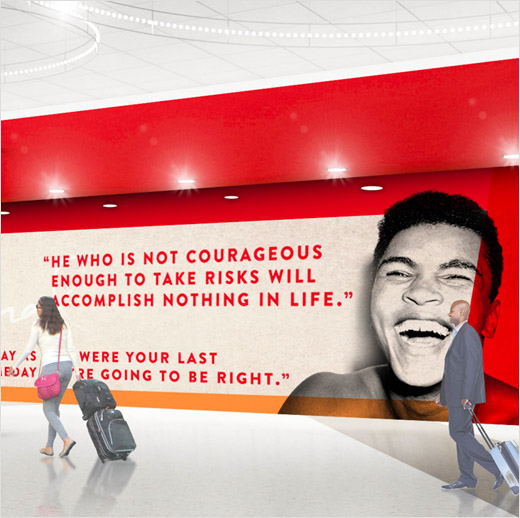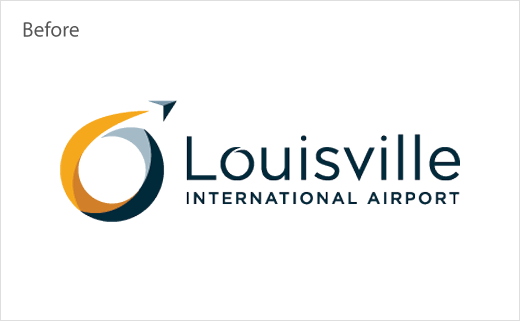 Source: Louisville Muhammad Ali International Airport