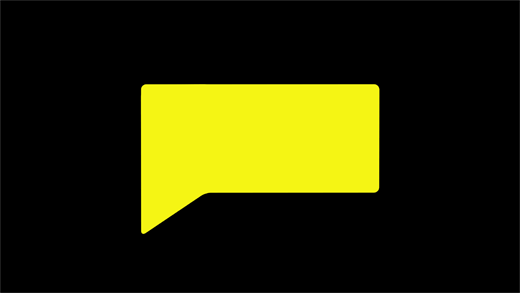 Ragged Edge Rebrands Airsorted as 'Houst'
Hosting company Airsorted has relaunched as Houst, with a new logo and identity created by London-based branding consultancy Ragged Edge.
Founded in 2015, Airsorted manages the home sharing experience on behalf of Airbnb hosts – from cleaning and laundry through to managing bookings and communicating with guests. The company also offers its services on a number of other major platforms, including Booking.com and Expedia.
The rebrand sees the Airsorted name being switched to Houst, which is derived by combining 'house' and 'host', while the visual identity is built around a wordmark "whose rounded edges and quirky letterforms imbue warmth and personality".
Other key elements of the identity include a graphic system that uses shapes reportedly inspired by floorplans to enclose content such as imagery and copy; and a yellow and black colour palette that challenges "the conservative aesthetic" of Airsorted's competitors.
"Professional hosting is growing up. And as the biggest brand in the space, we need to set the standard. As a category, we'd all focussed on removing hassle for the homeowner, but the reality is that a great hosting experience requires input from both sides. To set ourselves up for success we needed owners to see us less as a service, and more as a partnership to help them get more from their home," says James Jenkins-Yates, co-founder and CEO of Airsorted.
"We set out to reframe professional hosting. But to turn the experience from a transaction to a partnership, we had to show people that the outcome was more than just financial," adds Max Ottignon, co-founder of Ragged Edge. "We saw an audience who were looking to maximise their assets – including their homes – to free up their lives. So we started to build the brand around the idea of opening up opportunity."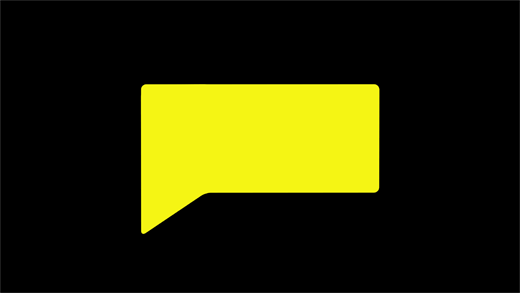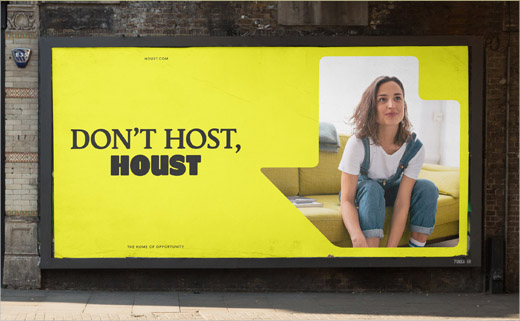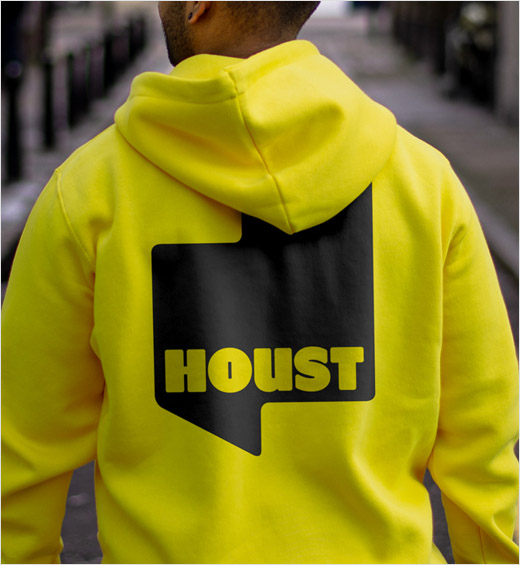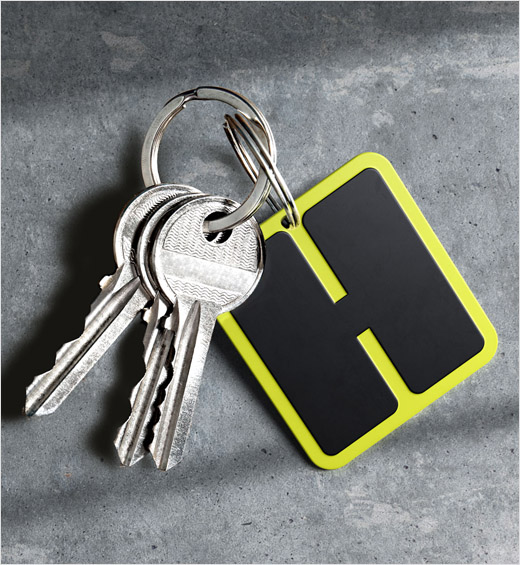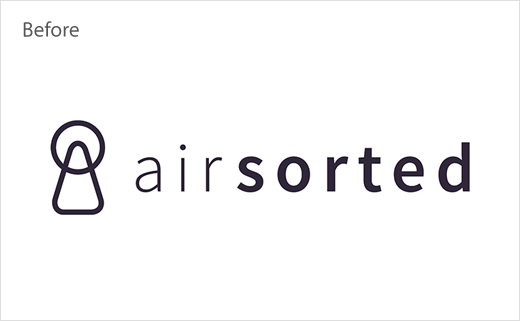 Ragged Edge
www.raggededge.com