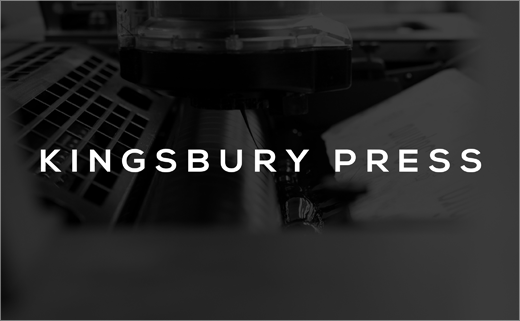 StudioMono Rebrands Kingsbury Press
Kingsbury Press are said to be a leading printer to the creative sectors, delivering high quality print and production to agencies across the globe.
To celebrate their fiftieth anniversary, the company commissioned design agency StudioMono to refresh their brand, in an effort to help them showcase their craft and position them as "the masters of 'The Art of Print'".
Kingsbury Press originally started out printing invites and stationery back in 1966. Today their service offer has grown to deliver a full print and production service which now includes proprietary techniques like K-Bind, a so-called "lay-flat" binding method that does away with a book's central gutter (thereby allowing flat, uninterrupted printing across pages); and more recently KolorEdge, which is said to be a cost-effective technique for colouring and gilding the edge of book blocks.
StudioMono's new minimal and monochromatic design solution has sought to highlight these specialist skills and services. Their new online gallery, therefore, features fifty of Kingsbury's favourite pieces from a broad spectrum of clients and sectors, all photographed to showcase each piece as 'The Art of Print'.
"It was important for Kingsbury Press to connect with their market and showcase the high-end finish across the majority of their work that sets them apart," explains StudioMono creative director, Richard Bassett. "The monochromatic branding allows the projects and photography to become hero in all Kingsbury's marketing activity going forward. In an industry where we could print in any colour, we felt the minimal black and white solution was bold, confident and provided cut through in a competitive market."
The initial launch phase of the refreshed identity includes key stationery and packaging items as well as a new website. Further touch-points are expected to follow.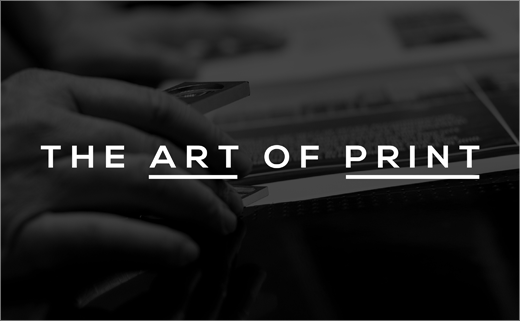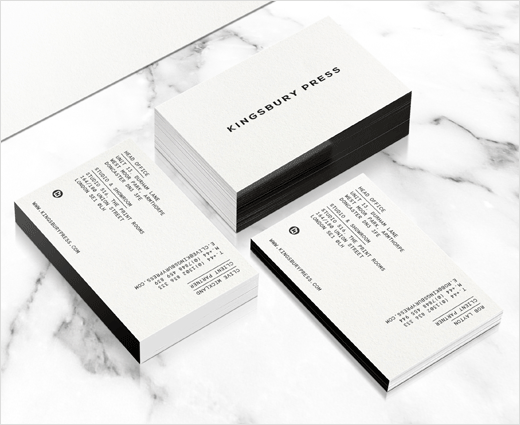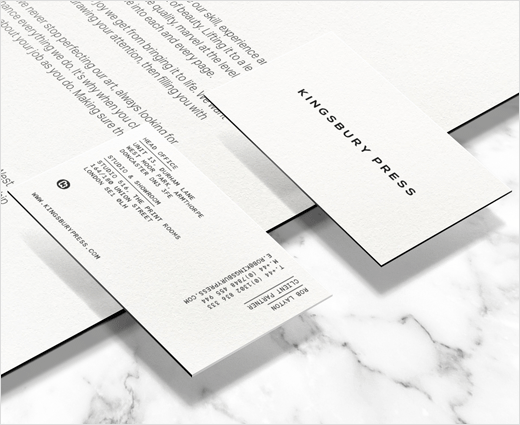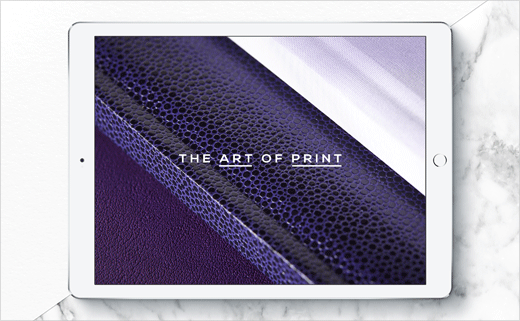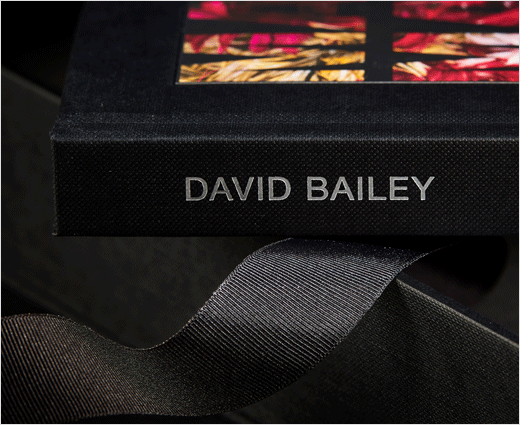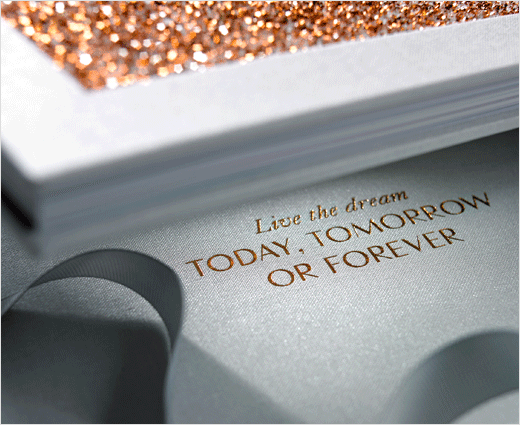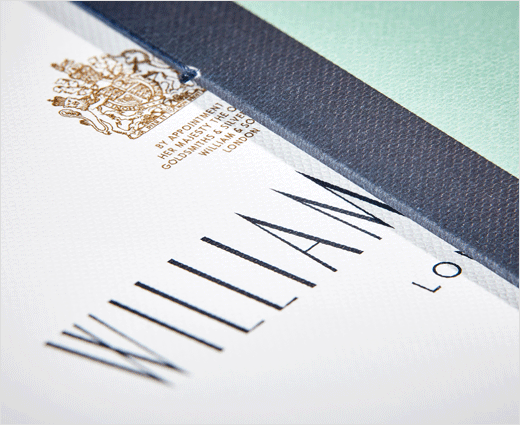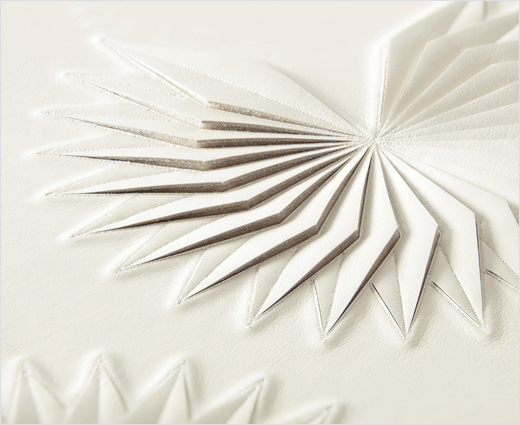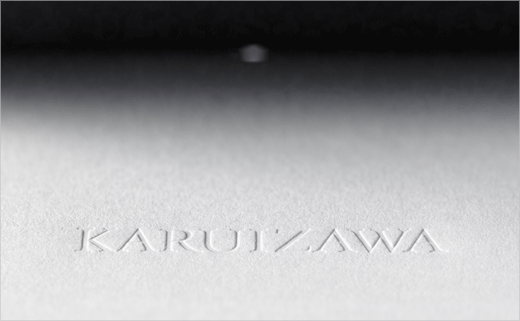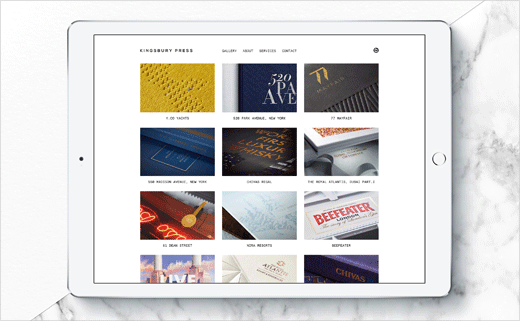 StudioMono
www.studiomono.co.uk