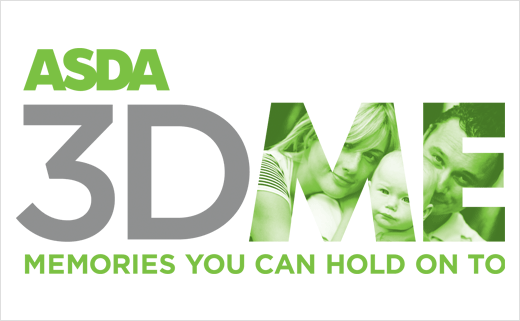 WPA Pinfold Brands Asda's 3D Printing Service
WPA Pinfold has helped create the brand identity and packaging for Asda's new in-store 3D printing service – called ASDA 3DME.
The retailer is currently introducing 3D printing technology across its supermarkets, following initial trials of ASDA 3DME towards the end of last year. Asda says it plans to take the 3D scanner on a roadshow across 2015.
Using 360º scanning cameras, and with access to a palette of 6 million colours, the system is able to create 8" ceramic figurines of customers or their loved ones.
WPA Pinfold created the packaging design and the photography was used across all customer touch points to showcase the brand consistency.
"The simple, engaging brand uses emotive images of people to capture the essence of the personal feelings associated with the concept and unique photo-realistic ceramic figure," explain the designers.
WPA Pinfold's Myles Pinfold says, "We are delighted to have been so involved in working with Asda on the 3D ME branding. It's a genuinely ground-breaking project which has allowed us to show our strengths across the whole spectrum of brand identity."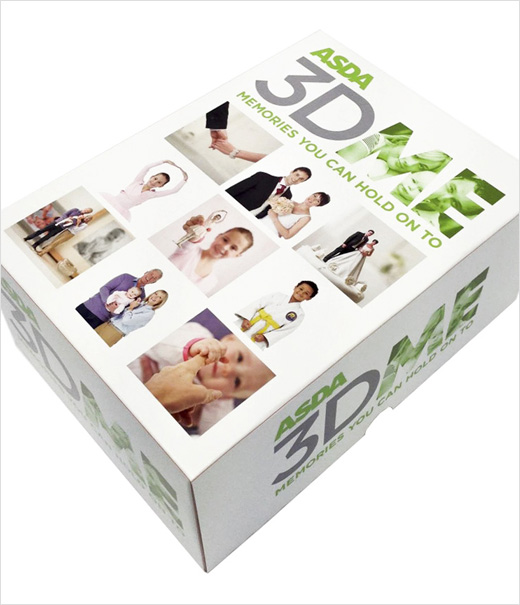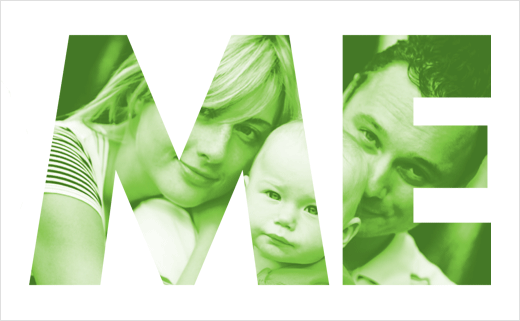 WPA Pinfold
www.wpa-pinfold.co.uk