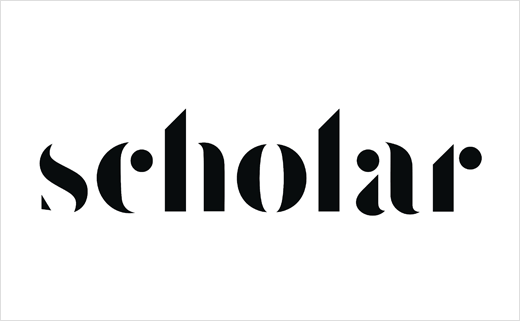 Animation Studio Gentleman Scholar Changes Name and Logo
Multimedia production studio Gentleman Scholar has announced a new name and logo as part of a rebrand to mark the U.S. company's tenth anniversary.
Originally founded in Los Angeles by William Campbell and Will Johnson in 2010, the venture is now being relaunched as "Scholar".
"The creative industry changes every day, and those dynamics affect how we create and craft," say Scholar's managing directors, Jo Arghiris and Christina Roldan. "Unifying around Scholar is an uplifting, highly intentional movement, demonstrating our commitments to continuous improvement, to all of our people, and to the positive, hard-working spirit that unites us."
"Now and into the future, Scholar is a sophisticated evolution of who we are. It's precise and deliberate. It's cinematic with a design-driven touch, and through our sharpened identity, we are stronger… and even more dedicated to creative excellence," add Campbell and Johnson.
Accompanying the name change and redesigned logo is a new website, which is claimed to offer a snapshot of Scholar's signature design and animation and live-action works.
Since launching 10 years ago, the company has worked on marketing campaigns for, among others, the likes of Audi, Beats by Dre, Facebook, Google, Porsche, and Timberland.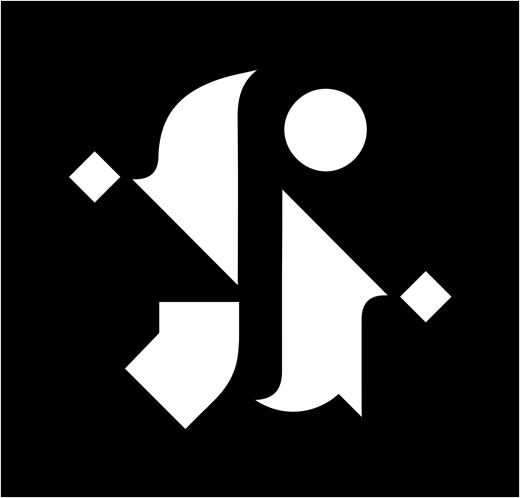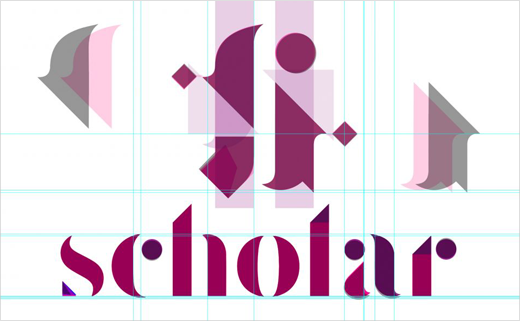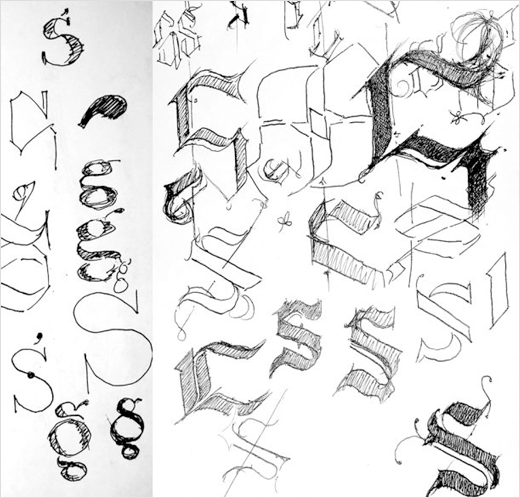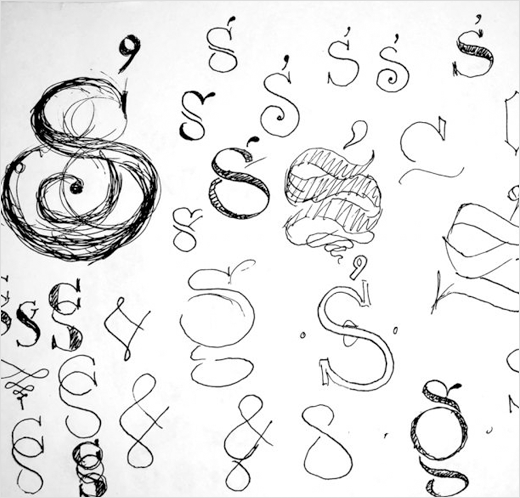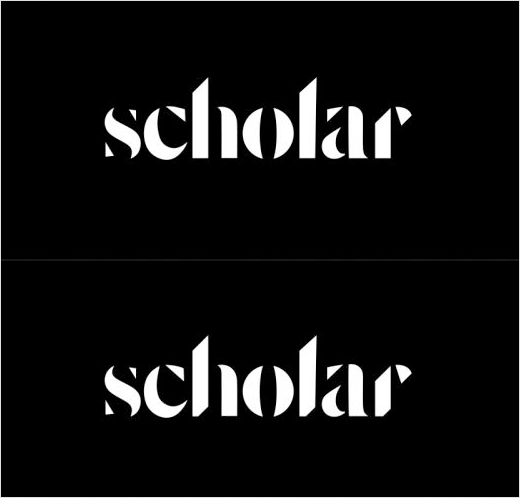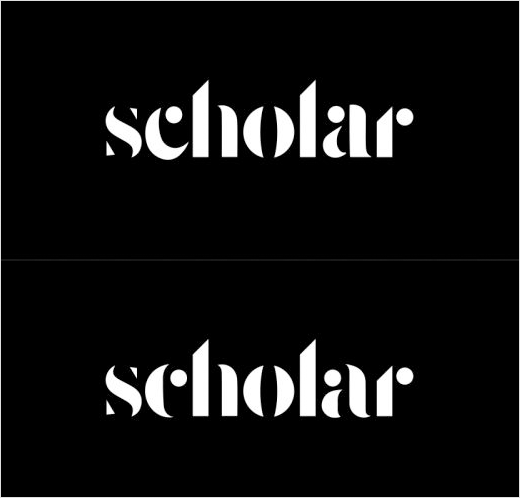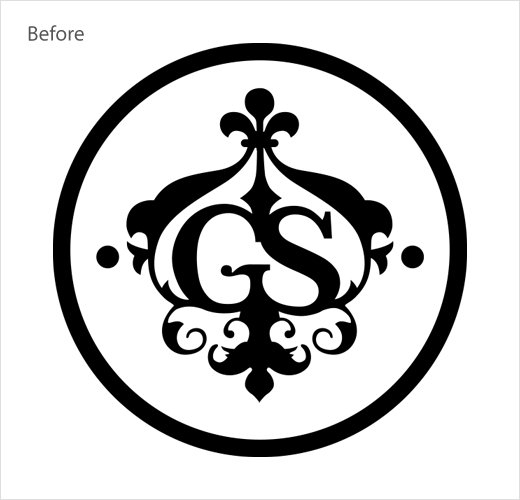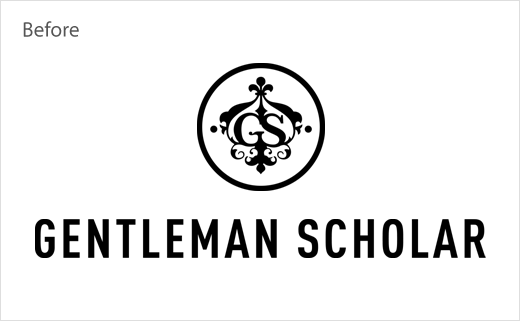 Scholar
www.helloscholar.com