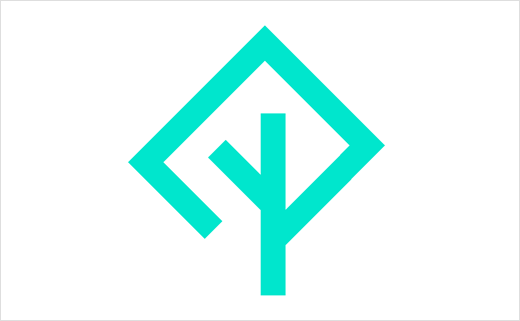 Post Typography Helps Brand New 'Vibrant Cities Lab'
Baltimore-based creative agency Post Typography has helped the U.S. Forest Service (USFS) and American Forests launch a comprehensive new urban forestry resource website and brand.
Vibrant Cities Lab is being touted as the go-to source for planners, policymakers, and advocates who are initiating green infrastructure projects in their communities over in the States.
"The website content focuses on science and results, while the design avoids 'green' clichés," explain the designers. "Although the site needed to feel both authoritative and progressive, we took pains to avoid 'governmental' and 'granola' aesthetics. Our design features modern type and big photos to make the site readable, immersive, and tech-savvy."
A stylised geometric tree forms the main brand mark, which is predominately displayed in a "cool green" colour that is further used for the advocacy-oriented sections of the website.
"21st-century cities are using trees in new ways to improve their economy, health, and resiliency," says Post Typography partner, Bruce Willen. "Vibrant Cities Lab moves the conversation beyond the stereotypical view of trees as just being nice to look at."
As well as a creating a logo and website, the agency has also designed a portable trade show booth that uses a combination of off-the-shelf and custom-fabricated elements.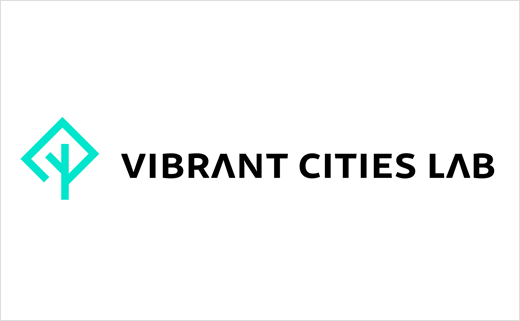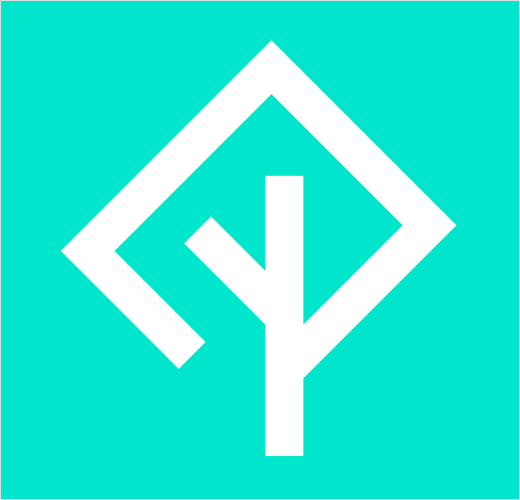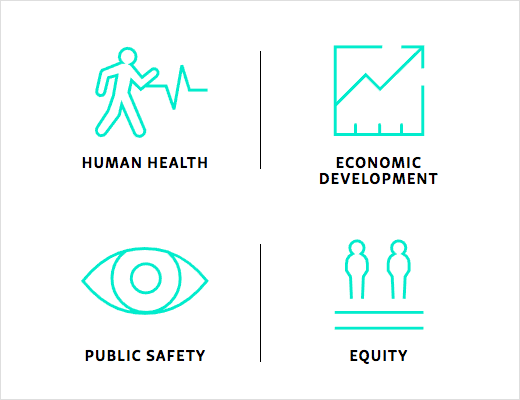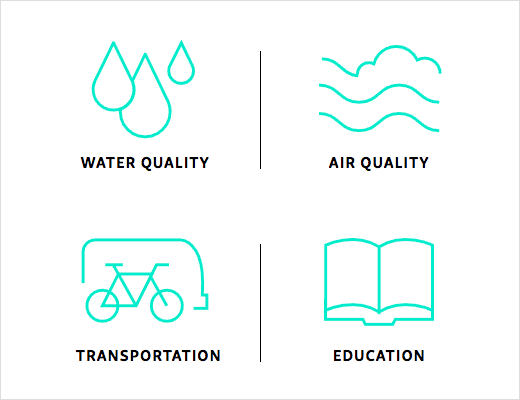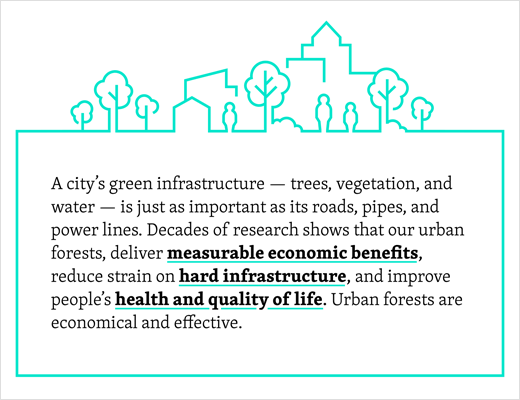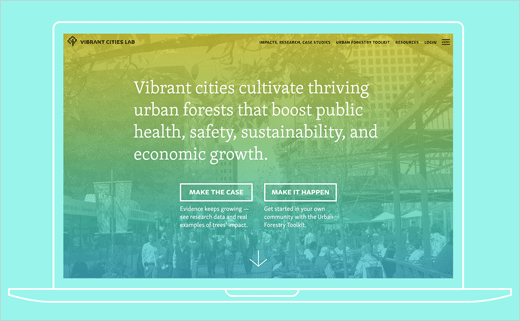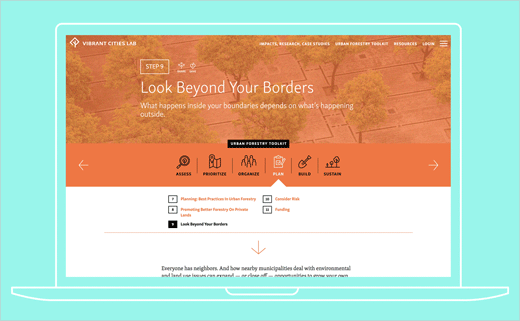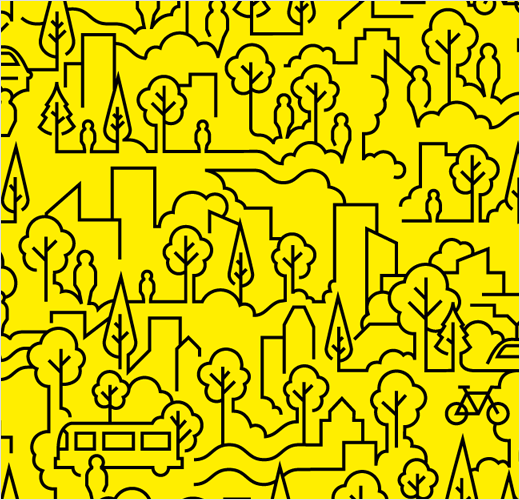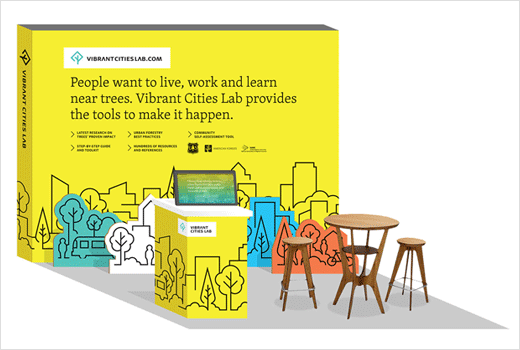 Post Typography
www.posttypography.com