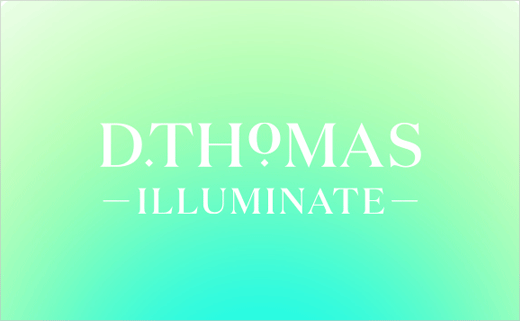 SomeOne Creates 'Logo-less' Branding for D.Thomas Skincare
SomeOne has created the identity for a new light-based skin treatment service from London-based beauty practice, D.Thomas.
The agency says it worked with the company's management team to devise a strategic approach to the new launch, which included coming up with the name ("Illuminate"), creating a tiered structure for the treatments (measured in Lumens), as well as developing a full visual operating system.
"Light as we all know, travels in straight lines — this simple observation led to the development of a visual identity that eschews the need for a logo — but instead creates an instantly useful visual code to be deployed across all primary branded surfaces," says the agency.
Colour systems come from the spectrums of light used in the treatments. These glows underpin the light patterns — matched with reflective silvers for added effect.
"The market for this service is increasingly international, so we built into the work a subtle reference to a globally understood icon of the UK — the flag," adds SomeOne's design director, Karl Randall.
The new endeavour has launched in Harvey Nichols for 2017.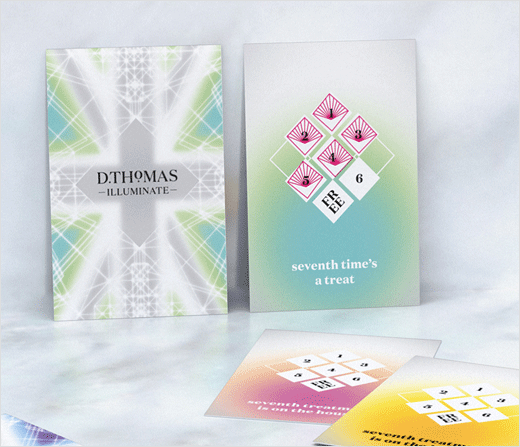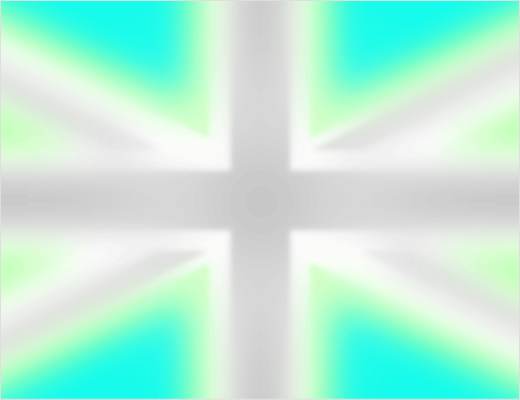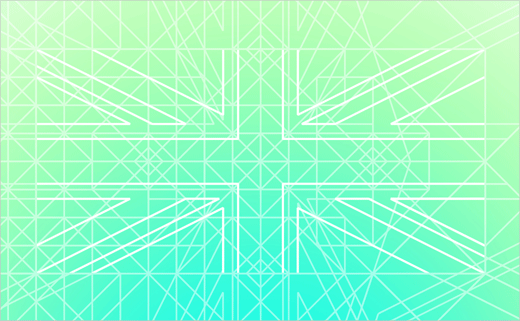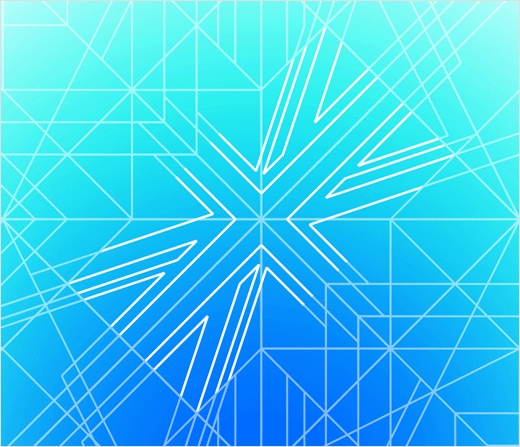 SomeOne
www.someoneinlondon.com