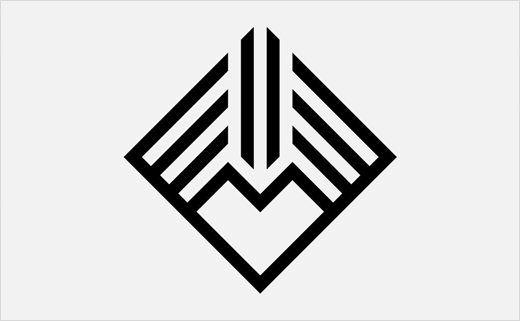 December 11, 2015
Categories:
Sports
Brane Designs New Logo for Football Star, Gareth Bale
London-based creative agency Brane has created the new logo design for football star Gareth Bale.
The designers say they were approached to work on the project by sports entertainment agency Anchorfan, as well as by football agent Jonathan Barnett, of Stellar Group, who masterminded Bale's £86 million move from Tottenham Hotspur to Real Madrid.
"We got more and more engaged with the project as the conversation progressed and we got to know Gareth personally. This all kicked off when he was still at Tottenham and we've been working with him and his team ever since," says Brane director, Yatin Patel.
The logo incorporates both Bales' trademark 'heart' celebration and his number 11 shirt.
"The biggest challenge was trying to creating a strong masculine marque which incorporated a heart shape. However, we created a more sinister shape, look and feel as we wanted to reflect his on pitch persona rather than his off-pitch persona. The moment before a free kick was used as inspiration," explains Brane's co-founder and creative director, Mike Kramer.
"I think the absence of a word marque highlights our ambition to keep the focus on his connection with fans and what he is going to be remembered for. It would have been easy to create a monogram with an inward-looking framework but this would have been wrong. It doesn't tie into Gareth's real story."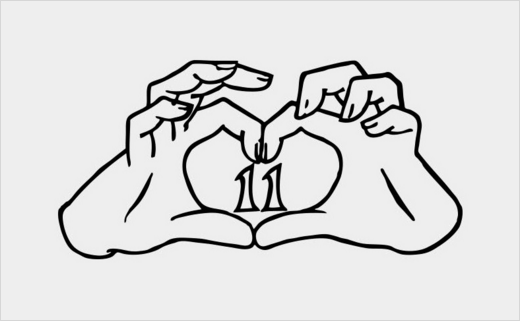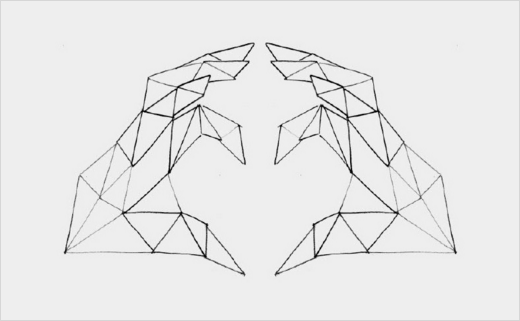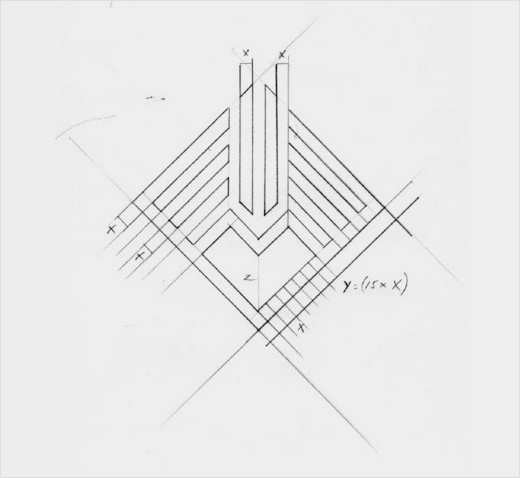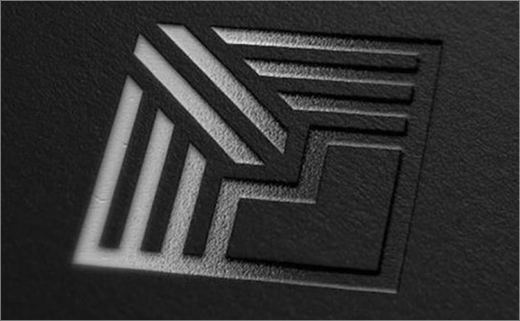 Brane
www.brane.co.uk