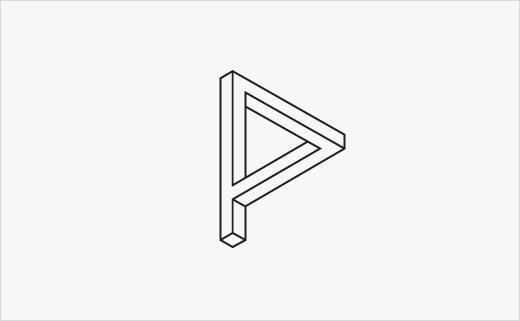 Logo for an Employers' Association: Pacta
Pacta is currently Sweden's largest employers' association for municipal-related operations. As well as dealing with human resources, the organisation deliberates on issues such as price levels, wage increases, tax rates and pension entitlements.
Stockholm-based digital design agency Söderhavet was approached by Pacta when the latter sought to develop and implement a new integrated digital strategy.
The consultation ran for a period of six months in which Söderhavet developed both a new identity and website design for their client.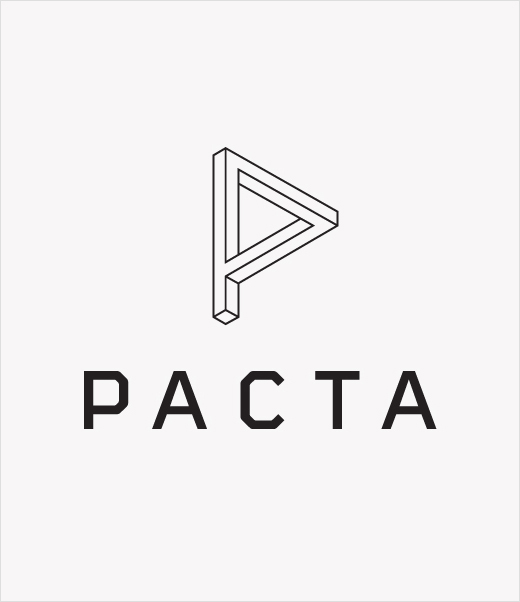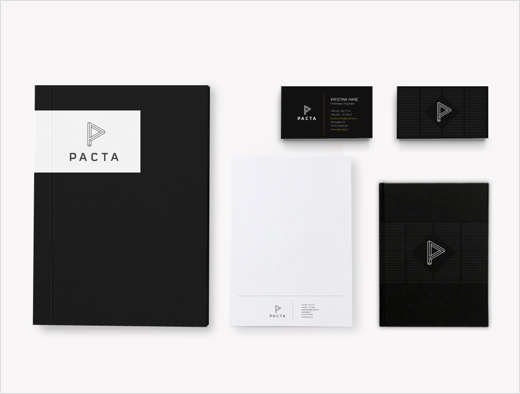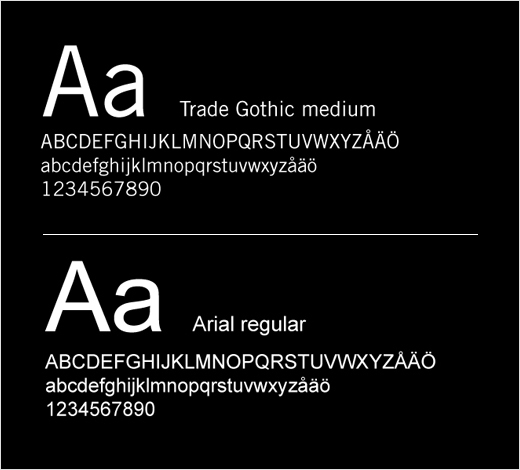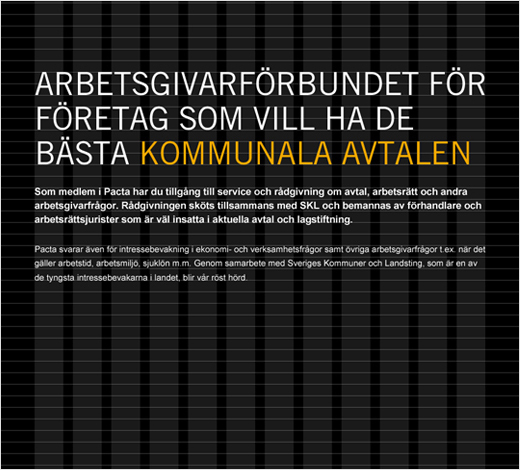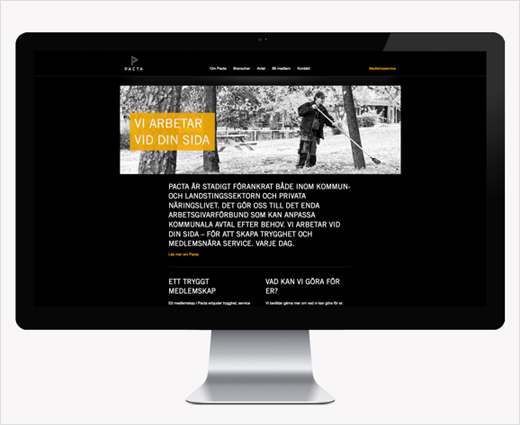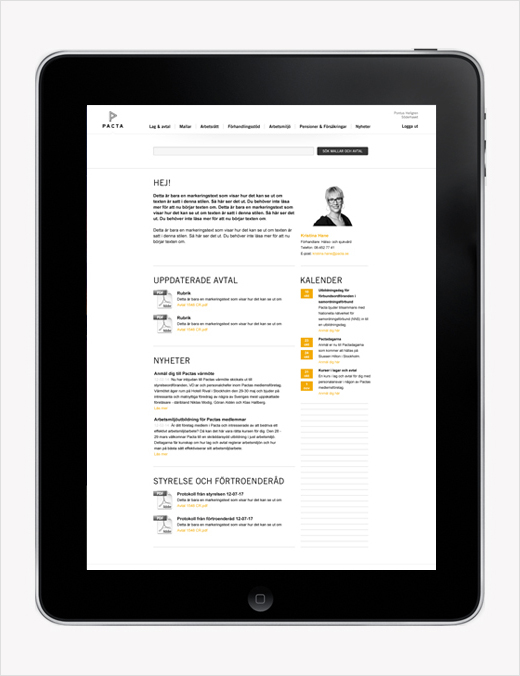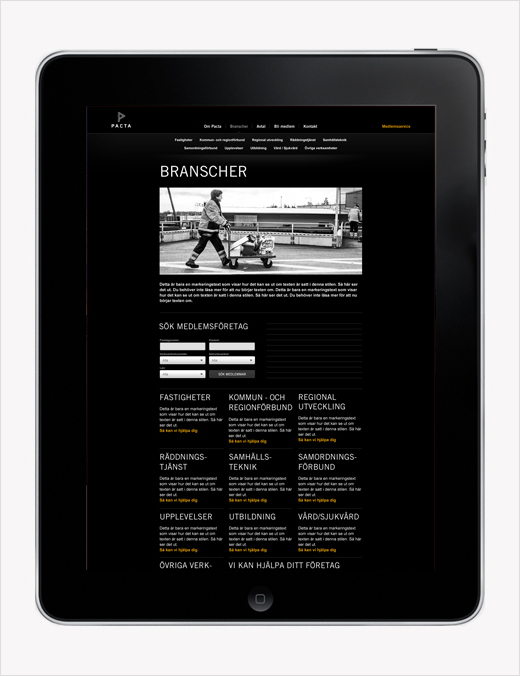 Söderhavet
www.soderhavet.com