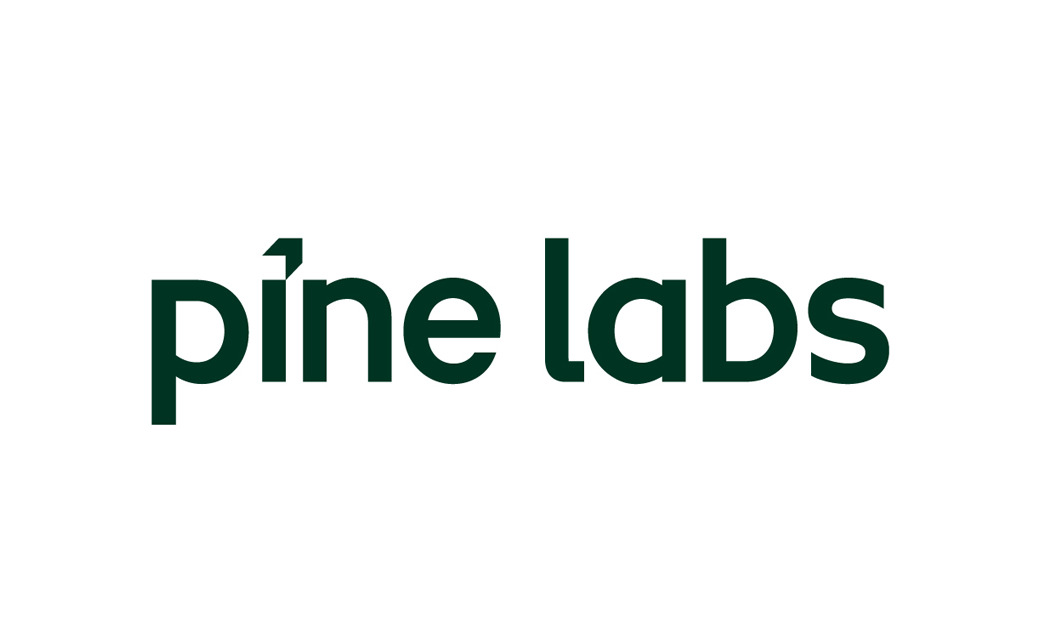 Merchant Commerce Platform Pine Labs Reveals New Look by Please See//
Mumbai-based creative agency, Please See//, has rebranded one of India's leading merchant platforms – Pine Labs.
Originally founded in 1998, Pine Labs has grown from being a mere card machine provider to becoming an all-out retail-tech platform that is currently valued at around US$5 billion.
"We focused on creating an identity that goes beyond just being about card machines and speaks to the heart of every entrepreneur," says Avinash Thadani, co-founder of Please See//.
Adding: "Our goal was to bring Pine Labs' new core values and aspirations to the forefront with a fresh, bold, and modern look that catches attention both online and offline, creating a vibrant universe for the brand to come alive and inspiring businesses across India to reach new heights and fuel their ambitions."
The refreshed identity is said to be rooted in the credo "Our Platform, Your Move," – a concept that also doubles as the company's new tagline.
"To bring this bold purpose to life, we infused the entrepreneurial spirit's energy and drive throughout the identity," comments Pritha Sahai, co-founder and creative lead at Please See//.
"From the soaring arrowhead in the updated logo, symbolising relentless forward movement, to the refreshed colour palette that pays homage to Pine Labs' heritage through a modern lens, and an energetic tone of voice that inspires Pine Labs' audience to take action, every element of the new identity cleverly captures the essence of motion and progress," she further explains.
The Indian firm's previous green and black logo was introduced in 2019, which replaced the orange and blue logo Pine Labs had used since 1998.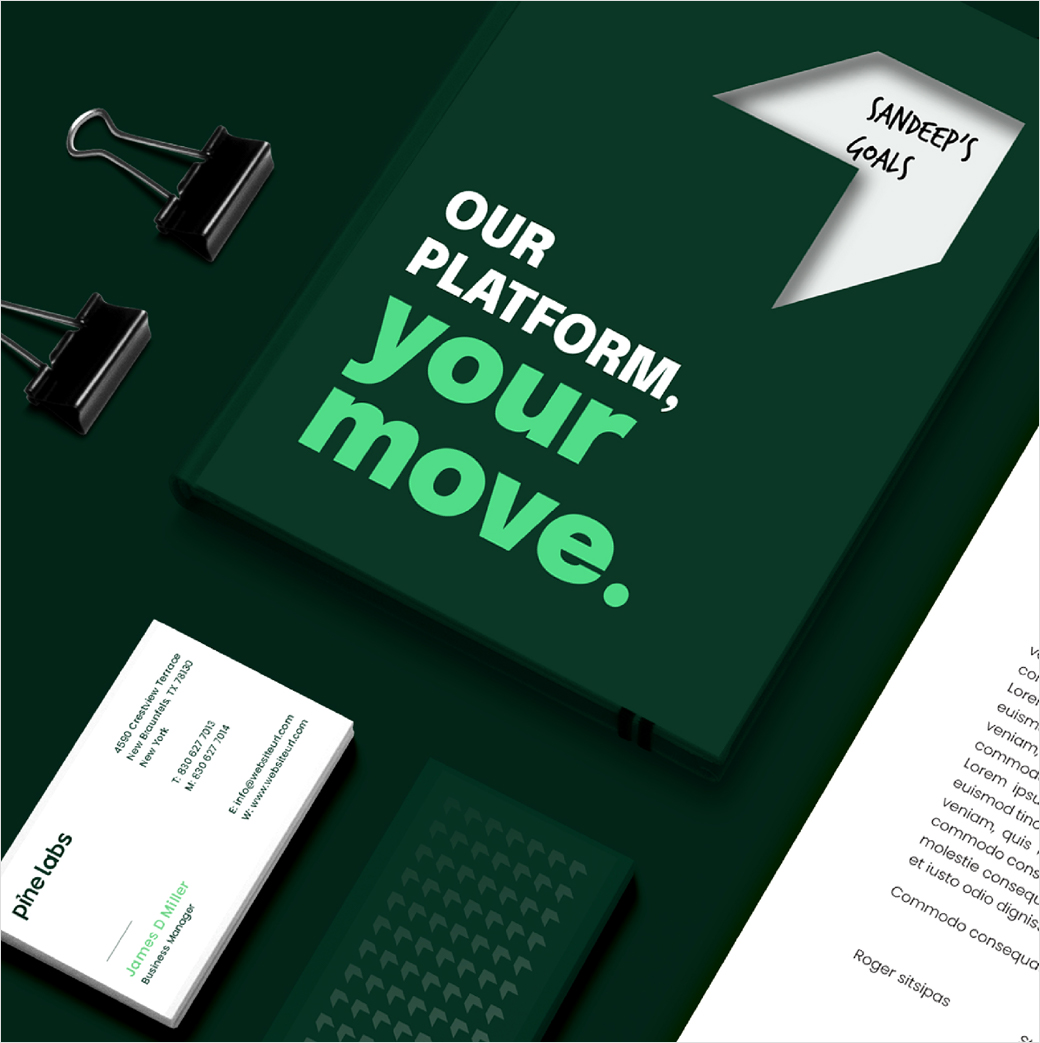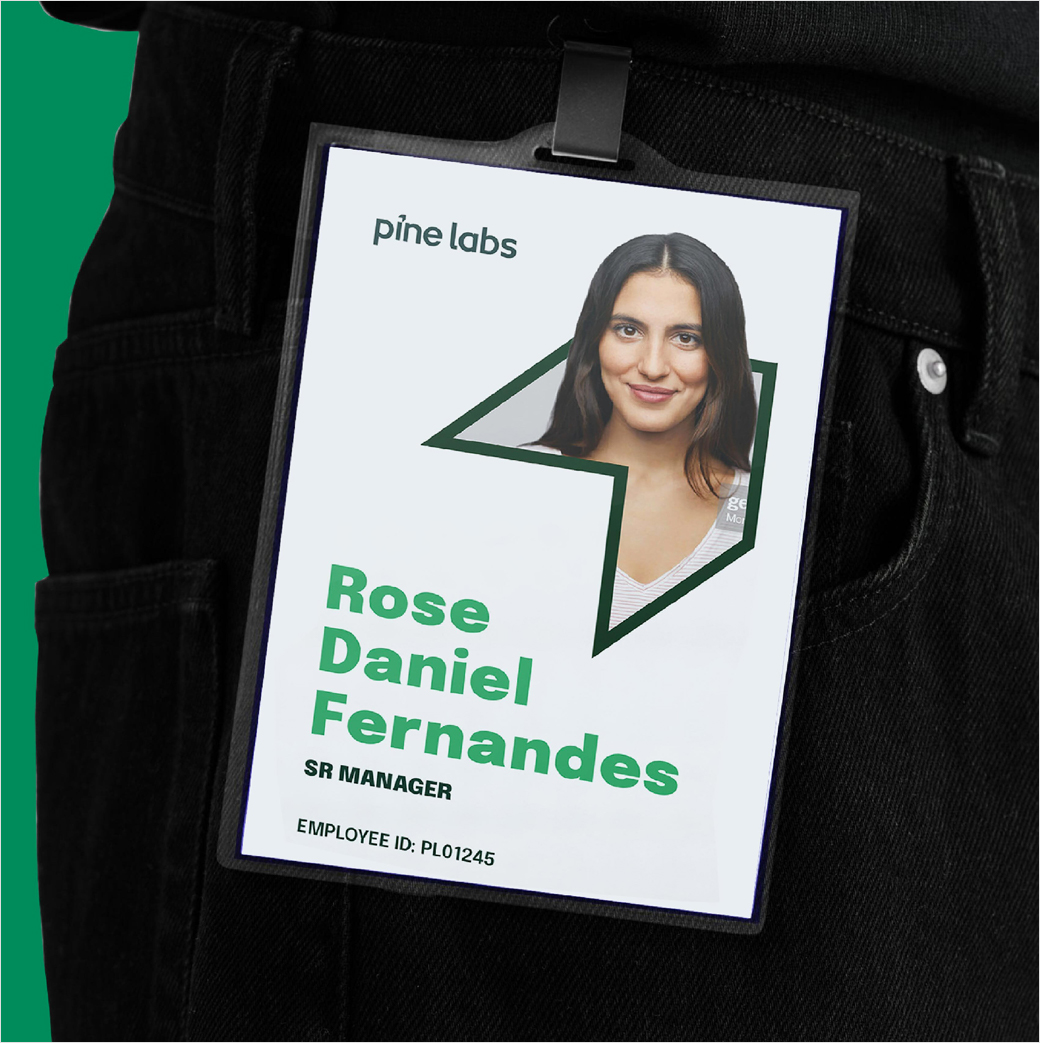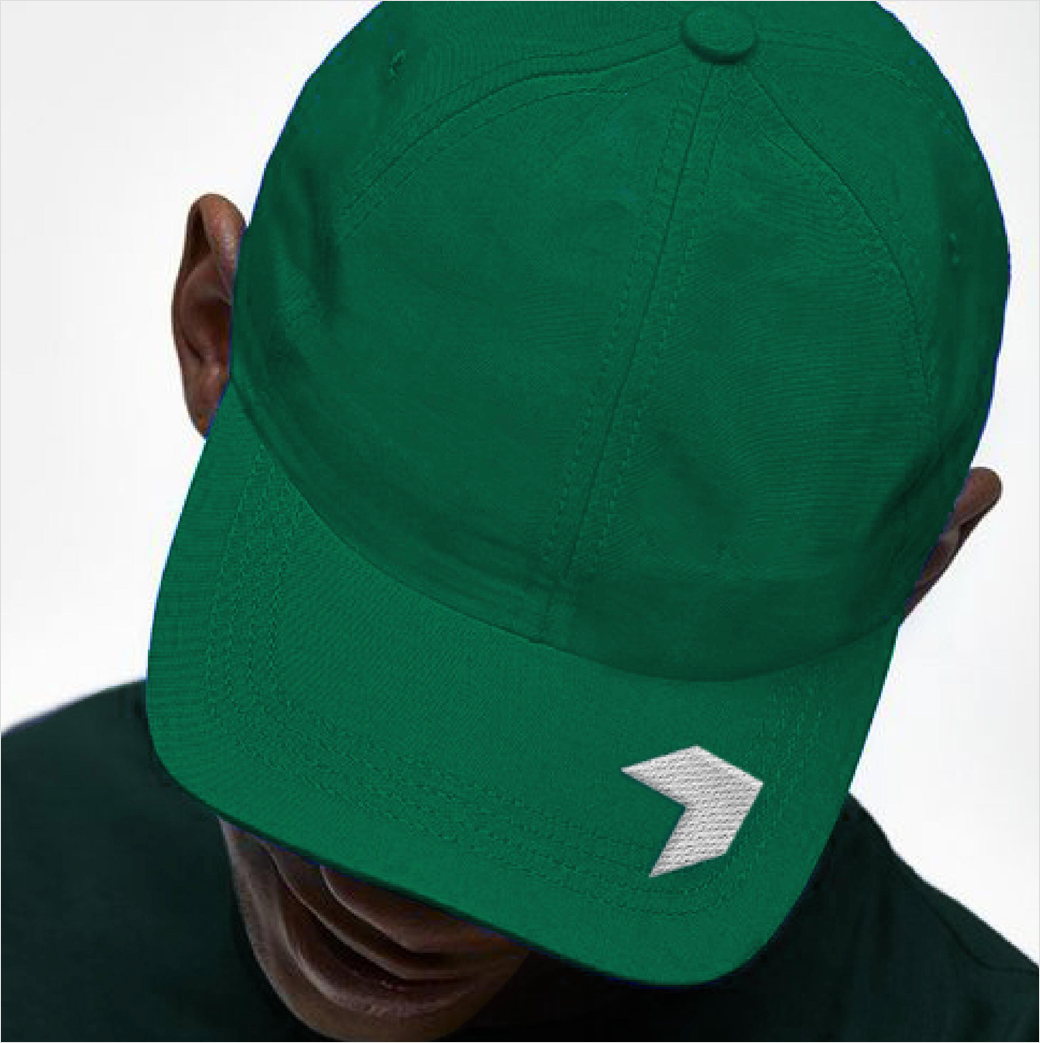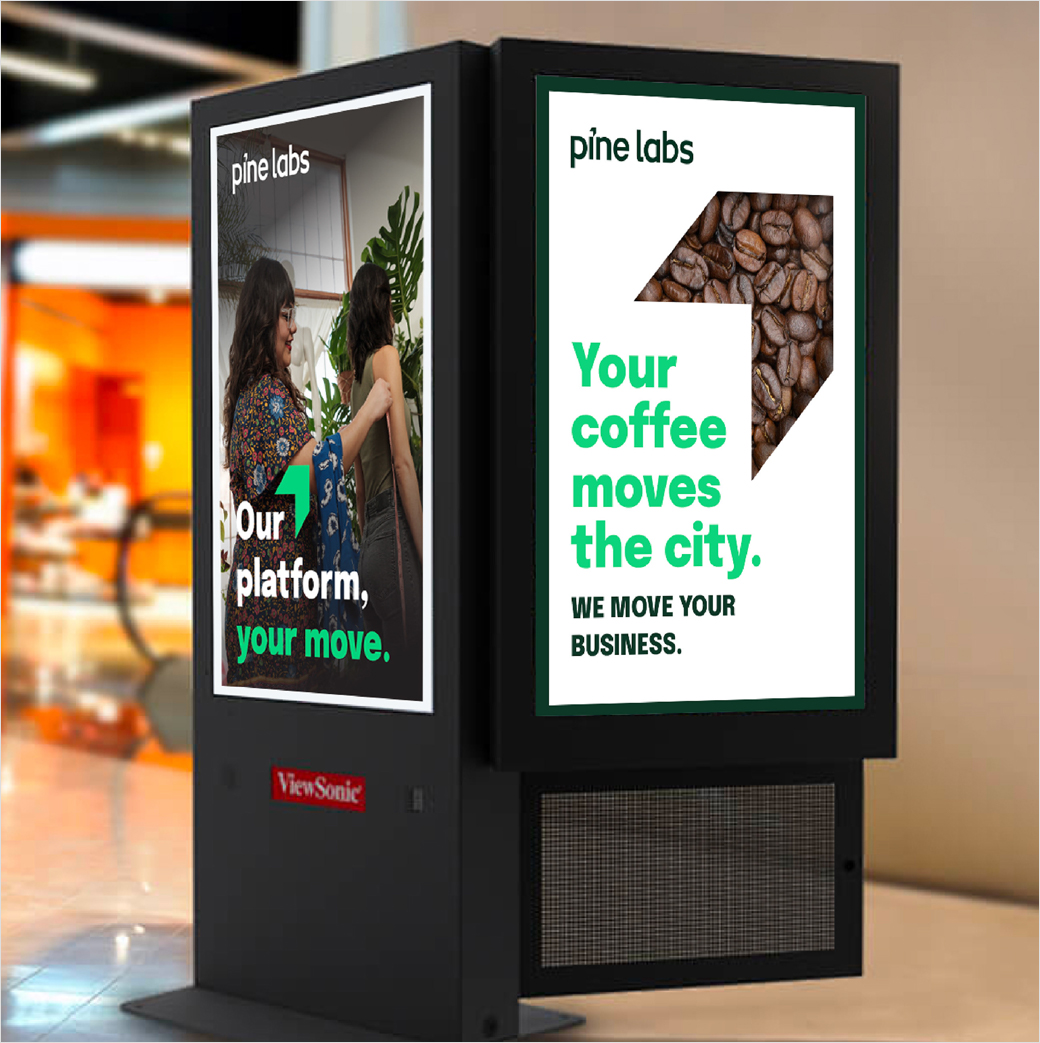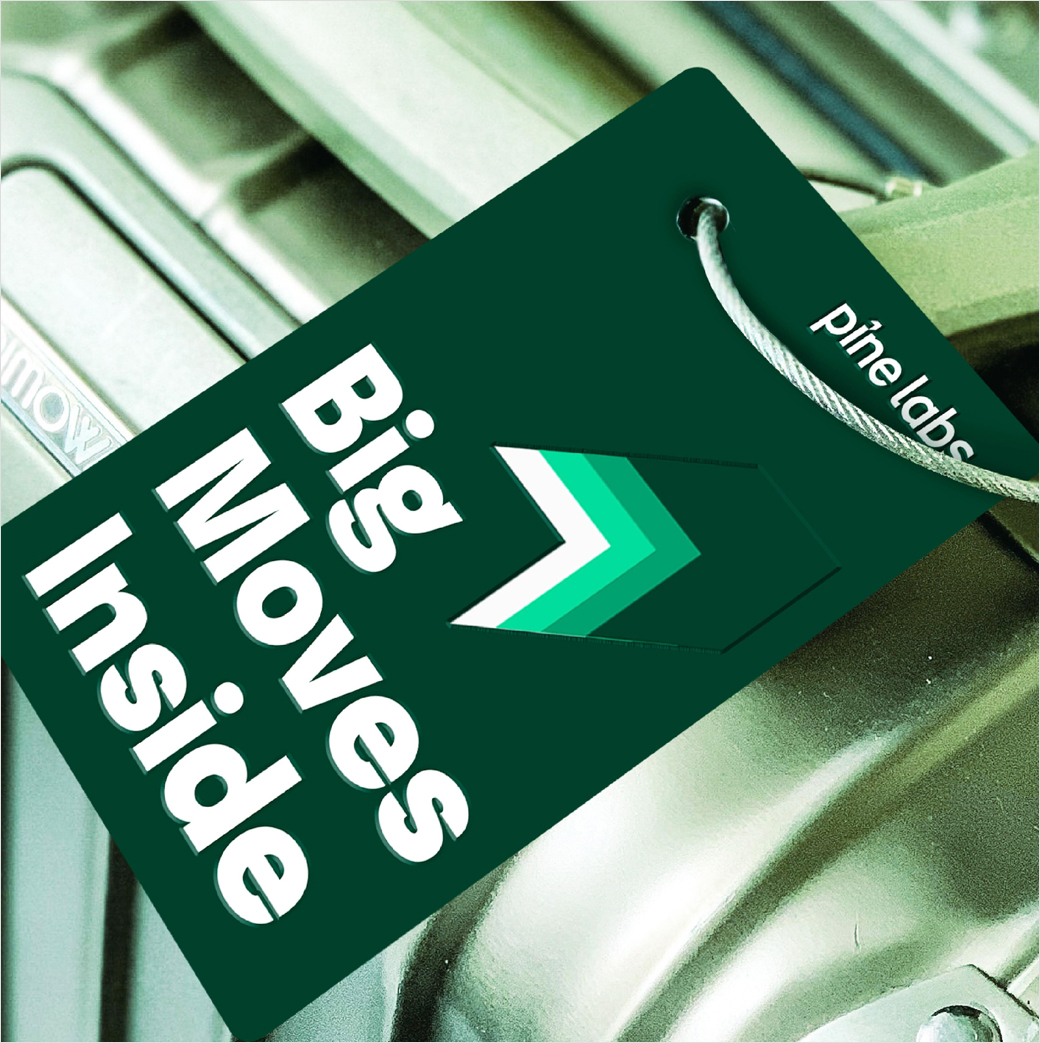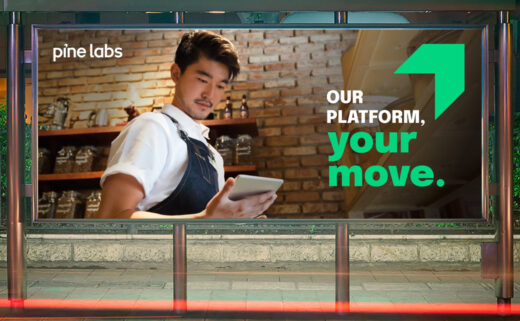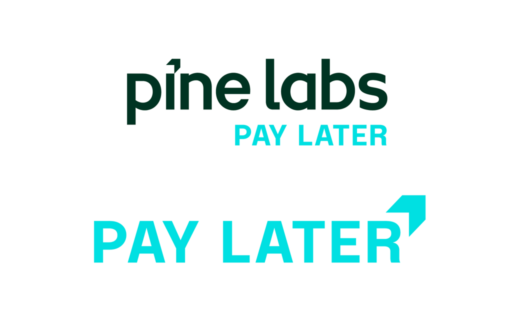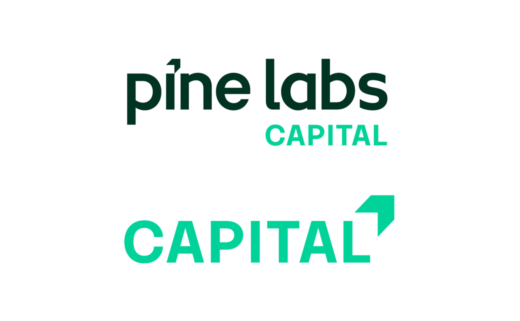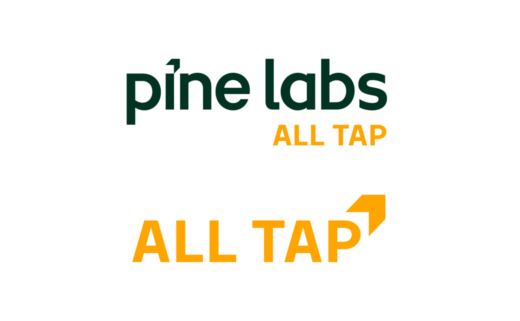 Please See//
www.please-see.com