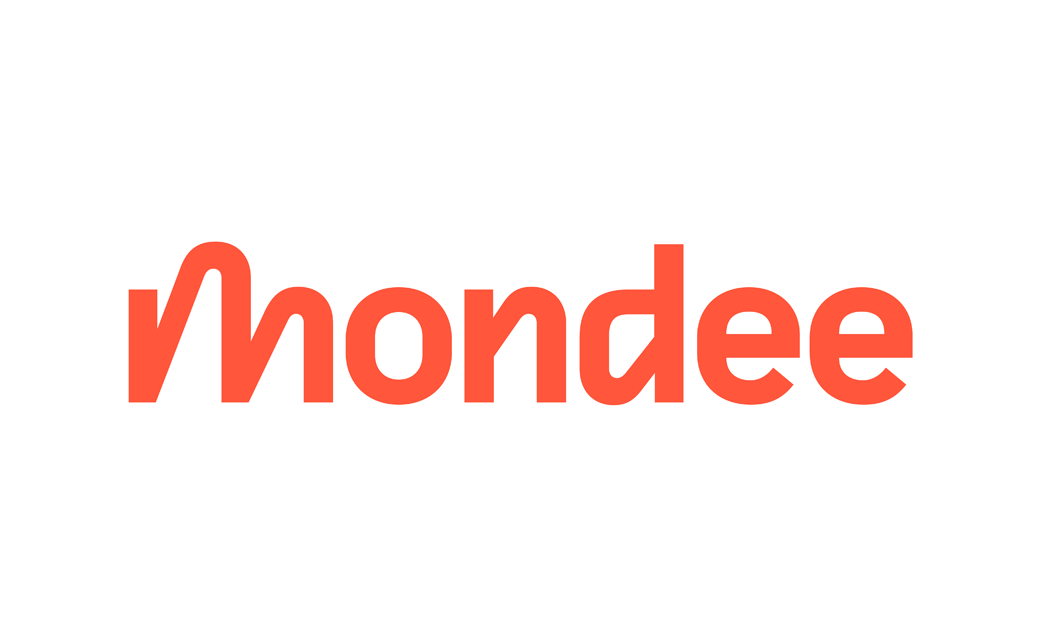 Travel Tech Firm Mondee Reveals New Logo and Branding
U.S. travel tech company Mondee has revealed a new logo and identity with design by Interbrand.
The new look comes not long after the release of Abhi, which is claimed to be the only AI-based trip planning and personal travel assistant tool on the market.
The firm's new logo reportedly combines interconnected lines to form a stylised 'M' that symbolises "the seamless integration of travel and technology at the heart of Mondee's mission".
"The visual identity was inspired by a sense of possibility and Mondee's drive to go beyond the ordinary," said a spokesperson for the Texas-based company.
Adding: "Warm colours, a playful typeface, and a dynamic and emotive photography style amplify the wonder of travel."
"Mondee's rebrand marks a pivotal moment in the brand's evolution, reflecting its limitless potential to offer new and extraordinary experiences. This is a defining moment for a brand that is ready to set new standards and reinvent its industry," further commented Chris Campbell, executive creative director at Interbrand.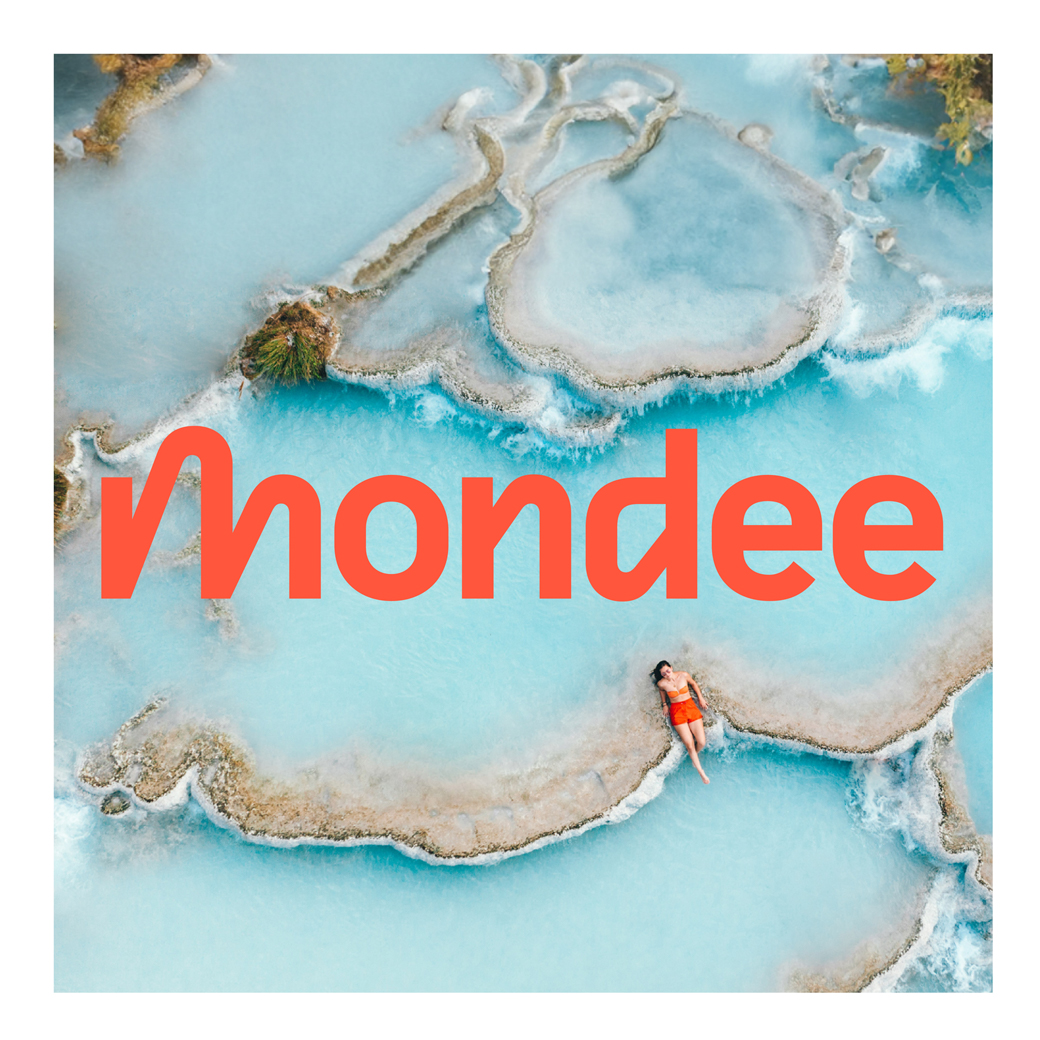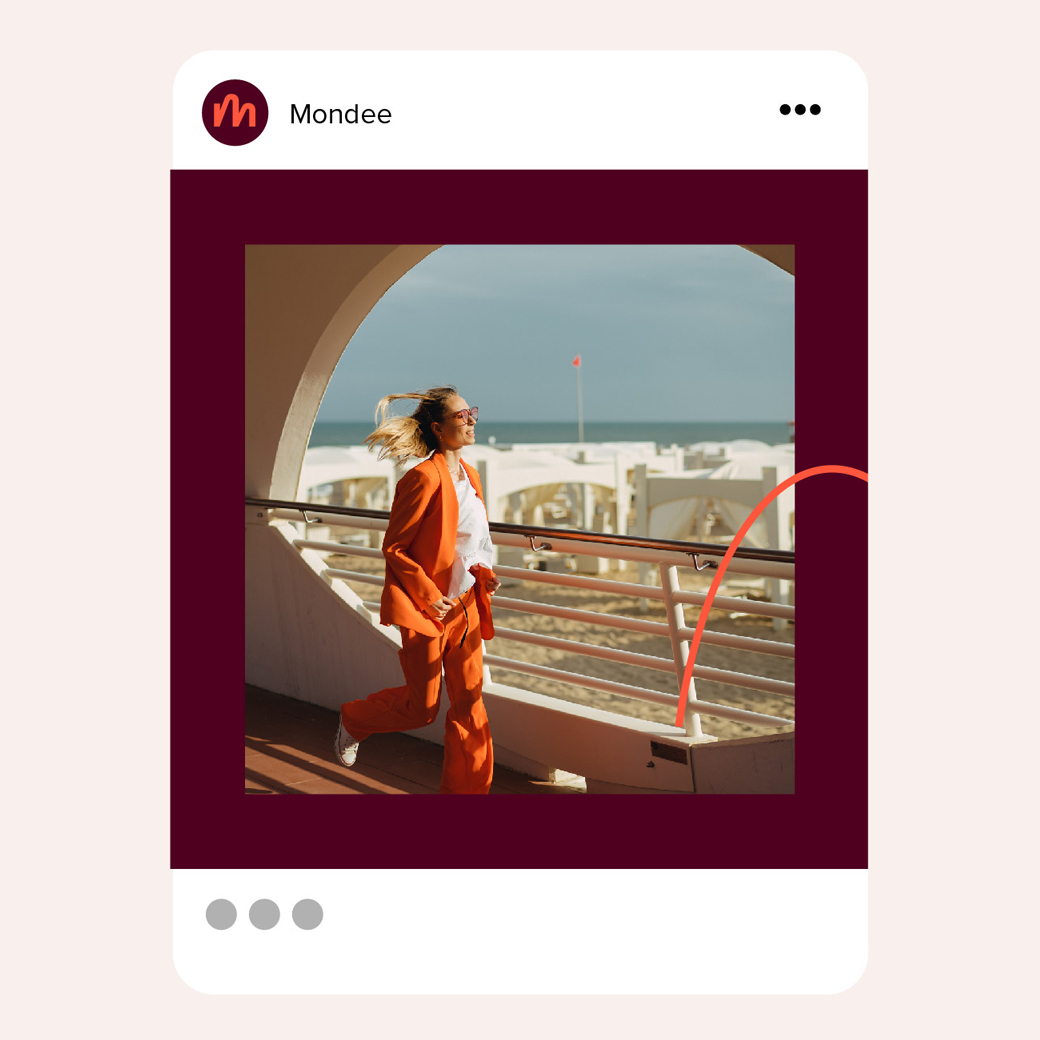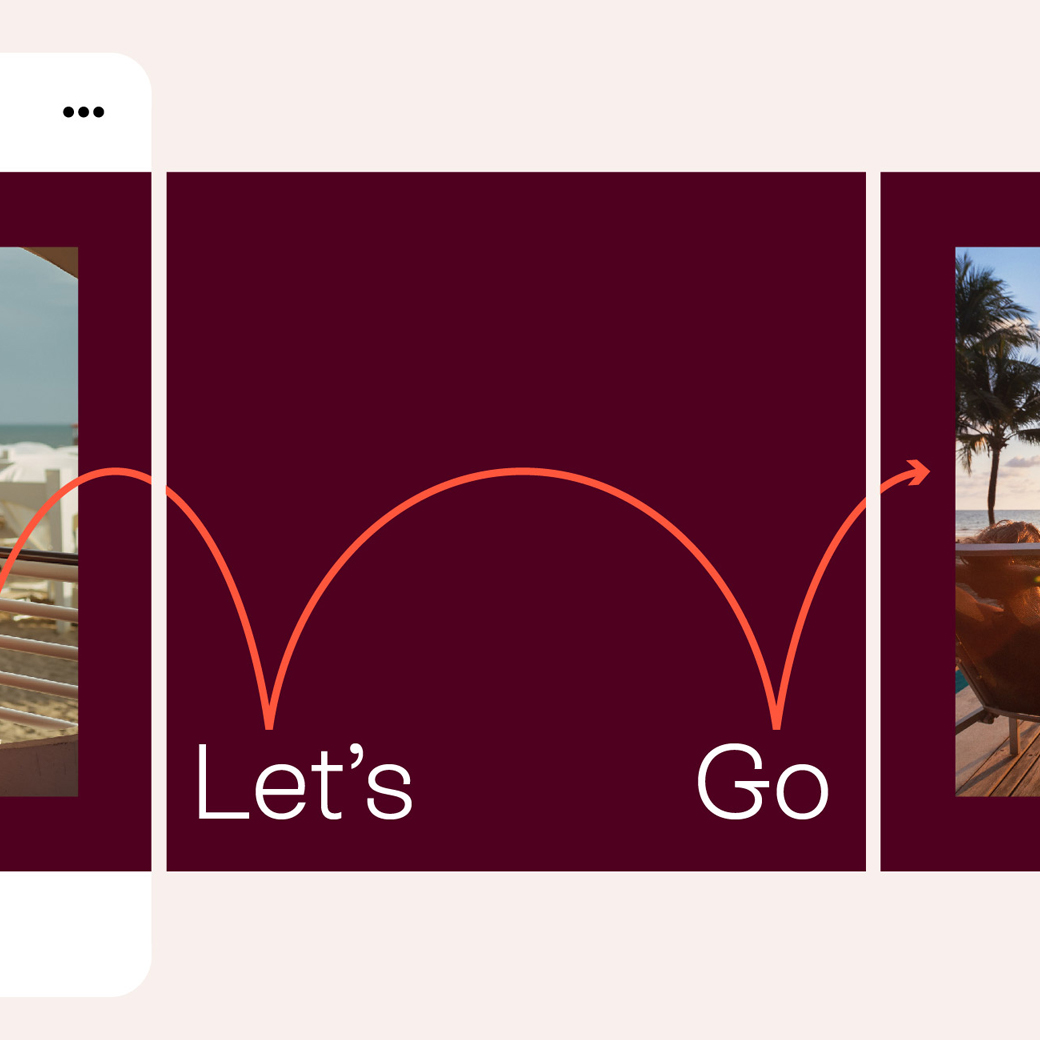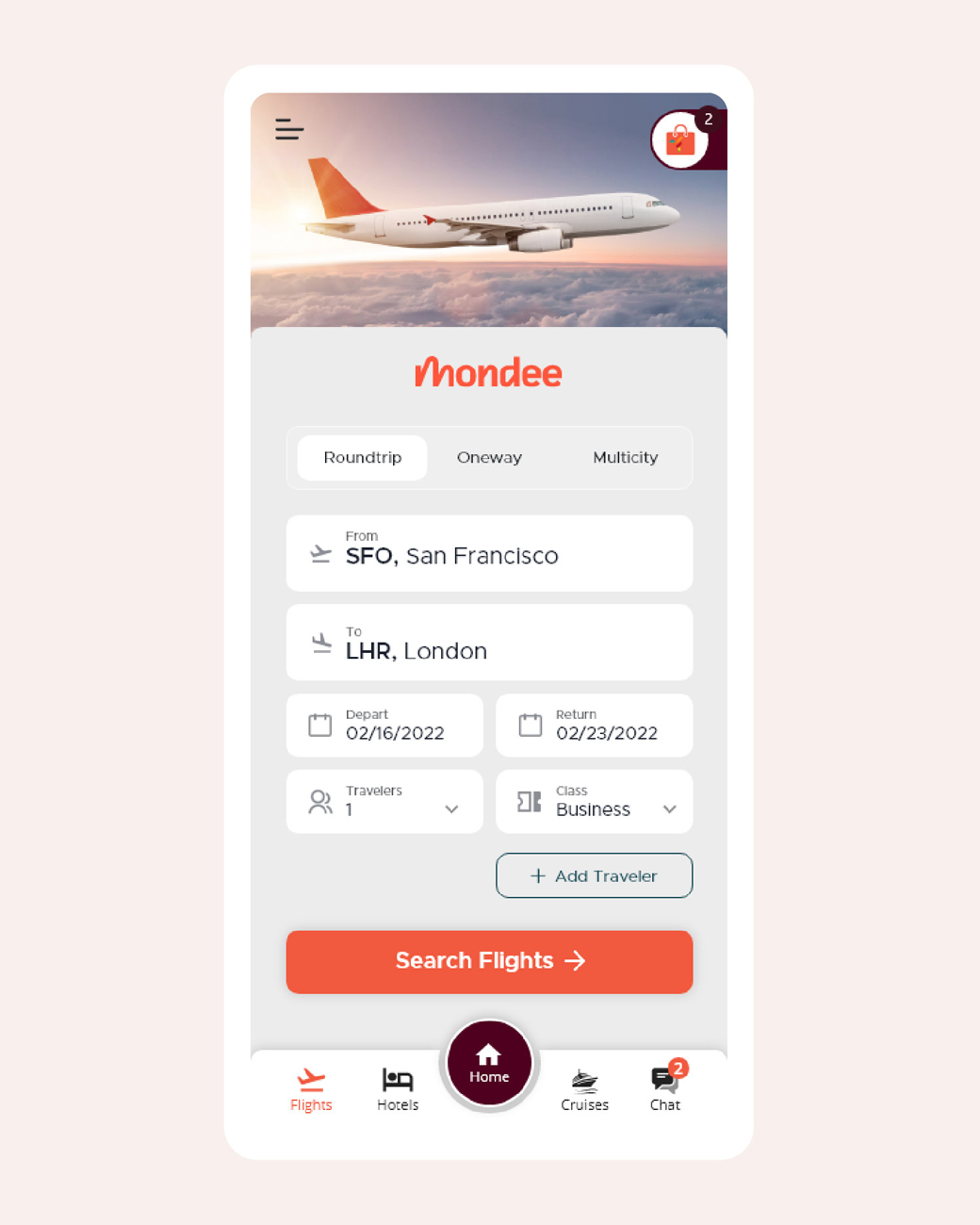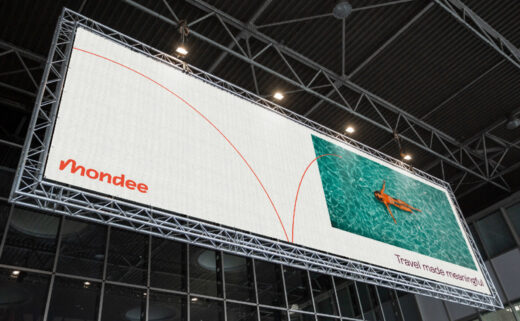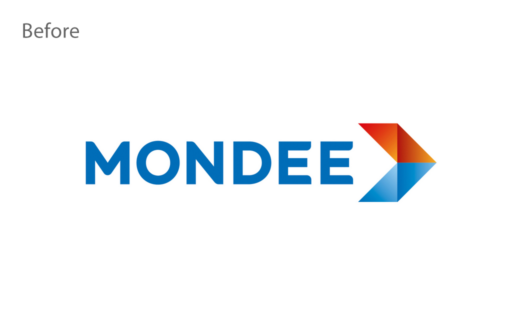 Source: Mondee