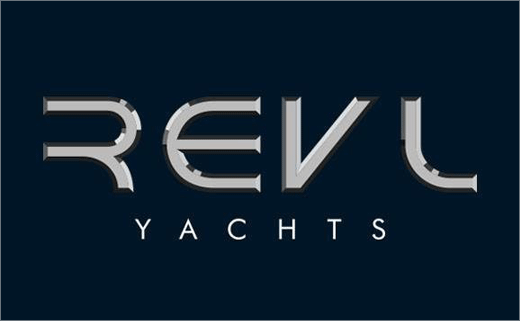 WOW Yachts Rebrands as REVL Yachts
American yacht manufacturer WOW Yachts has rebranded as REVL Yachts. Owner Claudia Potamkin and captain Sandra Yawn say the name celebrates the spirit of "Iconic Americana".
"Inspired by the small cities, port towns, marinas and waterways that Potamkin and Yawn have cruised during their 'Global Oceans, Inc.' years of chartering, they decided they wanted to pay tribute to the heart of America for the identity of their new brand," said a company spokesperson.
The two have also unveiled their brand new series of custom cruisers at the San Diego boat show. Dubbed REVL 47, the boats have been designed by Setzer Yacht Architects and interior designer James Kieran Pine.
"We want people to enjoy a yachting experience that is über chic, hassle free and built on a standard of excellence and reliability. Getting people out on the water, especially those who believe yacht ownership is out of their comfort zone was a primary goal," says Potamkin.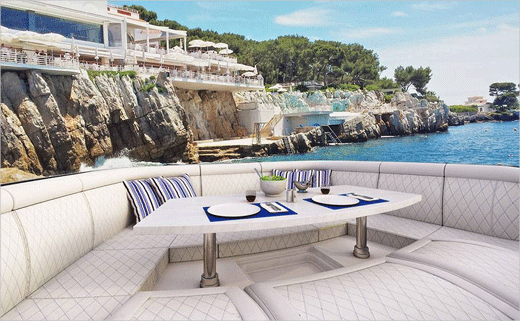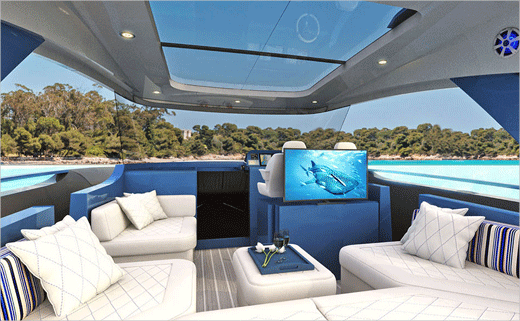 Source: REVL Yachts