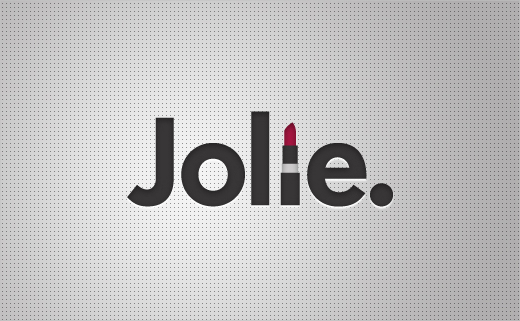 Cosmetics Branding: Jolie
Jolie is a young German company that specialises in the manufacturing and distribution of lipsticks.
This proposal for the brand's new identity was created by Bremen-based agency, V36A.
The designers decided to introduce a graphic element into the logotype by displacing the letter "i" with a lipstick; the graphic device further enabled them to show off the different colours of lipsticks sold by Jolie.
V36A wanted the overall logo design to have both a futuristic and retro feel to it in order to help give the company an interesting, standout style.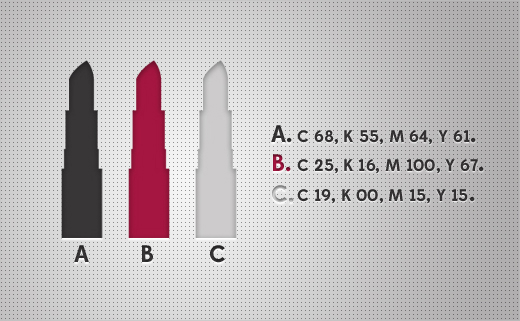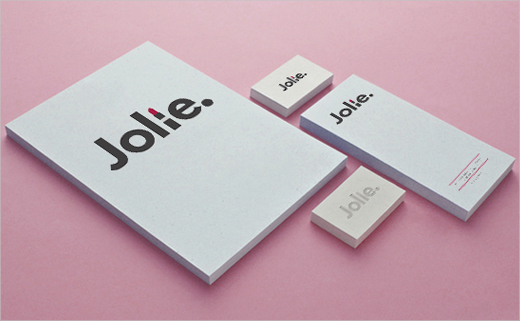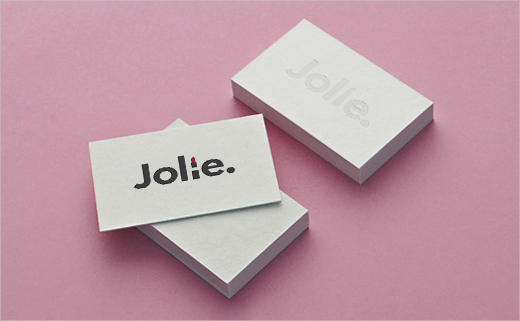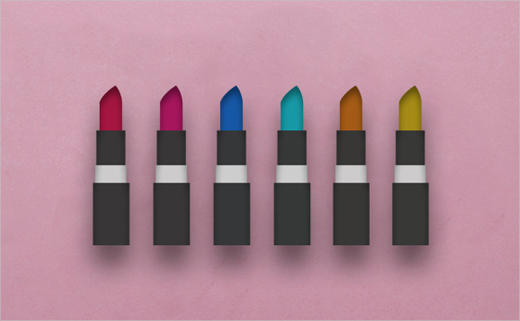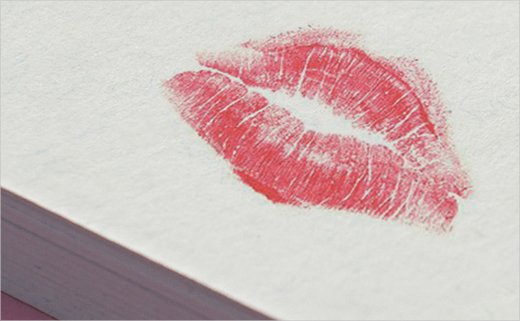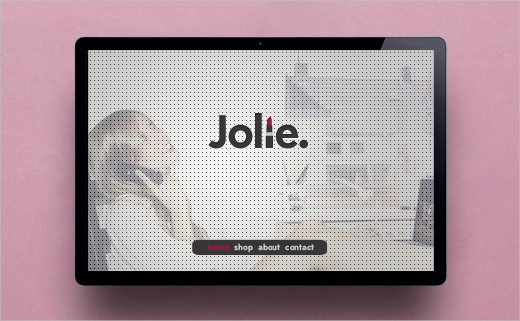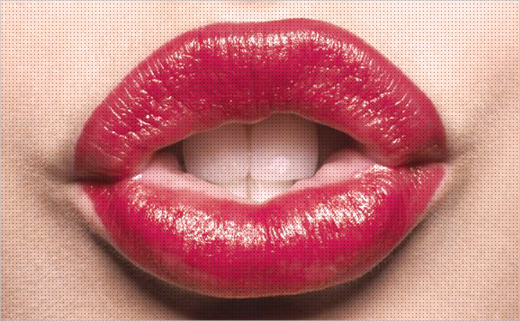 V36A
www.v36a.com