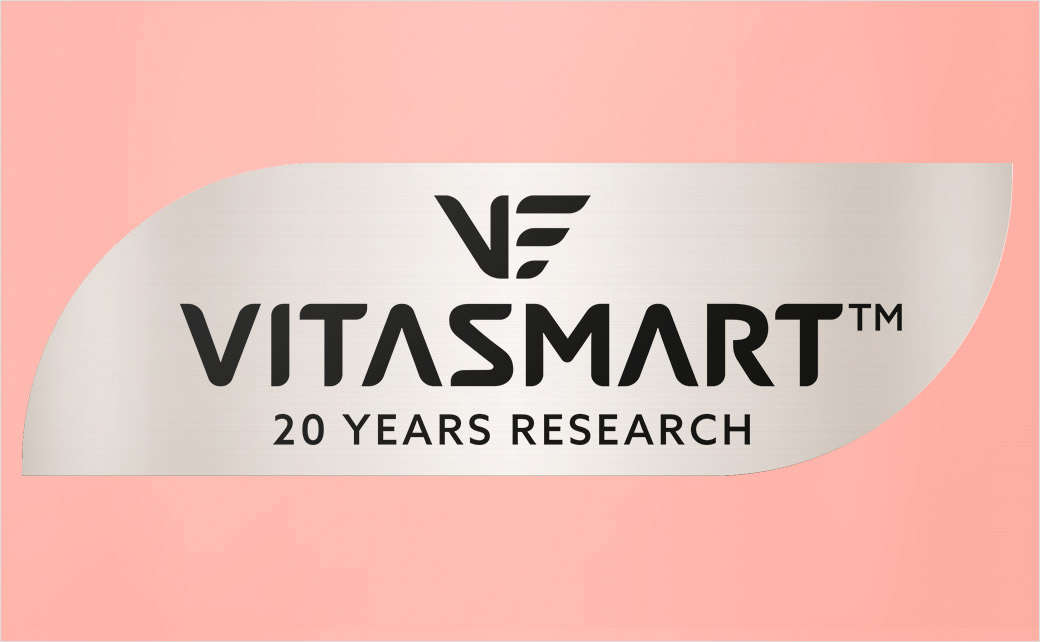 P&W Creates Logo and Packaging for 'VITASMART'
Pemberton & Whitefoord LLP has designed the logo and packaging for a new range of female supplements called "VITASMART".
The identity and branding aims to stand out in the growing vitamins, minerals, and supplements (VMS) category, and features a distinct brand marque in the form of a 'V' with wings, which is claimed to indicate "the freedom from pain women will experience as a result of taking the supplements".
A metallic rose, metallic silver, and white colour pallet is further said to express the 'premium' quality of the female-demographic targeted capsules.
Created by Dr. Samira Alishahi, an Oxford-educated medicinal chemist, VITASMART is setting out to address what it says is the need for "100% traceable, scientifically backed female supplements".
The brand's first product, which contains 1000g of D-mannose (a simple sugar found in fruits), is designed to relieve urinary tract infections (UTIs) and reduce the risk of recurrent infections.
"The  stand-out brand identity helps the brand compete in the growing VMS market which is currently worth £500m in Britain alone, expected to increase another £59m within the next four years. The market is awash with products claiming to help those suffering with UTI's, but often the science is questionable and the pack communications confusing. VITASMART is different, and the identity we've created communicates this," comments Adrian Whitefoord, design director of the project and co-founder of P&W.
"P&W has bought an innovative, creative and strategic approach to our project and through this they have managed to take our business to the next level," adds VITASMART founder, Dr. Samira Alishahi.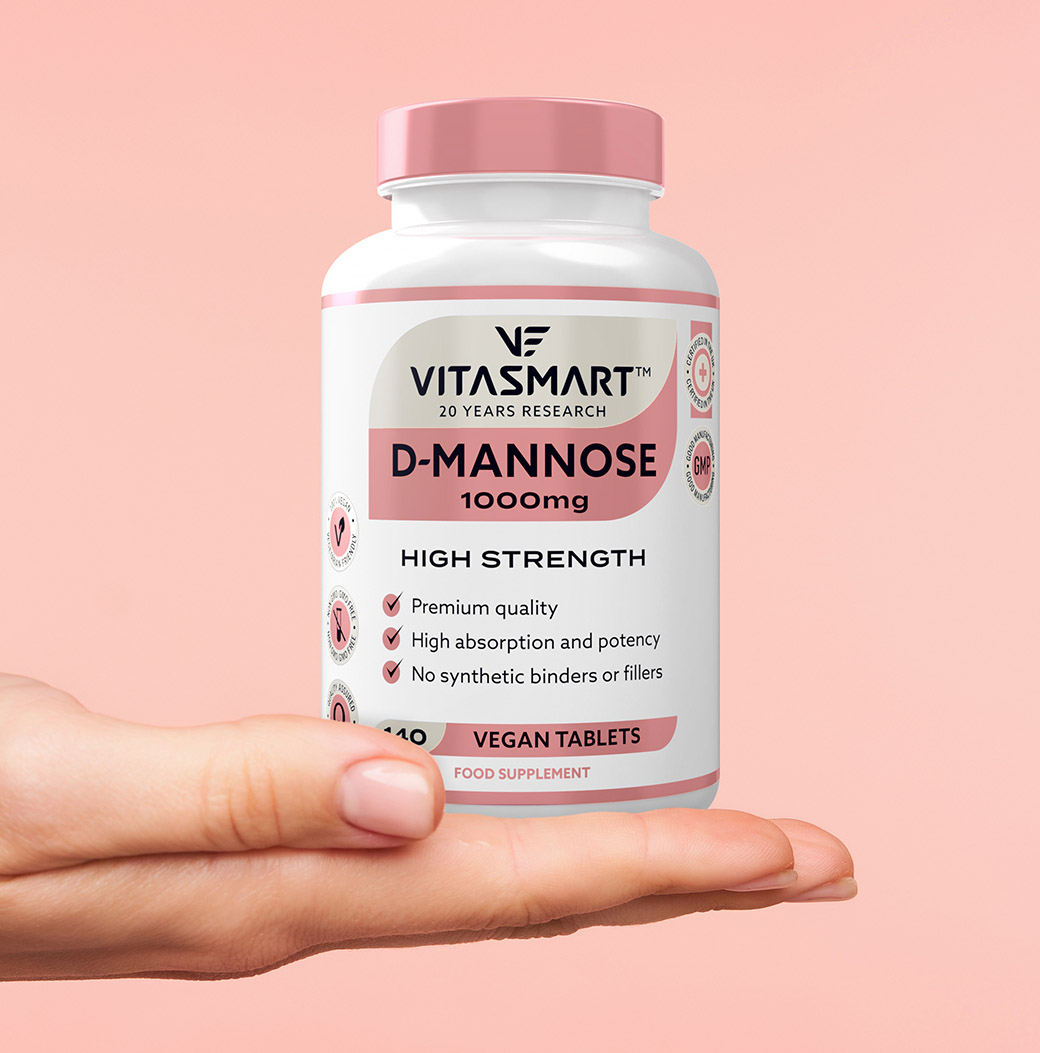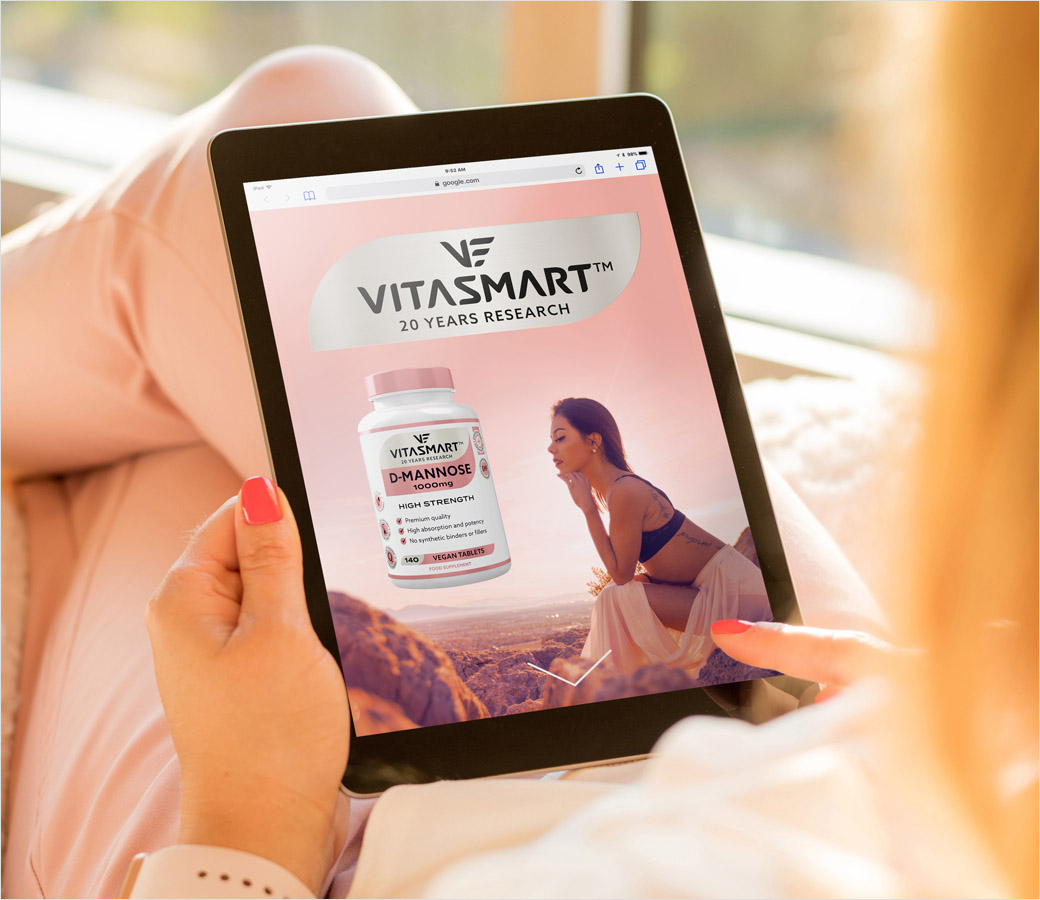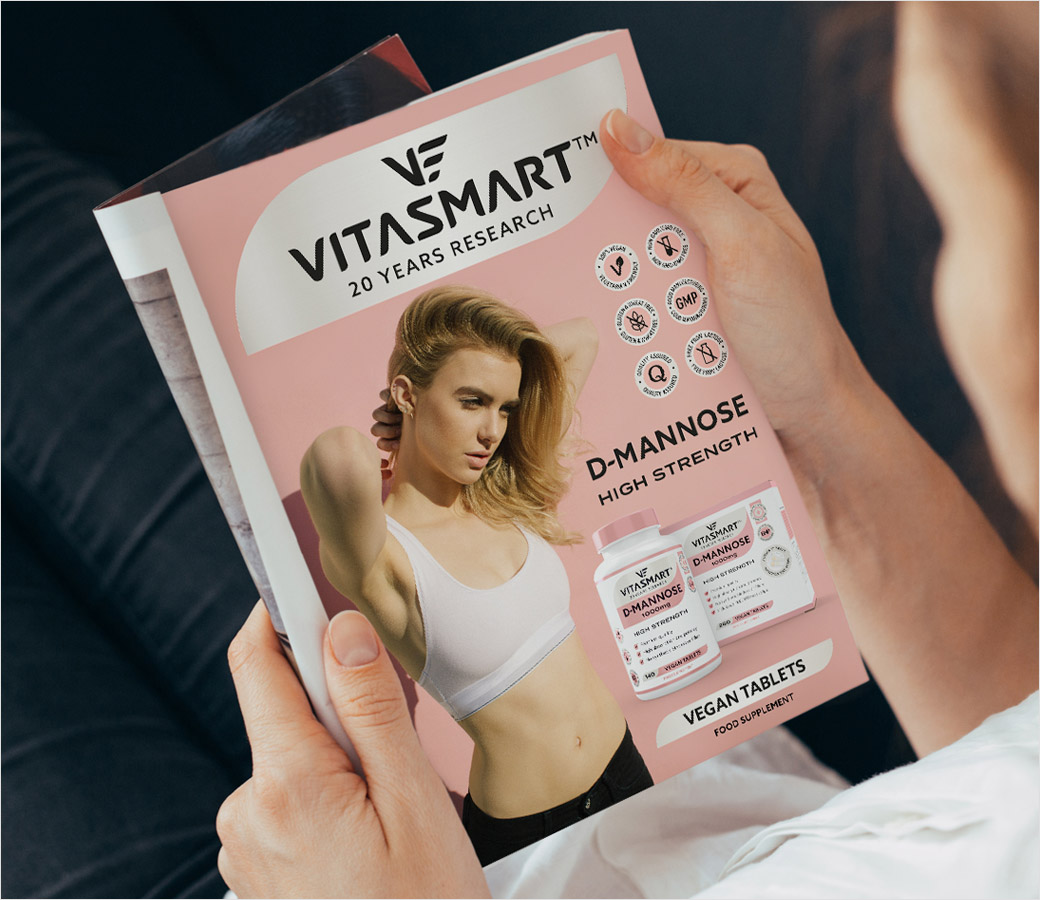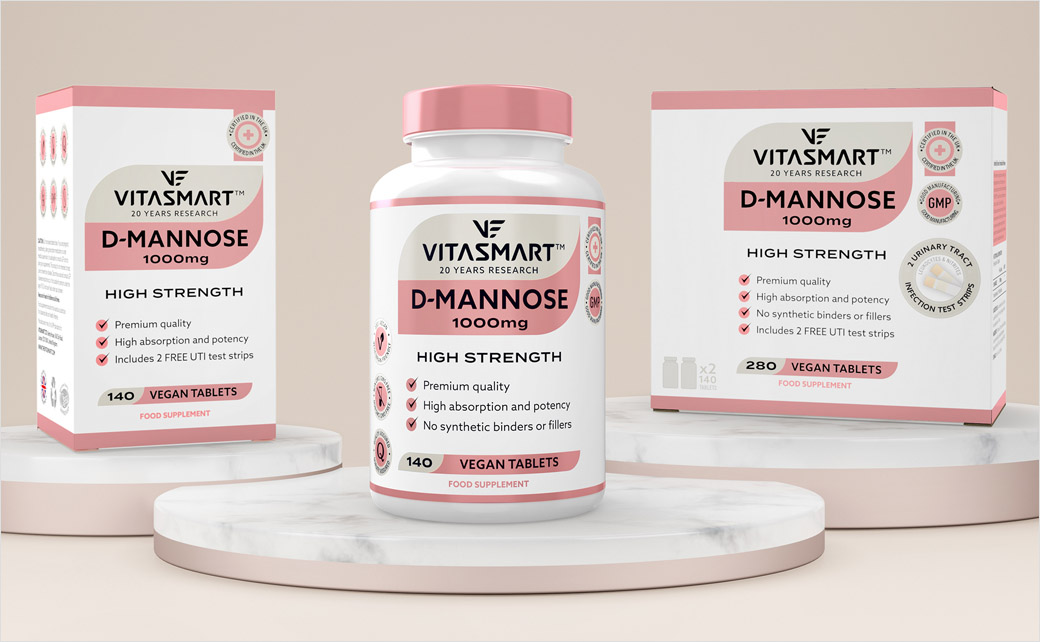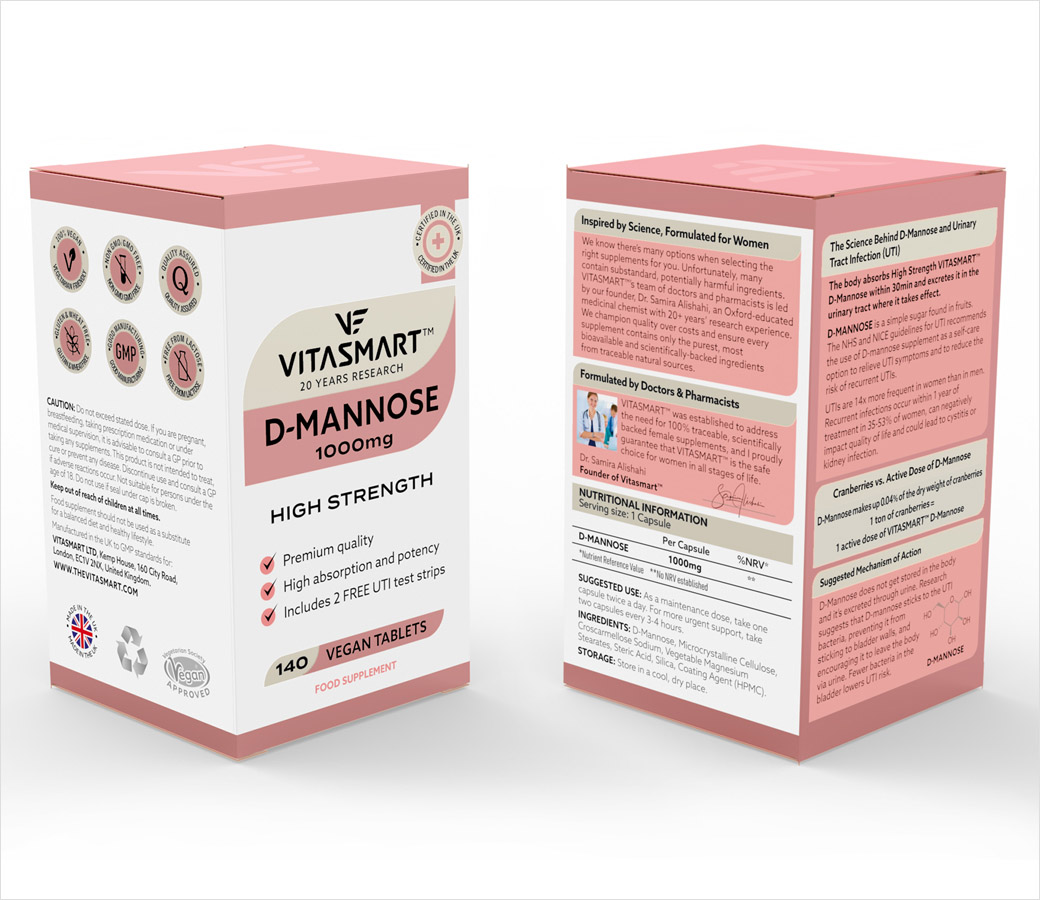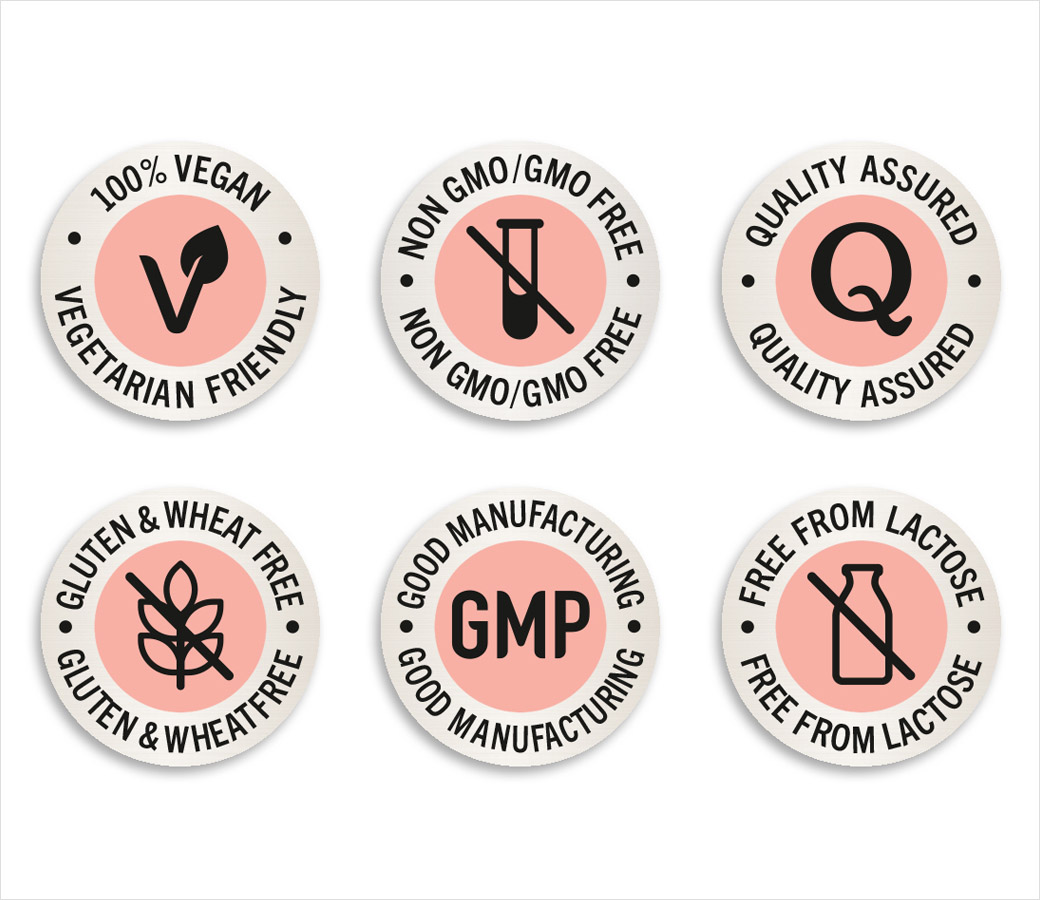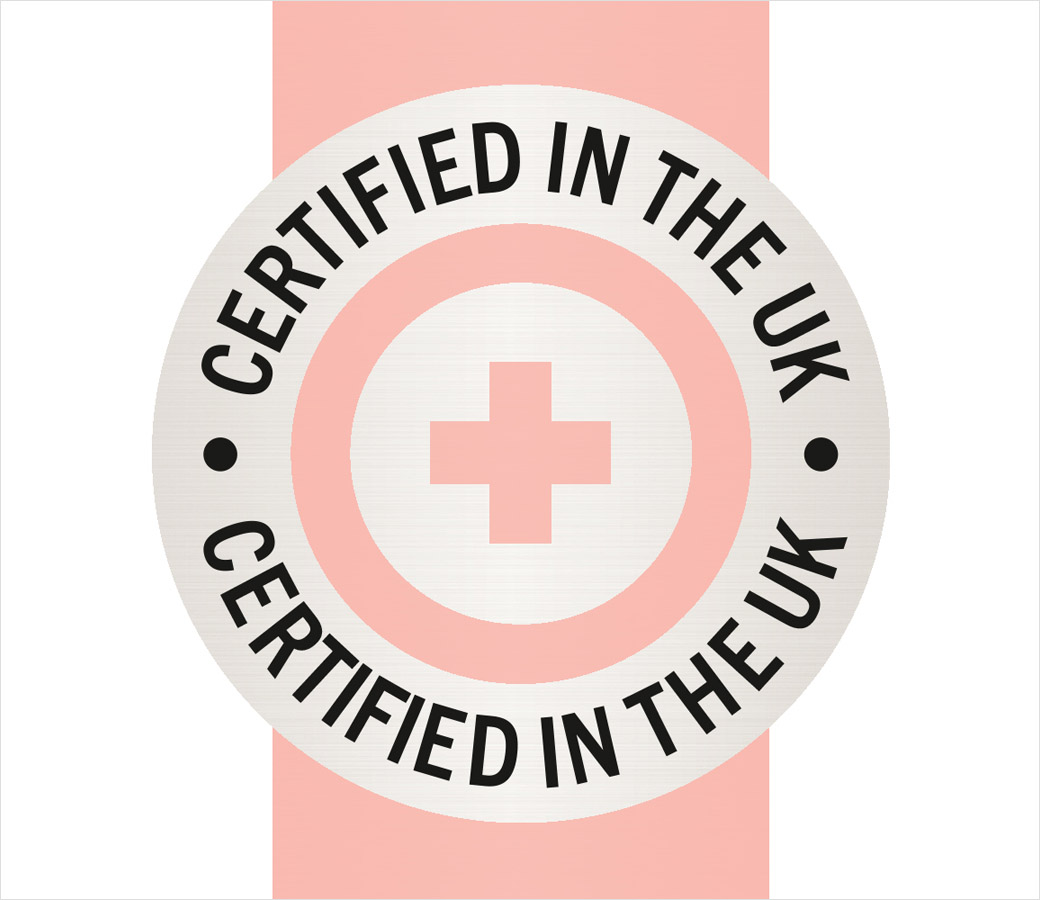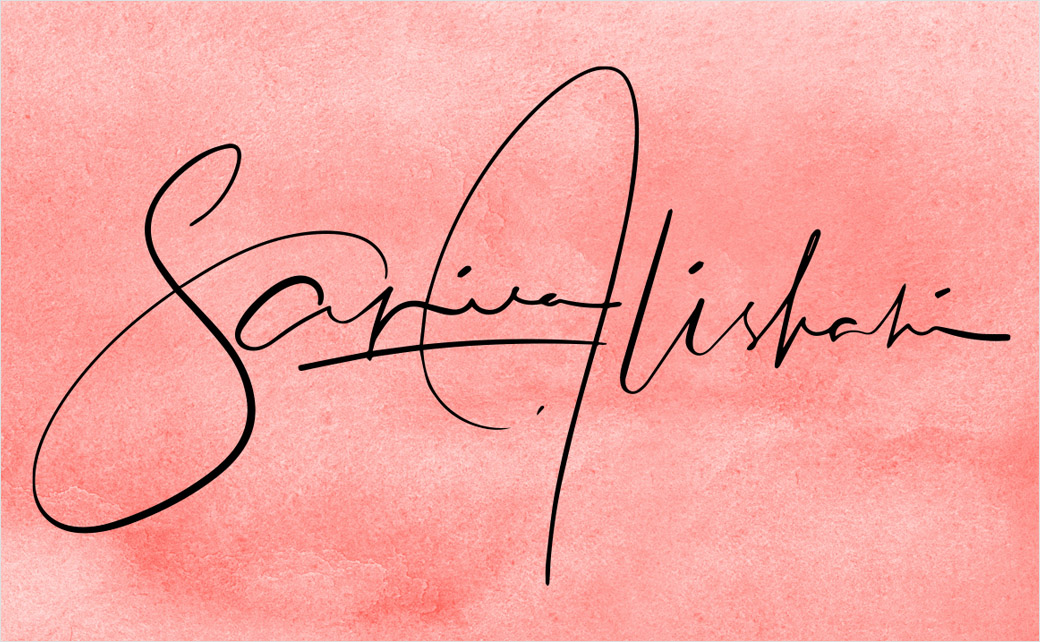 P&W
www.p-and-w.com